Leica announces high-end camera M11: New 60MP Fullframe sensor with "3 resolutions" technology, priced at nearly $9,000
After only a while of "revealing", Leica has also officially launched the most advanced camera product of the M-series, the Leica M11 . The company calls this the most versatile M-series camera it has ever produced.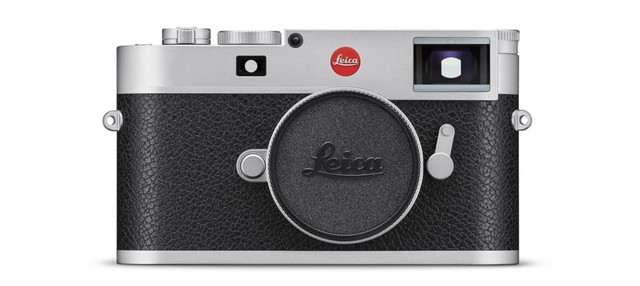 In terms of configuration, the Leica M11 owns a 60MP Full-frame BSI sensor, with a special "3 resolution" feature that allows capturing images at 60, 36 and 18MP while still using the entire sensor. This allows users to customize the size of the image file for different situations, with low resolution for snapshots or reportage requiring a lot of photos in one shoot, and high resolution for studio photography, landscape.
The sensor has 2 ultra-thin glass panels that block ultraviolet and infrared rays, giving the highest image quality. The ISO range is stretched from 64 – 50,000, 14-bit color depth, 15-bit wide dynamic range and electronic shutter allows for the highest shooting speed of 1/16,000 sec. Image processing will be handled by the Maestro III chip.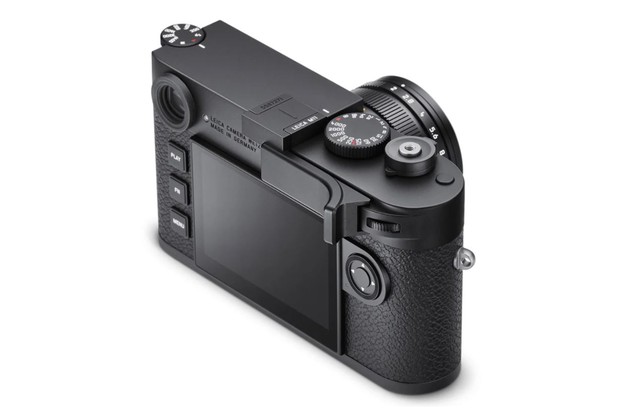 The general design of the M11 is not too different from its predecessor M10, except that the bottom base has been removed so that users can replace the SD card more conveniently. Besides taking photos to the card, the M11 also has 64GB of internal memory for users to take pictures into 2 memories to avoid photo loss.
Touch screen of M11 has a resolution of 2.3 million pixels. The machine control menu has been tweaked by the company to resemble new products such as the SL2 and Q2, for a consistent experience across models. The device has 2 color versions, black and silver, of which the black version will have an aluminum lid, so it will be 20% lighter, and the silver version will use copper and weigh 640g.
The battery upgrade is also worth mentioning, when the device is equipped with a 1800mAh battery with 64% higher energy storage capacity than the M10's battery, for longer usage time (although the company did not specify how much). many pictures). In addition to charging with its own dock, the device has also integrated the ability to charge with a USB Type-C port like other new generation cameras.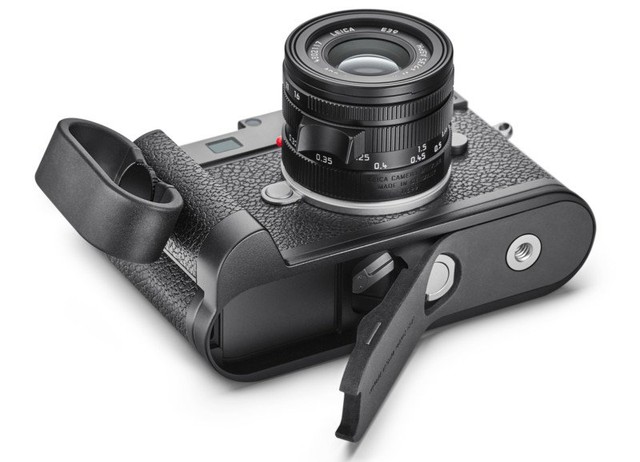 Launched with the M11 are two new accessories, Visoflex 2 – an electronic viewfinder with 3.7MP resolution and the ability to adjust close-ups from -4 to +3, rotate 90 degrees and a grip with a soft rubber base. for easy memory card replacement – consistent with the new bottom design of the M11.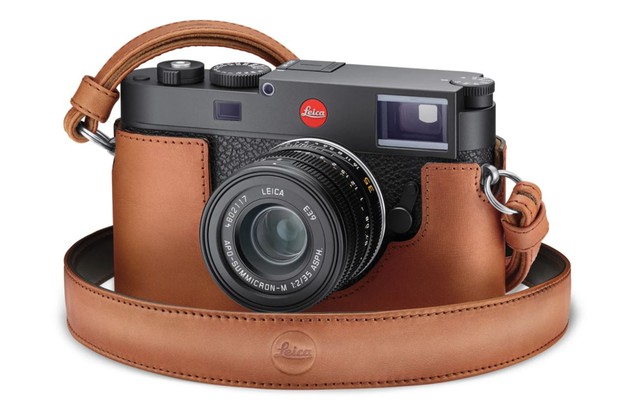 Leica M11 was sold right after its launch with a selling price of 8,995 USD (about 204 million VND) .
Source : Genk