Learning Huawei, SMIC has been hoarding equipment for many months now
China's largest chip maker SMIC became the next target on the Commerce Department's export restricted list. But sources from Nikkei said that for months, the company had stockpiled a large amount of components and chip-making machinery as well as other important parts to minimize the impact of export restrictions.
Many industry sources said that SMIC orders for suppliers in the Americas, Europe and Japan have skyrocketed since the beginning of this year, exceeding the company's demand in 2020.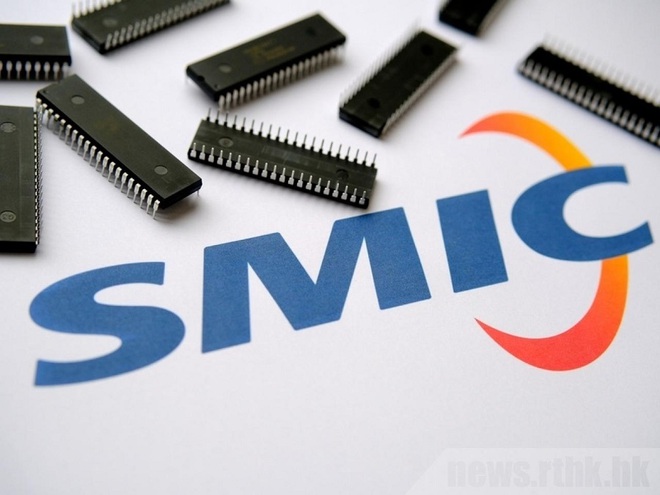 Their orders include chip-related machines such as etchers, photoliters, wafer washers and chip checkers. In addition, they also order a large amount of wear and tear components enough to use for a year, to periodically replace the machines that are running or operating periodically. Even many sources say, SMIC also cooperates with other Chinese chip manufacturers to create common stockpiles of such parts.
It seems that SMIC has been learning its customer, Huawei. The telecom giant tried to hoard chips when there were signs that Washington would start to tighten technology export restrictions on the Chinese smartphone maker.
" Even earlier this year, SMIC was in a state of high alert, when the industry realized that the US could tighten its use of American technology from Huawei's non-US suppliers, which is the The last happened in May this year. "One of the Nikkei sources said. " They are in a hurry to acquire more spare parts for existing chip-making machines, in order to maintain the supply needed to ensure continuous business under any circumstances ."
A source from the US chip-making equipment manufacturer said SMIC was in a hurry to stockpile machines. " The company has ordered more machines than it needs for its current expansion plan … We have already shipped some machines, but there are still more machines on the order that must be dispatched by the end of the year. . " The source said. " We're not sure now if we can send them in time, but we do know SMIC is in contact with the US government from the beginning of the year until now ."
Previously, SMIC CEO Zhao Haijun denied that the company was ramping up purchases in preparation for the US government ban, despite its financial reports showing that planned capital costs skyrocketed. $ 6.7 billion, more than double the original target of $ 3.1 billion.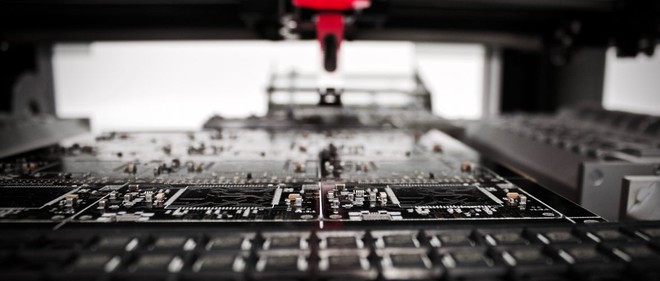 Despite being the largest and most modern chip maker in China today, and seen as one of the key factors in the country's effort to autonomy technology, it is still heavily dependent on foreign suppliers, especially from the US. SMIC's largest and most important suppliers include firms such as Applied Materials, Lam Research, KLA and Taradyne of the US, ASML of the Netherlands and Tokyo Electron of Japan.
Even at the end of last year, many sources said that the US government had pressured ASML to postpone the release of high-end EUV chip-etching optical machine to SMIC. This machine can help SMIC to produce chips with a smaller technological process.
SMIC is still focusing on 28nm process chips and older processes. The company only makes small-scale 14nm chips, the most advanced technology made in China, and is only 1 to 2 generations behind the world leaders like TSMC and Samsung. The company's goal is to remove all US equipment from the 40nm chip production line by the end of this year and reach the 28nm production line within three years. Even so, these are fairly old chip technologies compared to today's modern chips.
Refer to Nikkei
Source : Genk