Learn a little about China's homegrown operating system, which will guide Windows to overturn in the distant future
Union Tech is working hard to spread UOS Linux as a replacement for Windows. One of the company's latest moves is to hire about 5,000 new employees and use new Chinese-made chips.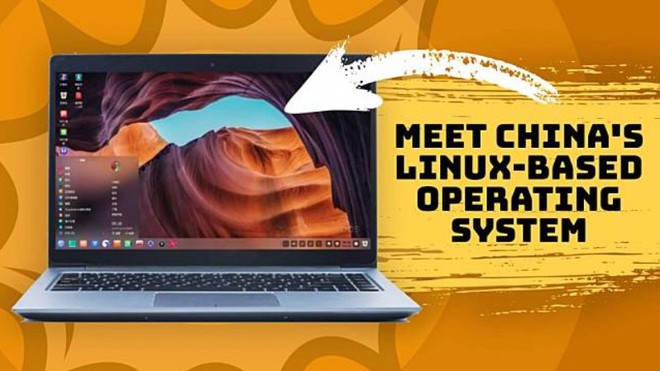 China owns a lot of homegrown operating systems, but few have resonated and popularized globally. But now, a new operating system based on the Linux kernel is ambitious and will compete fiercely and "kick" Windows out of a country of billions of people.
UOS or Unified Operating System has reached an impressive new milestone after the release of the first stable version in January. According to the announcement, the UOS operating system can boot within 30 seconds on computers running chips Chinese production.
This is an important step for Chinese technology companies to reduce their dependence on US-made software and hardware. Can take examples related to Huawei and ZTE to see how terrible the competition and dependencies are. Since the U.S. Commerce Department blacklisted Huawei and banned U.S. companies from providing services and hardware to Huawei, Huawei has been hit by waves in the smartphone market.
Liu Wenhan, general manager of Union tech, said that China needs to have a software platform to avoid the US development path. The Chinese-developed operating system currently accounts for less than 1% of the market, but Liu hopes the market share will soon increase to 20-30% in the near future.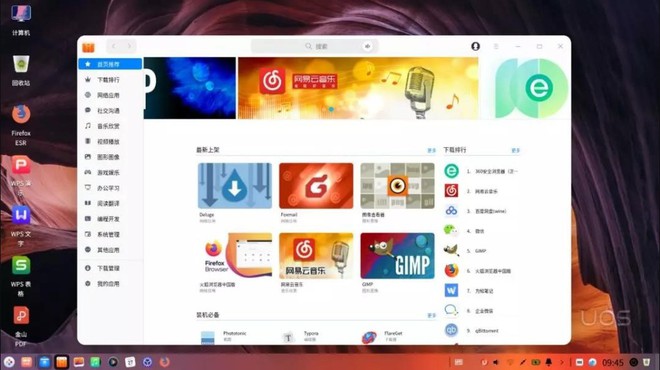 Although Chinese-made computer chips aren't as sophisticated as those of U.S. companies, Union Tech says it is actively working with Chinese chipmakers like Loongson and Sunway to gradually replace them. American technology in technology products serving the Chinese government and pillar industries.
According to the Financial Times , in December 2019, China ordered all government offices and public organizations to gradually replace foreign-originated devices and software and computers within 3 years.
UOS uses the kernel of the Deepin operating system. It is also China's most successful Linux distribution. Union Tech is a joint venture between a state corporation and Wuhan Deepin Technology. The same company that bought Deepin and founder of Deepin, Liu Wenhan is currently the general manager of Union Tech.
Liu has experience building operating systems for many years. Since its launch in 2011. Liu's Deepin has accumulated a certain number of users.
Deepin appeals to Linux enthusiasts because the user interface is inspired by many other operating systems. It has a dock, launchpad and file browser similar to macOS. The operating system also has Android-style notifications and panels.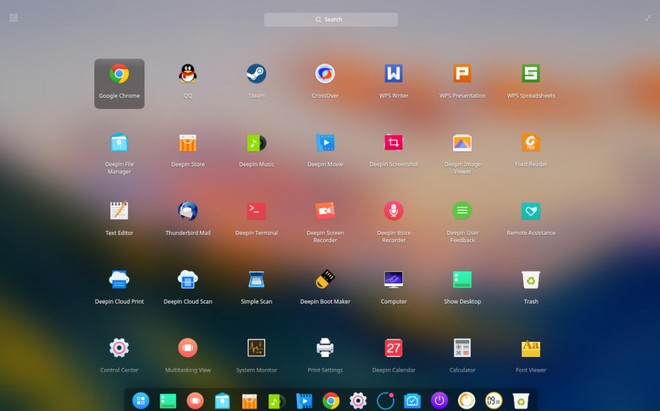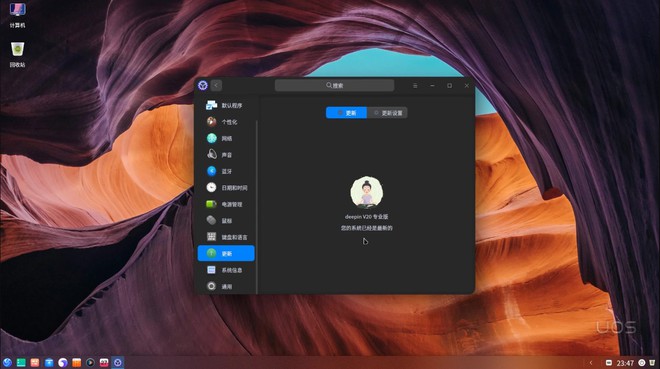 Interestingly, it also has a Windows-style Start button.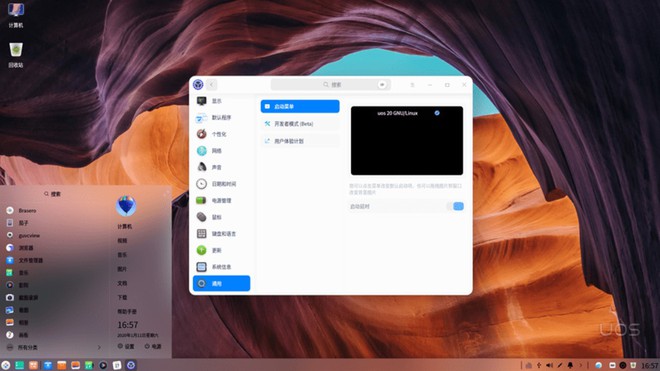 Deepin has an official app store, where users can find popular Linux programs. However, this is a very controversial feature when many users discovered, this app store has silently sent some user information to CNZZ, a Chinese analytics company like Google Analytics. . Deepin later explained that it doesn't collect personal information and only collects data to improve user experience.
The demo of UOS shows that it has many similarities with Deepin. Therefore, Union Tech developer expects this new operating system will be more accessible to users and help Chinese people gradually get rid of Windows.
Liu added that Union Tech missed a valuable opportunity to remove Windows from the Chinese market in 2014. At that time, the Windows XP operating system officially said goodbye when support expired.
However, Liu said, the opportunity is not over for China. The basic UOS operating system is now available to all users. Liu asserts that although this operating system is not enough to replace 100%, it can meet most of the core needs of users.
Refer to Abacusnews

Source : Genk