Leading AI ethics expert criticized by Google fired for unknown reasons, showing skin color discrimination
This is one of the latest controversies between the internet giant and its employees.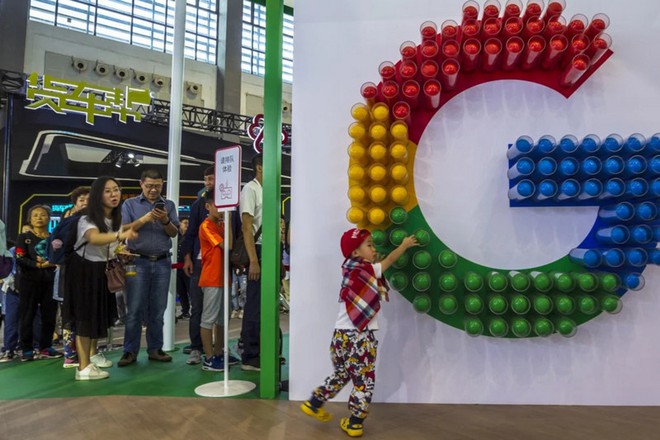 Black Timnit Gebru shared on Twitter that she was fired recently after emailing colleagues expressing disappointment about the gender diversity in Google's AI department and questioning. Asked if company leaders are judging her work more strictly than colleagues from other skin types?
Gebru is a co-founder of the nonprofit Black in AI that aims to increase representation of people of color in AI and co-authored a landmark article on technology bias. face analysis.
Not long after, Jeff Dean, the head of Google's AI division, told employees in an email that Gebru was threatened with dismissal unless she informed co-workers that she could not publish a copy. draft articles.
Dean wrote in the email: "We accept and respect her decision to step down and leave Google. We all really share Timnit's passion for wanting AI to be fairer and more inclusive. ".
However, Gebru said in a series of posts on Twitter that Google fired her from the company without warning or contacting her to address her concerns.
The sudden departure of Gebru further reduced the reputation of Google. Recently the company has been continuously involved in scandals related to resignations and layoffs in its AI department and other organizations of Google. The reason is the diversity and efforts of the company to minimize the potential harm of its services.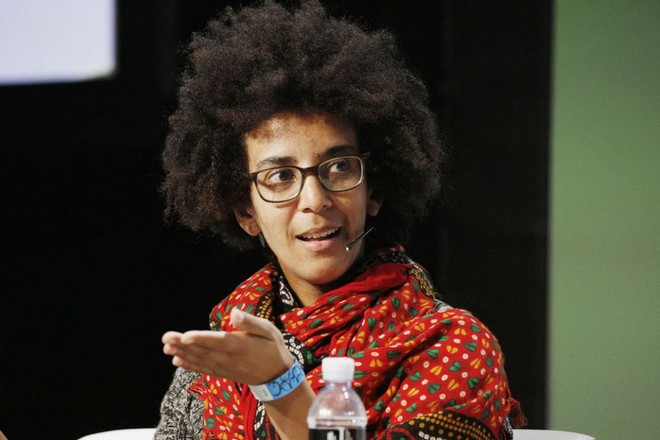 AI specialist Timnit Gebru
More than 150 employees expressed support for Gebru and asked Google to keep its commitment to academic freedom and to explain why they "censored" Gebru's article. Sherrilyn Ifill, president of NAACP's Legal Defense and Education Foundation (National Association for the Advancement of Colored People) wrote on Twitter that Gebru's firing caused "great outrage" and was " a disaster".
Just Wednesday, the National Industrial Relations Commission issued a complaint accusing Google of illegally tracking and interrogating some workers. These people were later fired for protesting against company policy and trying to organize union activities.
The Gebru article states that tech companies can do more to ensure AI systems do not exacerbate gender and racial stereotypes in using offensive language. .
In an email to staff, Dean explained that the article was not reviewed by the company in time and was sent to a conference without Google's permission. He also questioned some of the conclusions in that paper and, according to him, was based on outdated concerns, including the environmental impact associated with large numbers of computers processing data.
Responding to the company's firing, Gebru tweeted last week: "There's nothing like a group of privileged White people trying to stifle research from marginalized people wanting to contribute to communities. lose their disadvantages by ordering them to STOP without prior discussion. This is really an act of undue disrespect ".
Sadly, Google declined to comment on Gebru's departure beyond Dean's emails to company employees.
Gebru previously worked at Microsoft Research and she was a co-author of a widely cited 2018 article that shows AI experiences higher error rates when analyzing faces of women with dark skin tones. than.
Her new paper is still scheduled to be presented at a computer science conference next March.
Refer to Reuters

Source : Genk