Last chance to get a discount of 1 million for Galaxy M30s, the product once "burned" 3,000 devices in just one and a half hours!
After the "fire" of 3,000 machines, Tiki suddenly launched the last deal

According to a representative from Tiki, during the recent Samsung Galaxy M30s, 3,000 phones were "sold" in less than an hour and a half.
Continuing this heat, Tiki suddenly announced the resale of "super powerful battery", directly reduced 1 million VND just today! This is the last chance for technology believers to own a "genuine" clam smartphone for only 5.99 million dong, compared to the original price of 6.99 million dong.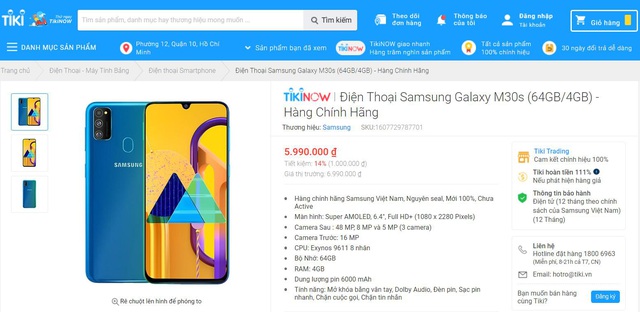 Tiki suddenly opened and sold the Galaxy M30s again, plummeting 1 million dong from the original price
Moreover, customers can order this smartphone in the form of installments with interest rates of 0% to 12 months. An optimal choice for those who want to save money during the year-end super sale.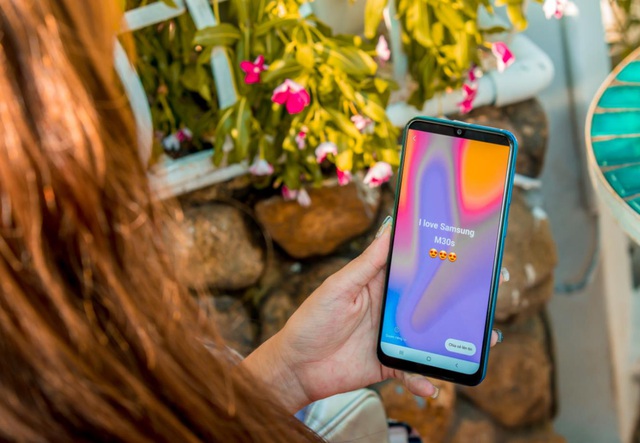 Order Galaxy M30s with convenient installment payment at Tiki
"Warrior" bright in the mid-range segment
Not only would you like to take photos, Samsung Galaxy M30s is also the perfect choice for boys who love games, because of outstanding features such as:
● 29 hours of watching movies, 49 hours of conversation, 131 hours of listening to music
● "Fight" game super smooth, confident to master every match
● Set of 3 good cameras on a high level smartphone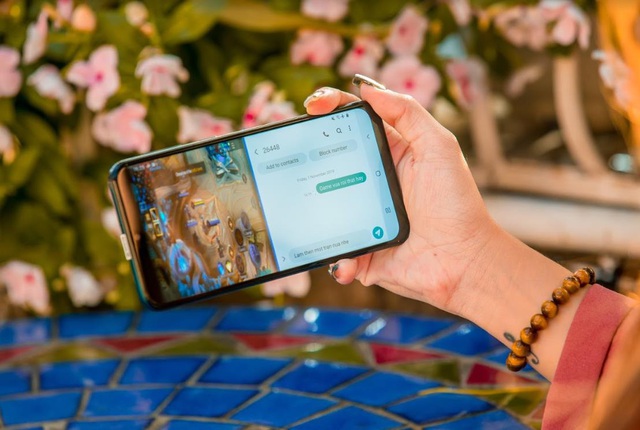 Enjoy all-day long battle with the new generation Exynos 9611 chip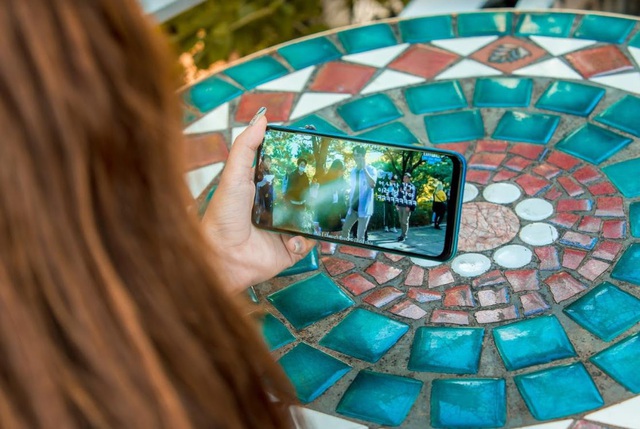 Enjoy watching until 29 hours!
These are enough advantages for the Galaxy M30s to "outrun" competitors in the same segment!
Smartphone also owns ultra-thin bezel screen and 3 personality versions including Mysterious Black, Turquoise Blue, and Nebula White, now Tiki was last opened for sale with a direct discount of 1 million VND only today, 11/11/2019.
"Get" the last offer for Samsung Galaxy M30s, VND 1 million off at Tiki immediately just today.
Tiki is currently among the most trusted e-commerce platforms in Vietnam, providing more than 6 million products in a variety of industries. Tiki technology – electronic products are 100% genuine, 0% interest installment up to 12 months (for products over 3 million VND) and a 111% refund policy in case of found goods Counterfeit, fake.
Source : Trí Thức Trẻ