Last chance of the year – hunt for great deals at 50% discount
This is the last chance of the year for customers to own genuine watches, eyeglasses, pens with extremely attractive prices.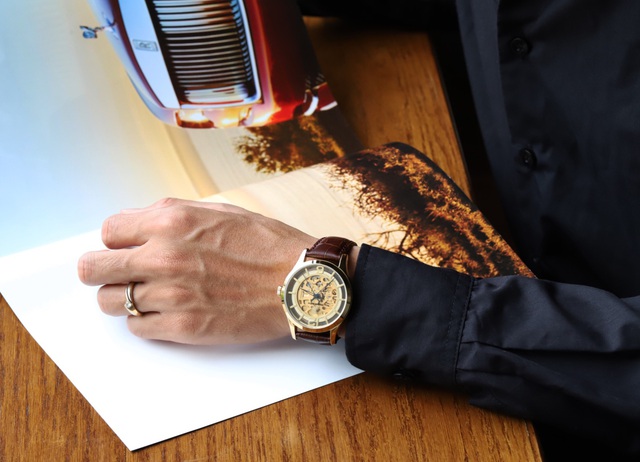 Philippe Auguste PA5007B Watch.
The end of the year is an exciting time when the festive season with lots of jubilant events going on, to have an impressive appearance, to stand out in those parties is definitely next to the gorgeous and indispensable costumes. wear accessories Fashionable wristwatches, stylish glasses affirm the class of the owner.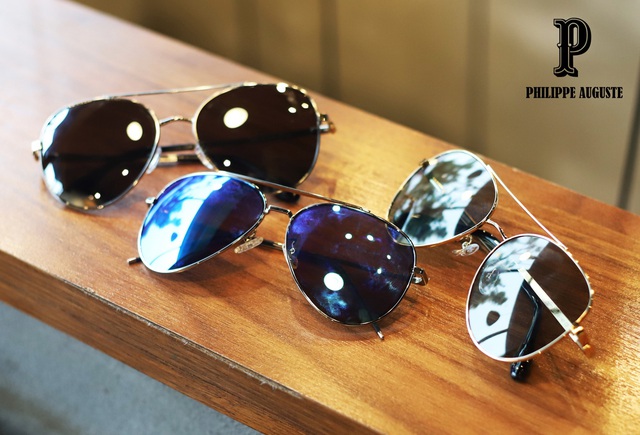 Philippe Auguste sunglasses
Thanks to this unique opportunity of great discounts, customers quickly choose for themselves the most satisfactory products to always appear perfect in the fun to welcome the new year.
Buy more, save more – The more you buy, the deeper you get
The promotion is applied to all watches, eyewear, pens and accessories since December 11, 2019 in more than 100 coronary showrooms nationwide. The specific program content is as follows:
Instant 10% discount when customers buy 1 product.
30% discount on total invoice value when purchasing from 2 products.
35% discount for Member cards when buying 2 products
40% discount for VIP cards when purchasing from 2 products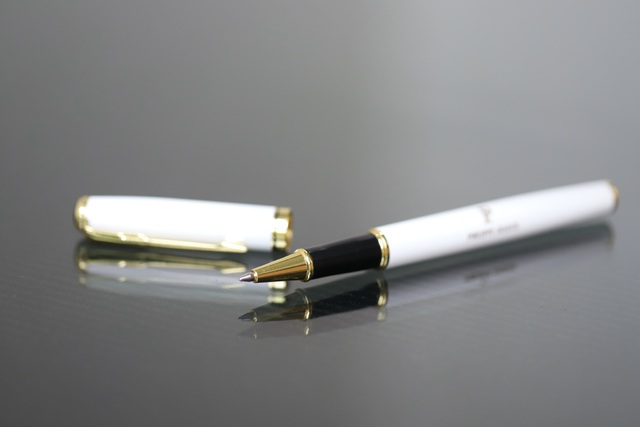 High-quality pen BUTPA-923 / W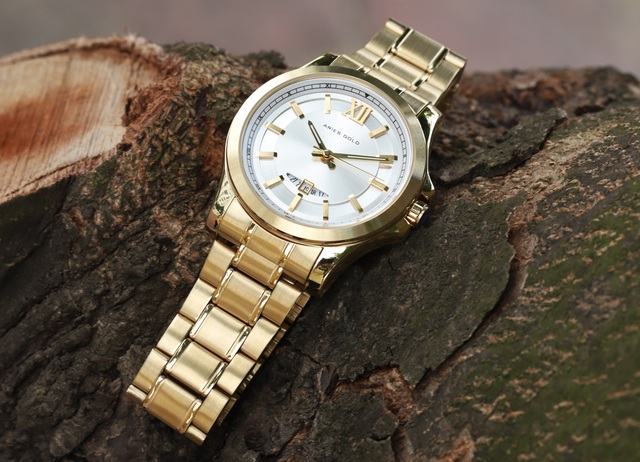 Aries Gold AG-G1013Z GS Watch
Speedy Flash Sale – Shocking price sale – 50% discount
For customers who order online at the website, every day Đăng Quang Watch will suggest a list of 8 products with shocking discounts up to 50% randomly selected (the program starts from 0h to 23h59 ') . Customers can preview the Flash Sale products the next day in the "Upcoming" section, know in advance the products are going to open sale without spending time to search and hunt for discounts as usual.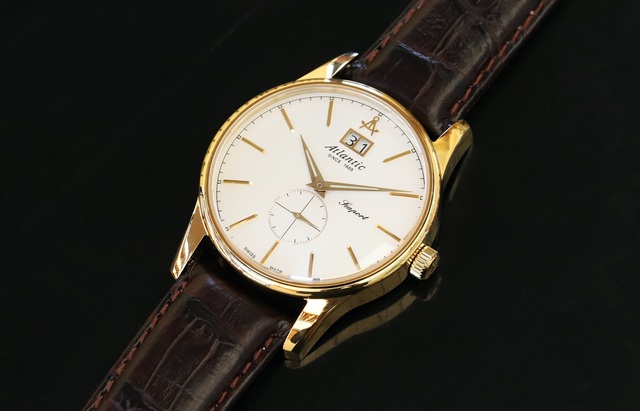 Atlantic Swiss Watch AT-56350.45.21
For more details about promotions, product information, please follow Fanpage regularly
Source : Trí Thức Trẻ