JPMorgan Chase: iPhone 13 this year has more prosperous sales than the iPhone 12 generation?
William Yang, an analyst at JPMorgan Chase, predicted that Apple will launch four new iPhone models this year. So far, rumors suggest that the new iPhone line could be named iPhone 12s or iPhone 13.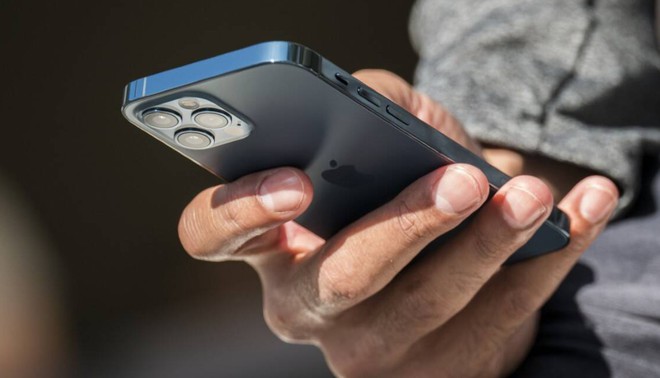 According to information from Apple's supply chain, Yang thinks that all new iPhone models will keep the same screen sizes as the iPhone 12. However, Apple will work hard to shrink the notch and slightly increase the thickness of the screen. machine body.
The increased case thickness suggests the possibility that Apple will increase the battery capacity for the iPhone. Currently, one of the things iPhone 12 users complain the most is the short battery life, especially when connected to 5G networks for a long time. And it looks like Apple has paid attention to these complaints.
William Yang also emphasized that the iPhone 13 Pro and 13 Pro Max will have OLED displays with a refresh rate of up to 120Hz. The wide-angle camera is upgraded for better low-light photography.
Especially the iPhone 13 / 12s line is expected to outperform the iPhone 12 series in the first quarter of launch. Specifically, the forecasted sales of the iPhone 2021 series are forecast to reach 90 million units in the second half of 2021.
Meanwhile, Yang forecasts Apple will sell about 56 million iPhone 12 and iPhone 12 Pro units in Q2 / 2021.
Finally, Yang further revealed that Apple will stop making the iPhone 12 mini in Q2 / 2021 and make changes on the iPhone 13 mini to attract more customers.
See Gizchina

Source : Genk