Jeff Bezos' preschool for poor children surprised with a management salary of more than $ 800,000, even though there were only 13 students
Jeff Bezos hired former Amazon employees to run his Montessori-inspired nonprofit preschool system. And according to recent reports, he is said to have paid them a substantial amount of money to do so.
According to an annual tax form analyzed by Bloomberg, Michael George was paid $800,452 plus $28,000 in benefits to oversee the so-called Bezos Academy in 2021. The facility essentially consists of just one school and had only 13 students for most of last year.
George has worked for more than 20 years at Amazon and has led consumer projects like the Amazon Echo and Alexa, according to the Bezos Academy website.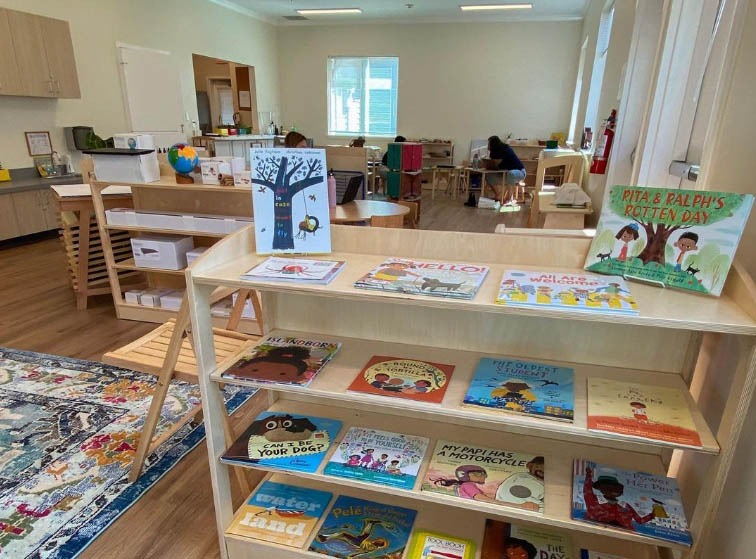 Data collected by Bloomberg shows that George's salary is significantly higher than the average salary of a director of nonprofit schools, at about $294,000 in 2021.
In response, the Bezos Institute said that Mr. George's salary was within a "reasonable range" of competitive market rates.
Bloomberg also discovered that another former Amazon employee on the school's management team also received a substantial salary. That's Miguel Roque, who serves as the CEO of the Bezos Institute, paid $463,144 in 2021. Roque has worked at Amazon for nine years.
According to its website, Bezos Academy says it is a school that prioritizes children in underserved communities, free and "aims to nurture the potential in each child to be a creative leader, original thinker and lifelong learner".
Katie Ford, a spokeswoman for the nonprofit, told Bloomberg that the Bezos Academy plans to open 15 more schools by the end of 2023.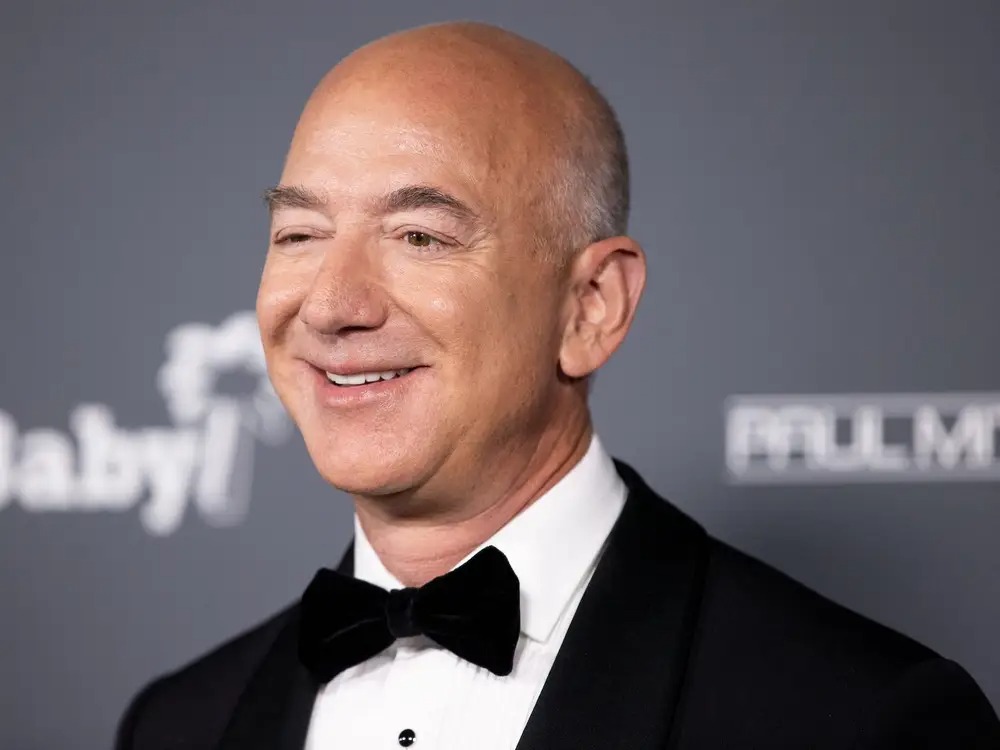 According to Bezos, his preschool is open to children from low-income families. The school will have a year-round curriculum, 5 days a week, for children 3-5 years old. The school's curriculum is "inspired by Montessori", an educational approach in which the curriculum is hands-on, collaborative, and tailored to each student's unique interests. The reason he chose this method is because at the age of 2, Bezos studied at a Montessori preschool in the town of Albuquerque, New Mexico.
Bezos has been eyeing philanthropy since stepping down as CEO of Amazon. Last month, Bezos signed the "Giving Pledge," which is "a promise made by the world's wealthiest individuals and families to give most of their wealth to philanthropy."
Refer Business Insider, Bloomberg
Source : Genk