It's been 10 years since Tim Cook took the helm of Apple
On 10 years ago, the late CEO Steve Jobs appointed Tim Cook as the CEO to lead Apple. And just two months after he was appointed to the new position, Steve Jobs died and Apple's future depended entirely on Tim Cook's vision.
At the time when Tim Cook took over the company, Apple was in a tumultuous phase as Steve Jobs was battling pancreatic cancer. Many questions were raised after ‌Tim Cook‌ took over the company, including whether Cook could continue Jobs' vision or would create a new future for Apple.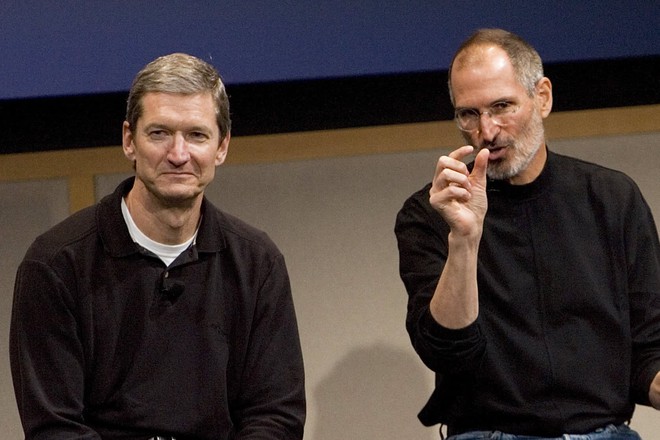 Tim Cook and the late CEO Steve Jobs
The day after taking office, Cook sent a letter to all employees, promising that although Jobs was no longer in charge of the company, Apple "wouldn't change".
The first device launched under Tim Cook as the company's leader was the iPhone 4S (2011), which was announced just a day after the death of the late CEO Steve Jobs. The iPhone 4S was also the last iPhone to feature Steve Jobs before his death. Jobs had to fight the cancer that was tearing him apart every day, but still had enough enthusiasm to oversee the final product of his life – the iPhone 4S.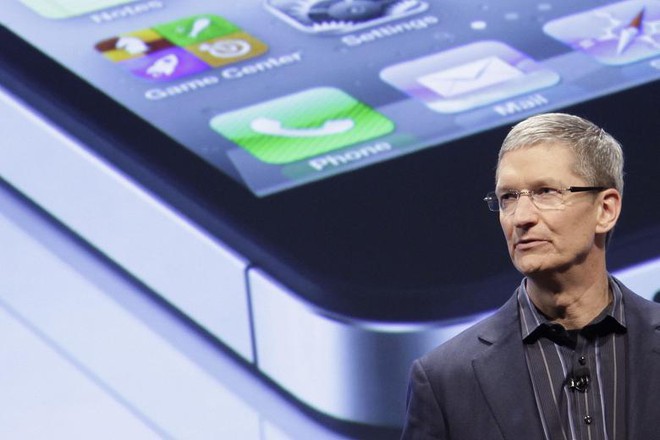 Tim Cook at the iPhone 4S launch event in 2011
A year later, the iPhone 5 was developed entirely under the leadership of Tim Cook. iPhone 5 brings many changes in the history of iPhone development. This is also the first time that the iPhone has a significant change in design with a thinner body and a larger screen.
Two years later, the Apple Watch was first introduced. This is the first "One more thing" that Tim Cook brings to technology users. "One more thing" is also the classic saying of Steve Jobs when launching many breakthrough and revolutionary product lines in the technology world. The Apple Watch was the first all-new device to be released in the Steve Jobs era as well as the Tim Cook era.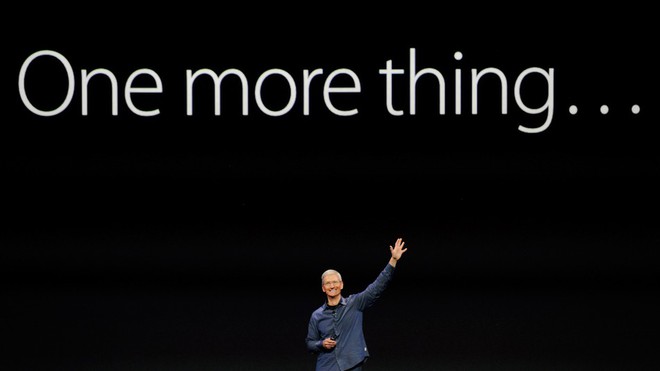 Tim Cook and the first "One More Thing": Apple Watch
The next "One more thing" revealed by Tim Cook is at the iPhone launch event in 2017, which is the iPhone X with a completely changed design, and also a product to celebrate the 10th anniversary of the iPhone's release. eye.
Years later, Apple under Tim Cook had many innovative products and services. Tim Cook led Apple to become the world's first $1 trillion company. Going forward, Cook said he doesn't expect to stay at the helm of the company for the next 10 years, but we can be sure Apple will continue to grow as long as Tim Cook remains CEO.
Source : Genk