It is even more difficult for Huawei as the chip supply chain is reluctant to move its factory to China
Since facing sanctions by the Trump administration due to concerns over national security, Huawei Technologies has been attempting to shift its supply chain to China as this will help mitigate US impact on suppliers.
However, it is hard to stack up for Huawei as the goals for moving an important part of its supply chain to China are hard to achieve. Partly because many suppliers are afraid to make changes in the context of the global semiconductor industry is becoming deeply unstable.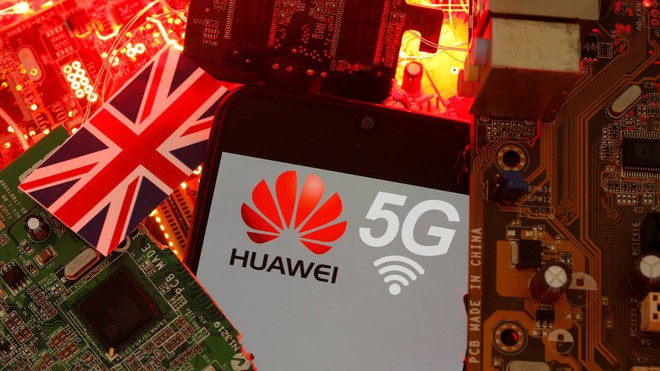 According to the Nikkei Asian Review, Huawei wants chip-related suppliers to move most of their packaging and testing to China by the end of this year. The same request was made by Huawei with the company's printed circuit suppliers.
Even from the end of last year, Huawei is trying to switch to using components of many domestic secondary suppliers as part of the localization of its products. Sources said the company will only accept new suppliers if it has a production base in China.
However, Huawei's efforts are facing many challenges due to the economic instability as a result of Covid-19, as well as additional sanctions by Washington authorities on the company. The combination of these factors makes many suppliers want to " stay in their current state and avoid making major shifts " at a time when " lack of clarity in future needs. " Supply chain told Nikkei.
" A number of chip packaging and testing service providers and printed circuit board manufacturers helped Huawei expand production in China last year … but not all of them responded. called upon . " The director said. " The global pandemic has dealt a blow to American demand and apparent hostility to Huawei that has made suppliers reluctant to convert at the request of the Chinese company. "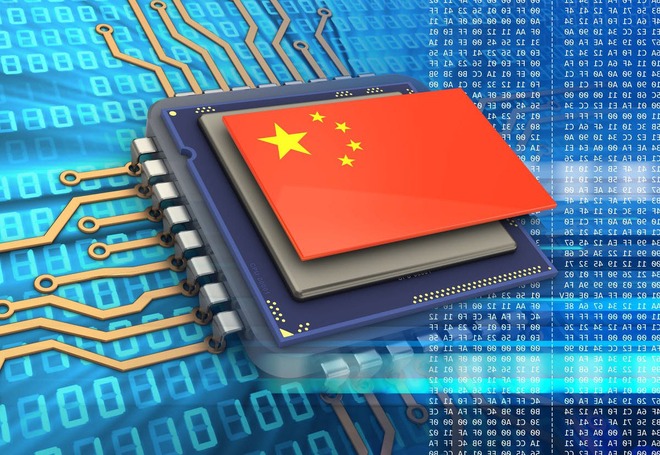 Another supply chain manager close to the incident also said: " There are many suppliers who also need to respond to US semiconductor customer requests for production outside of China for security reasons. , so they chose not to expand their factory in China . "
A third Nikkei source said: " The supply chain is very complex and overlaps like a giant onion. Huawei can peel off the outer shell and a few layers of the onion and bring them back to China. National or support local manufacturers instead, but when you go deeper inside, it is really a significant challenge if you want to bring everyone here . "
Last year, Huawei spent $ 20.8 billion on chip purchases, including its own chip designs, making them the world's third largest semiconductor customer after Apple and Samsung. This makes them more vulnerable to the sanctions on the supply chain of President Donald Trump.
Currently, the vast majority of Huawei's chips are currently manufactured outside of China, including in Europe, Japan, South Korea and Taiwan. Not only that, many other vital input materials and production processes are still under the control of Japanese companies, such as Ajinomoto Fine-Techno, the exclusive supplier of ABF film sheets, the substrate. important for high-end smartphone processors and base stations.
Therefore, Huawei hopes the final stage of the chip production can be shipped to China. But even this is hard to come true. Moving the entire supply chain involving thousands of companies back to China was once difficult, now more difficult for Huawei amid the pandemic and increasing pressure from the US government.
See the Nikkei Asian Review
Source : Genk