Is the tech industry's trend of layoffs spreading to the entire US economy?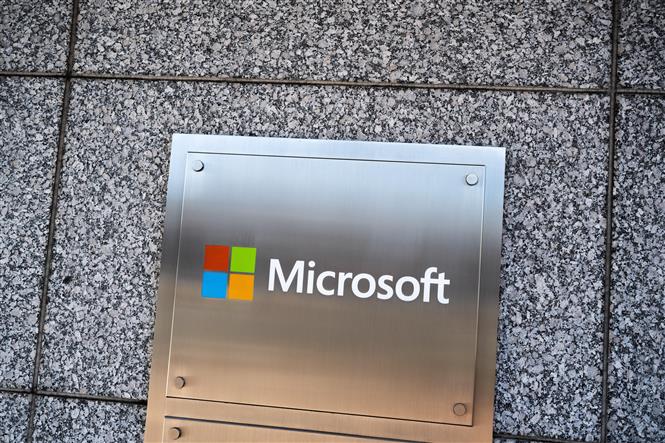 In recent times, there has been continuous information regarding large US technology companies laying off large numbers of employees. The prosperous period due to the blockade due to COVID-19 is over, when life returns to normal, people no longer spend most of their time looking at phone and computer screens.
During the blockade period due to the COVID-19 epidemic, large technology enterprises such as Microsoft, Google, Amazon and Facebook's parent company Meta have recruited a large number of workers because of the demand for their products and services. they increased sharply. With inflation rising and operating costs rising, tech companies have no choice but to reduce headcount.
In the past 12 months, technology companies have cut more than 330,000 jobs, including 90,000 cases since the beginning of 2023. With inflation remaining high, interest rates rising and growth slowing, it is argued that difficulties in the technology sector will quickly spread to other sectors of the US economy. But some economists have a different view.
The technology field is "overloaded" with recruitment
Mr. Olu Sonola at Fitch Ratings (USA) said that in 2021 and 2022, the technology sector has been over-recruited, increasing about 200,000 – 300,000 jobs.
But every day in the US, a huge number of workers change fields because the country has one of the most flexible job markets in the world.
"The number of workers leaving each month in the US economy is about 1.5 million people," said Karen Dynan at the Peterson Institute for International Economics. Meanwhile, the number in the technology sector is 30,000 cases per month.
"The number of layoffs in the tech sector is remarkable, but the direct impact on the US job market is limited," said Mr. Dynan.
Even with large layoffs, most tech companies are still more bloated than they were before the COVID-19 pandemic. Since 2018, Alphabet – the parent company of Google – has employed over 100,000 employees. While last week, the company announced the layoff of 12,000 workers. Amazon decided to lay off 18,000 workers while having a strong workforce of 1.5 million employees globally.
Many companies are still hiring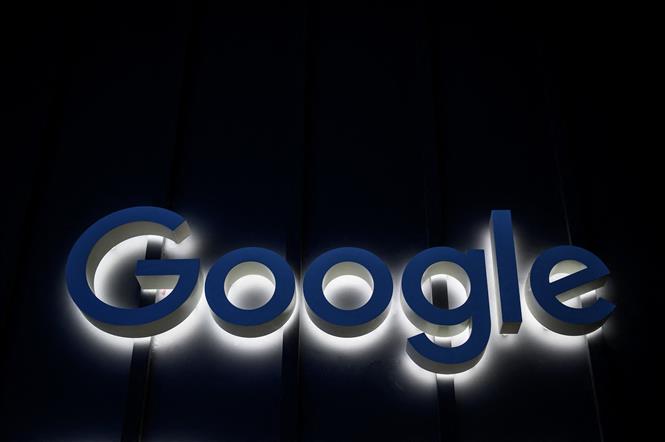 Although some technology companies have laid off employees in large numbers, many other companies are actively recruiting as many employers in many fields still have not filled the vacancies while workers demand higher wages.
On the job search website TrueUp on January 27, there were over 179,000 vacancies in the field of technology and start-ups. A study conducted by ZipRecruit in December 2022 showed that 4 out of 5 laid-off tech workers will find a new job within 3 months.
Despite inflation, Americans still consume strongly
Economists remain divided on whether the US will slip into a recession in 2023 as consumer spending remains strong. According to the US Department of Commerce, consumption decreased slightly in November and December 2022. Credit card debt has also increased, which is evidence that Americans are borrowing more to maintain their spending levels.
The obvious sign of a recession is an increase in the unemployment rate. However, the unemployment rate in December 2022 was 3.5%. The US government in January said that in December 2022, the US economy created 223,000 jobs, double the 100,000 jobs the US Federal Reserve (Fed) said was a sign that inflation had calmed down.
Many companies in other sectors, such as education, healthcare, retail, etc., are having difficulty recruiting new employees. To attract more new employees, retail group Walmart in January announced it would increase wages to $17.5 per hour for workers. Walmart's competitors Target and Costco have also made similar moves.
Source : Genk