Is iPhone really secure to protect user data?
Based on an analysis of the online advertising budgets of more than 100 different consumer app companies, the study found that Apple's advertising business has benefited from the company's major iOS security update. in 2021, making it harder for companies like Facebook to track users online.
Apple Search Ads allows people to advertise on the iPhone manufacturer's App Store. Advertiser adoption rate in the second quarter increased by nearly 4 percentage points from a year earlier to 94.8%, while Facebook adoption rate fell 3 percentage points to 82.8%, Appsumer said. know. Google's rate fell 2 points to 94.8%.
According to Appsumer, a company owned by InMobi, Apple has " ranked Facebook and Google at the top of the table in terms of advertiser acceptability ".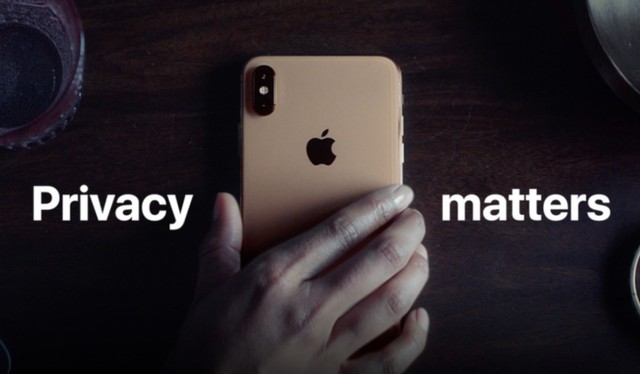 Shumel Lais, general manager at Appsumer, attributes Apple's improved position to an increase in the number of app developers willing to pay large sums to boost downloads. At the same time, Apple's App Tracking Transparency (ATT) update limited the amount of data ad-based apps like Facebook can use to help brands with online ad campaigns. their line.
" One of the things that's quite interesting is that the ATT measurement limits that apply across the broader network don't work the same way for Apple ," Lais said. " So you could say Apple has slightly better visibility or an edge over other channels on iOS ."
Apple's rise in online advertising for developers reflects Amazon's position in e-commerce, as retailers spend more money advertising their products on the site they rely on. for customers.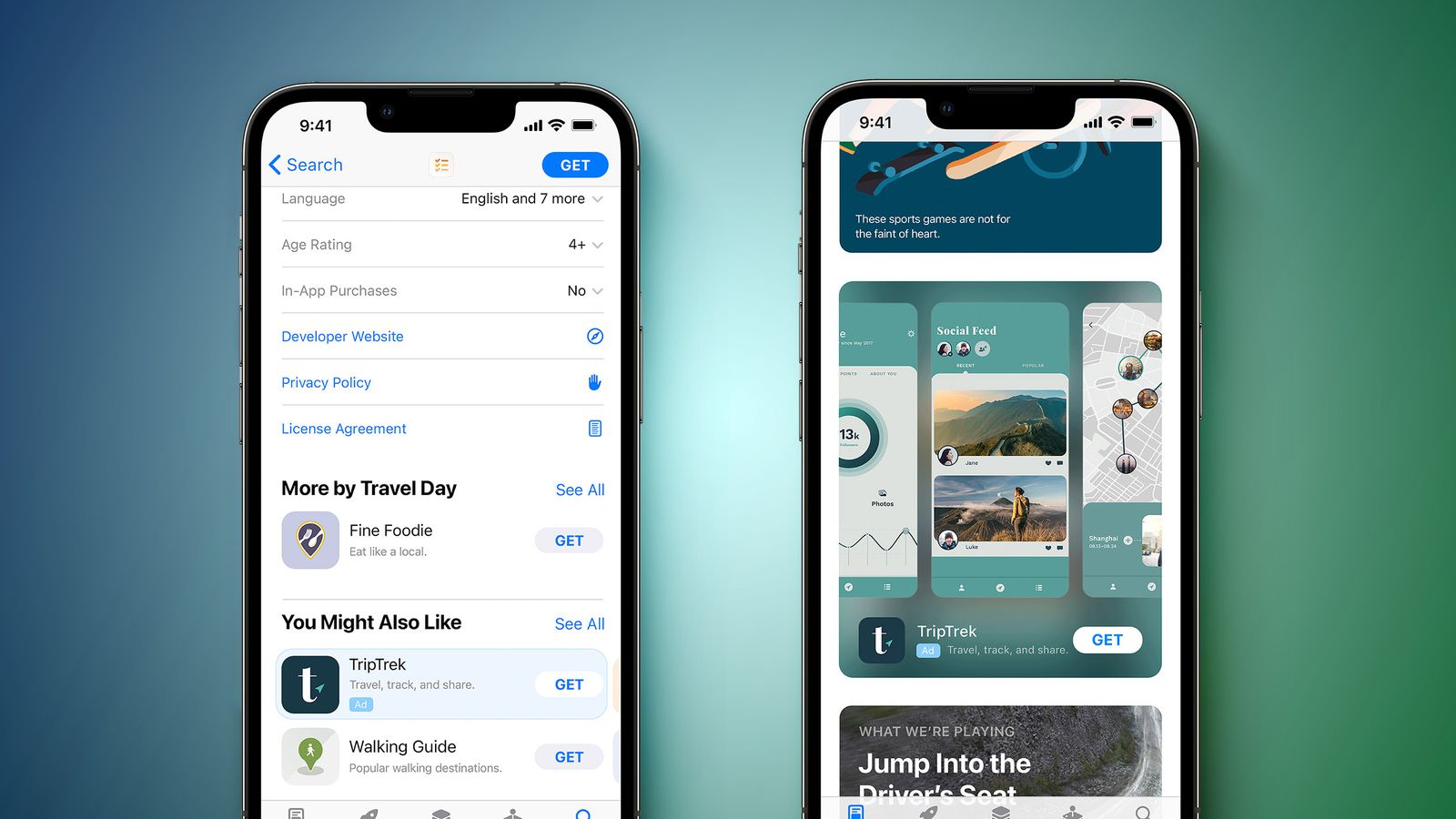 In terms of total app developer spend on online advertising, Google is still at the top with 34%. Facebook is second with 28%, followed by Apple with 15%. Amazon is not listed because it is not a platform for developers.
At the bottom end of the market, TikTok overtook Snap due to the influence of ATT. According to Appsumer, TikTok has a 3% market share and Snap at 2%.
Despite surpassing Snap, TikTok's adoption rate dropped by nearly 7 percentage points in the second quarter. Lais said app developers are still trying to figure out how ads work well on the short video service.
" Brands may still be tweaking to optimize TikTok ," Lais said.
All numbers aren't bad for Facebook. Its market share jumped 4 points to 28% in the fourth quarter, suggesting the social media company is experiencing some "signs of recovery," Lais said. In July, Facebook's parent company Meta reported a faster-than-expected fall in second-quarter revenue and said sales would fall back year-over-year in the third quarter.
Lais said Facebook benefits from ad randomness, compared to Google and Apple, which serve ads based on search terms.
" Facebook still has very unique ethos and people always think they are in the process of discovery on the platform, and that presents an opportunity ," according to Lais.
Source : Genk