IPO of silver billion, CEO of Coinbase became a great billionaire overnight
On April 14, US time, Coinbase Global officially offered its shares to the public (IPO) on the Nasdaq. When the market opened, Coinbase's share price was trading at $ 381 per share, up 52.4 percent from the reference price of $ 250 per share. At the close, the share price closed at $ 328.28, giving Coinbase a valuation of $ 85.78 billion.
With a valuation of nearly $ 86 billion right after going public, Coinbase helped CEO Brian Armstrong join Forbes' list of billionaires.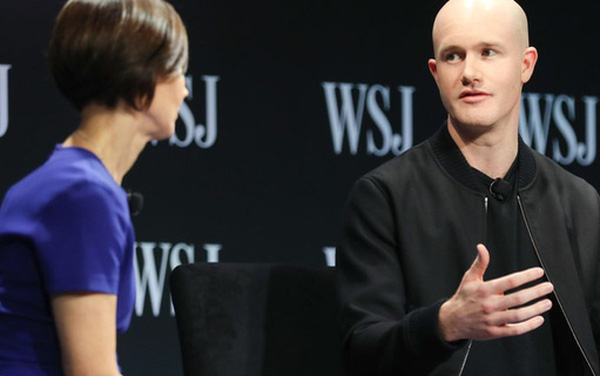 Founded by Armstrong in 2012, Coinbase helps users buy, sell, and store cryptocurrencies, such as Bitcoin and ethereum. His company recently gained prominence after a surge in interest in cryptocurrencies, especially Bitcoin, soared during the pandemic.
Coinbase is driving the cryptocurrency wave. Bitcoin's price has more than doubled this year and is currently trading near a record price of around $ 63,000.
Ehtereum, the second most valuable cryptocurrency, has nearly tripled in part thanks to the fact that it is a digital payment option used in transactions for NFT (a unit of data on the ledger digitally known as blockchain).
Bitcoin's price has also risen thanks to investments from big companies like Elon Musk's Tesla and MicroStrategy as well as approval for the crypto space from major financial firms like MasterCard, PayPal and the Bank of New York Mellon.
Coinbase currently owns more than 56 million customers in more than 100 countries, with a total transaction volume of about $ 223 billion.
Source : Genk