iPhone 13 will be upgraded with Face ID, which can be unlocked even when wearing a mask
According to leak expert Jon Prosser , Apple is testing a new Face ID facial recognition system with the ability to unlock the iPhone when the user is wearing a mask or wearing glasses that are steamed, with many obstructions to vision.
This testing is done on iPhone 12, through a special case that allows the iPhone to bypass the built-in Face ID system and use the new, more advanced Face ID hardware equipped on the case.
Prosser believes that the Face ID system tested has an identical layout to what was depicted in the iPhone 13 CAD drawings from earlier this year. In other words, the Face ID cluster integrated into the case for the test is significantly narrower than that of the iPhone 12, thereby reducing the size of the "rabbit ears" on the upcoming iPhone 13 models.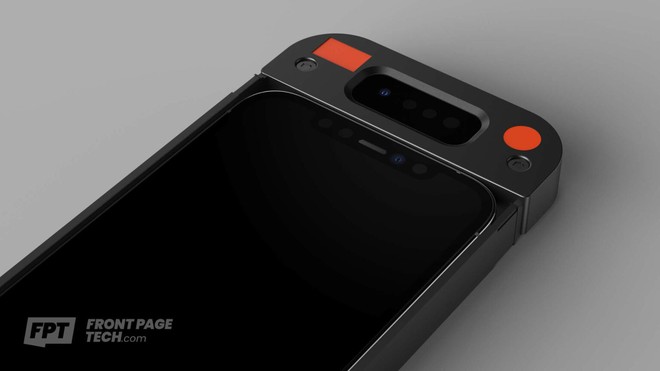 Due to large-scale experiments to collect as much data as possible, Apple was forced to use Face ID hardware externally. This allows the company to increase the number of employees participating in the test without having to issue them an unreleased iPhone.
Participating employees are required to wear masks and glasses, under a variety of conditions, to test new hardware. However, Apple did not say that the new Face ID system has any specific changes compared to the old version, but only requires employees to perform assigned tests.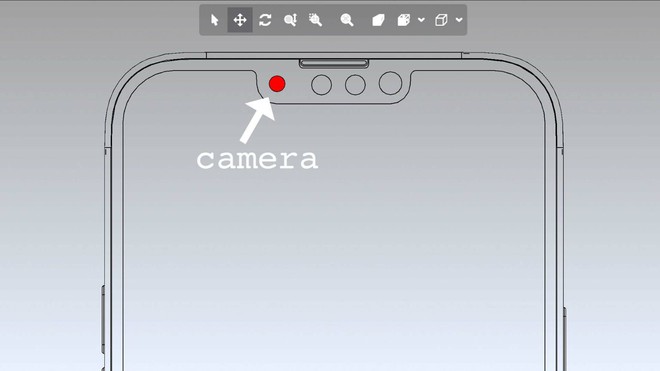 The new hardware is said to allow the iPhone to unlock with Face ID when wearing a mask without the support of the Apple Watch. In addition, it can also unlock even if the user wearing glasses is steamed, there is a layer of fog on the lenses.
These tests were conducted recently, so Prosser thinks that if the new Face ID features are not available on the iPhone 13 at the time of launch, Apple may add it through a software update. soft in the future.
Source : Genk