iPhone 12 continues to experience wireless charging error
Since its launch until now, the iPhone 12 has encountered a number of serious bugs. These are errors that cause your mobile connection to be lost and battery drain errors for unknown reasons. Apple has also confirmed these errors and is working to fix them as soon as possible. Meanwhile, some iPhone 12 users continued to report a new bug related to the wireless charging feature.
The problem seems to occur when users use a 3rd party Qi standard wireless charger to charge the iPhone 12.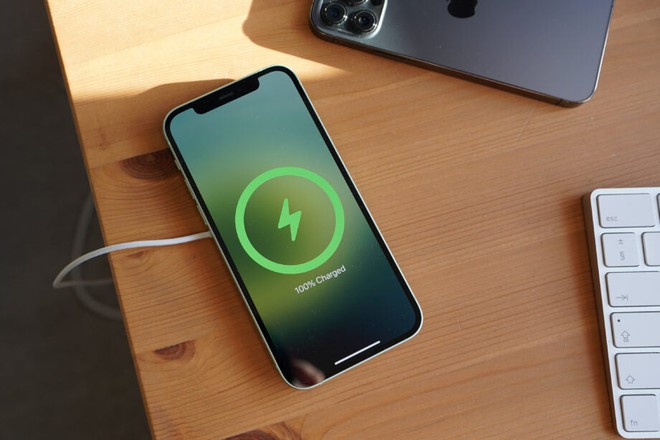 One user said: "When I receive my new iPhone 12, I can charge it with all three of my wireless charging cradle. On Saturday, a wireless charging dock suddenly didn't work with iPhone 12. I also didn't notice and thought that the charging dock was broken. But today, the other two charging dock also stopped working.
It turned out that none of my charging dock was broken, the problem was with my iPhone 12. I tried searching Google and found myself not the only one. There are a lot of other wireless charging pads that are also having issues with the iPhone 12.
Restarting your iPhone might help fix the problem, but it should only take a day or two to get it back. When there was a new iOS update, I thought this issue was fixed, but it turned out not to be. It just takes longer to stop working ".
It is known that hundreds of iPhone 12 users encountered the same issue. However the problem does not occur if the user uses Apple's MagSafe wireless charger. Is this a bug, or a feature for users to purchase a MagSafe wireless charger?
Reference: mspoweruser
Source : Genk