iPhone 11 surpasses iPhone XR to become the best selling smartphone globally
According to a report by market analysis firm Omdia, the iPhone 11 has officially surpassed the iPhone XR to become the best-selling smartphone globally, in Q1 / 2020.
Apple's iPhone 11 is also priced lower than the newly launched iPhone models, proving that the cheap iPhone continues to be the golden egg of Apple at the present time.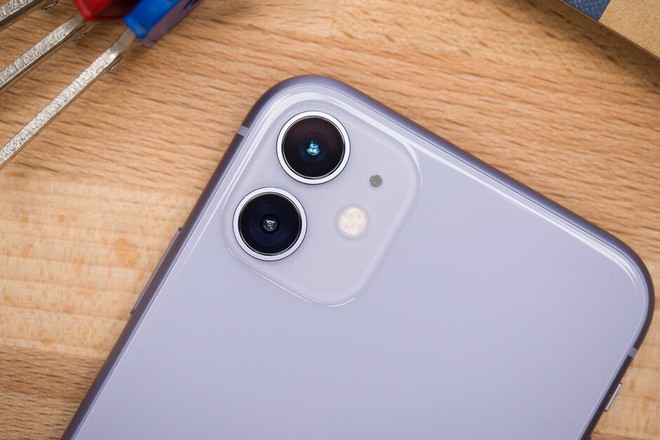 During the period from January to the end of March this year, iPhone 11 sold more than 19.5 million units. The same period last year, the iPhone XR was also the best-selling smartphone globally, with sales of 13.6 million units.
Apple's low-cost, high-profile iPhone strategy is a success
The iPhone XR starts at $ 749 when it launches, and is the cheapest iPhone model of all the 2018 iPhones. With the iPhone 11, Apple goes further with an additional $ 50 off the iPhone XR. Meanwhile, all parameters of the iPhone 11 are superior, with faster processors, dual cameras and WiFi 6.
That's why the iPhone 11 outsold its predecessor, the iPhone XR, not surprisingly. However, one major problem occurred in Q1 / 2020, the Covid-19 epidemic. But iPhone 11 sales have not been affected by the disease.
iPhone 11 Pro Max and iPhone 11 Pro hold 6th and 8th, respectively, in Omdia's Q1 / 2020 best-selling smartphone list. The iPhone XR is still in fifth place, despite being two years old.
CEO Tim Cook's business strategy is on the right track. Apple is focusing on continual price cuts to increase the appeal of new iPhones, especially in emerging markets like India.
References: phonearena
Source : Genk