iPad Pro will be the first Apple product to use a Mini-LED screen, released later this year
Apple has been researching and developing Mini-LED display technology for quite some time. According to well-known analyst Ming-Chi Kuo , the company is producing a total of six products using Mini-LED screens, including the iPad and MacBook. In addition, he also added that the first device to apply this technology will be the iPad Pro, released in the fourth quarter of this year.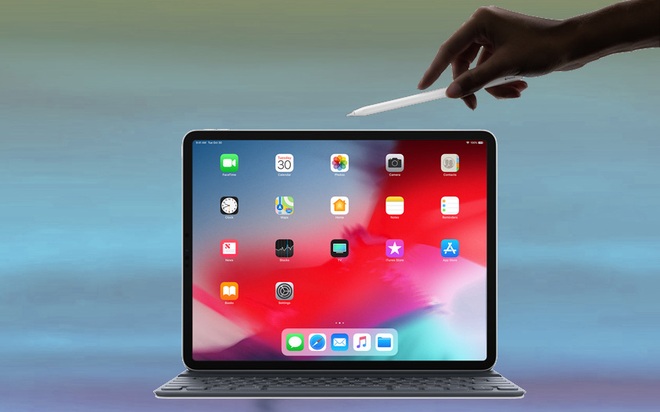 Before that, Ming-Chi Kuo thought that the first product with a Mini-LED screen would be launched by Apple in the first quarter of 2021. However, Apple has improved the progress and accelerated the adoption of the screen. Mini-LED, mostly thanks to a new supplier called Sanan Optoelectronics.
Therefore, we are likely to see the first 12.9-inch iPad Pro with a Mini-LED display earlier than expected, although an 11-inch version with new screen technology is said to be coming later.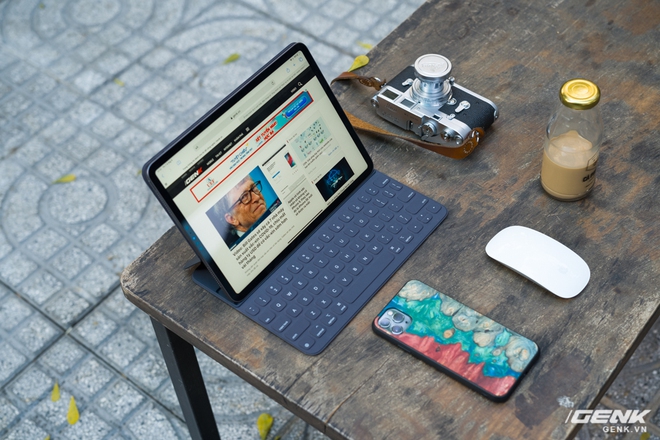 Apple's main Mini-LED display supplier is still Epistar, but the company is still working with other suppliers to keep up with the work schedule. Currently, Mini-LED display manufacturers are transitioning from a "technological development" stage to an "economic by scale" phase.
Kuo said that Apple will negotiate for a lower price. Currently, he expects the cost of manufacturing Mini-LED chips to decrease by about 50% by 2021, followed by an additional 35% reduction by 2022. Mass production of the aforementioned panels will begin in the quarter. 4 years, of which the initial orders of Apple are about 300,000 to 400,000 units.
Source : Genk