iOS 15.4 released, supports Face ID unlocking when wearing a mask
The latest version of the iPhone operating system, iOS 15.4 has been officially released by Apple. Users will begin to be able to download and install iOS 15.4 before Friday, the new blue iPhone SE 2022 and iPhone 13 opening date.
The iOS 15.4 update includes very attractive new features, such as support for Face ID unlocking when wearing a mask, new emoticons. In addition, Apple also released iPadOS 15.4 and macOS 12.3 updates, supporting the Universal Control feature.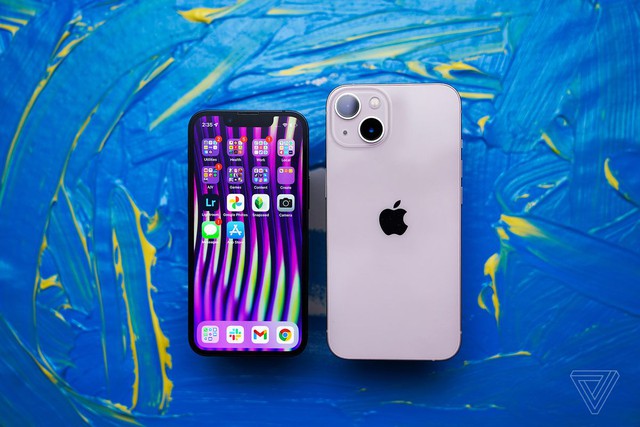 Previously, Apple also launched the Face ID unlocking feature when wearing a mask, but required users to have an Apple Watch. Now with iOS 15.4, users can unlock Face ID without the need for an Apple Watch.
The new feature allows Face ID to recognize a user's face even if their nose and mouth are covered by a mask, but won't work if the user is wearing sunglasses or a hat that partially covers their face. Apple also warns that enabling this new feature could make Face ID less accurate.
Other new features of iOS 15.4 include anti-tracking with AirTag, the new Siri voice. There's also a Tap to Pay feature that allows for contactless payments with an iPhone.
iOS 15.4 will support all iOS 15 compatible devices, that is, from iPhone 6S and up.
In addition, the new Universal Control feature of iPadOS 15.4 and macOS 12.3 is also very interesting. This feature lets you use your Mac's mouse and keyboard to control your iPad completely wirelessly. You can also drag and drop files from iPad to Mac computer.
Reference: theverge
Source : Genk