Intending to surpass Qualcomm, Apple developed 6G technology by itself
In order to bring 5G to the iPhone 12 line, Apple had to make peace with Qualcomm in the 2019 antitrust trial in order to use the company's modem. But with 6th generation or 6G networking technology, Apple wants to be the leader, instead of depending on any other company.
According to a recent recruiting post, the tech giant is looking for engineers to research wireless systems for current and next-generation networking technology. The position will work at Apple offices in Silicon Valley and San Diego, where the company develops wireless technology and designs chips.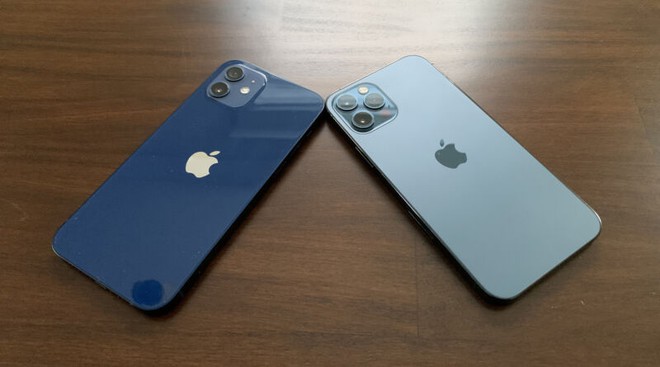 Entrants for this position will "research and design next generation (6G) wireless communications systems for radio access networks" and "participate in academic / industry forums. passionate about 6G technology ".
Currently, industry observers believe that as early as 2030, this wireless network technology can be deployed, but this recruitment information shows that Apple is wanting to participate as soon as possible. development of this technology.
Late last year, Apple joined a consortium of companies that develop standards for 6G networking and other next-generation wireless networking technologies. The standards and timing for 6G are still vaguely defined, but many analysts think the technology could reach speeds up to 100 times faster than current 5G networks.
This recruiting information is another sign that Apple is continuing its efforts to develop its own technology. The company designed the main processor for the iPhone, iPad, and last year the Mac computer. That's not to mention the chips for wireless connectivity and positioning on accessories like the AirPods or the Apple Watch.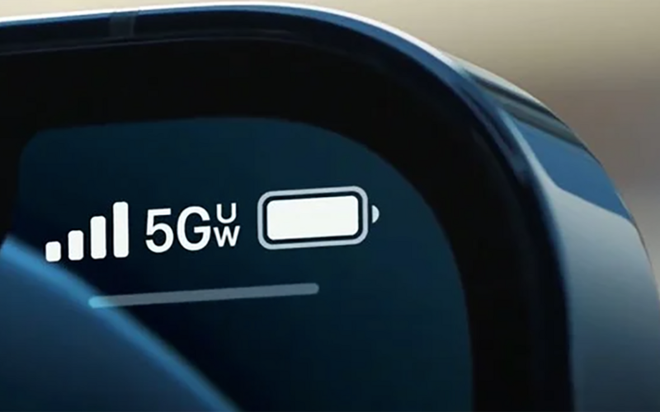 Since last year, Apple has been working on developing its first custom modem on its own. During a meeting with employees in December, Johny Srouji, head of Apple's chip design division, said " long-term strategic investments like these are an important part of creating products. and enable us to have a rich system of advanced technologies for the future . "
Even though Apple is laying the groundwork to be a key player in the 6G network, the company still has a lot to do to make the most of its 5G network, which is still relatively primitive. The company has yet to equip 5G for other devices like the Apple Watch and iPad. Many reports also said that Apple's first modem will be a 5G network.

Consult Bloomberg
Source : Genk