Intel changed the new logo, simplified and modern design
Intel has just launched its 11th generation Tiger Lake processor line, with Intel also releasing a new logo. This is the third logo that Intel has used throughout the company's history. The new logo will replace the old logo, which has an ellipse around the Intel word that has been in use from 2006 to present.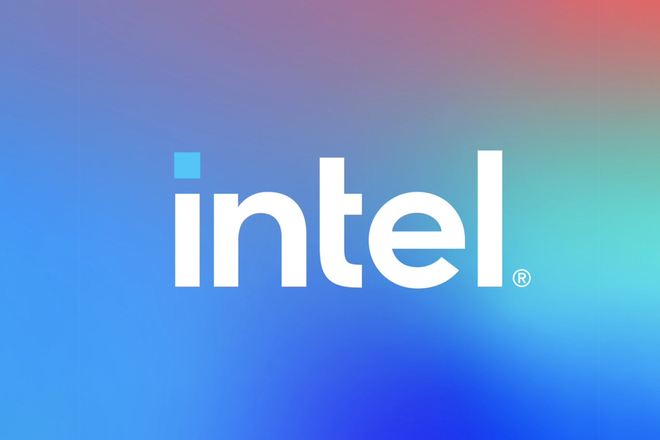 Intel's new logo will also completely refresh all product lines. From Xeon chips, Celeron, Core i5, Core i7 to Optane memory chips have also been redesigned.
Intel's new logo gives a fresh and modern look. The square font is much more square than the curvy lines of the old logo. However, it retains some of the old details, for example the letter "I" with the dot above the square.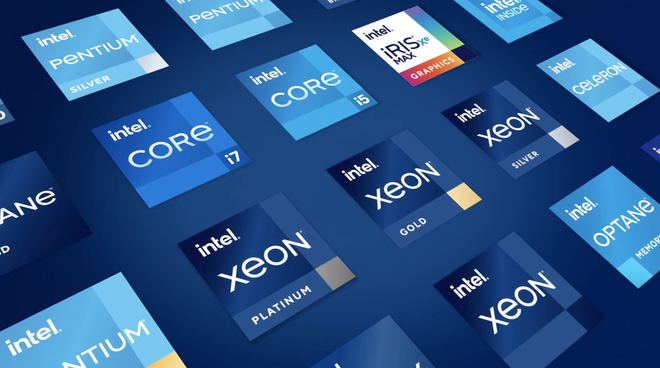 Processor lines with new logo.
The color of the new logo has also changed. Processors with new logos will also be more colorful, some with quite eye-catching colors instead of a plain blue as before.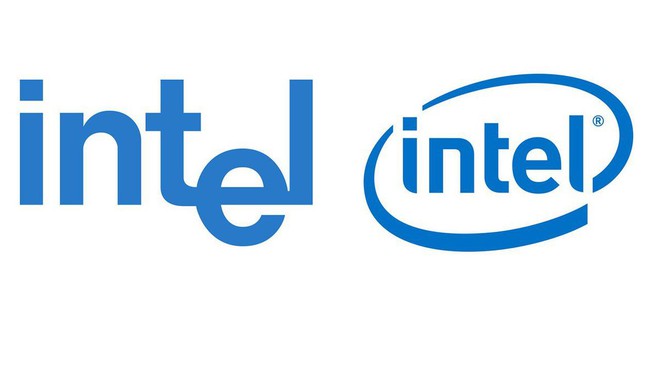 Intel's first logo from 1968 (left), Intel's second logo from 2006 (right).
Reference: Theverge
Source : Genk