Installing "illegal" Windows and Office on a company machine, the woman served 6 months in prison and paid a fine of VND 100 million
Microsoft's race against piracy has just reached a new "high" in Spain. Recently, a woman was sentenced to prison in Spain for pirating Windows and Office copyrights. According to the published information, the defendant installed two of the eight computers at his premises with pirated copies of Microsoft software.
The incident was first discovered in 2017. So far there is no information on how the authorities know of this illegal act. Since then, this woman has twice appealed the court's decision but still cannot escape the sentence. As a result, the Spanish Supreme Court sentenced this woman to 6 years in prison. In addition, she will have to pay a fine of 3,600 € (about more than 100 million VND). In addition, she also has to compensate the amount equal to the royalties of the pirated software.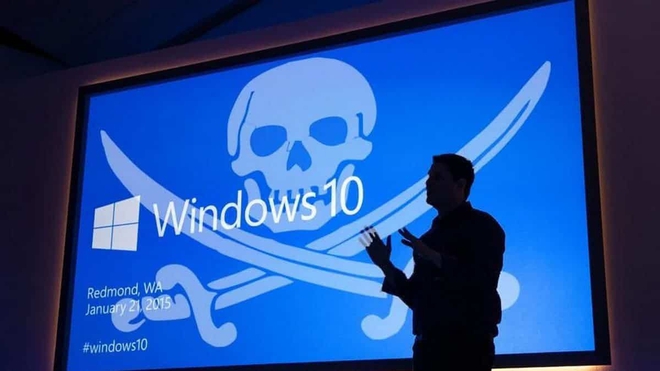 This is the first time in Spain there is such a judgment. Until now, such processes have only involved cases of massively infringing file-sharing. For example, regarding things like movie distribution.
To make this unprecedented decision, Spain's Supreme Court relied on reforming the country's penal code. This reform was implemented in 2015 and makes commercial exploitation of unlicensed products and services illegal. So if you live in Spain and have any kind of business operating with illegal Windows or Microsoft software, be aware of the consequences.
Speaking of piracy, it was recently announced that customers of Starlink – SpaceX's satellite internet service – will have their signal blocked if it is determined that pirated content has been downloaded over the internet. of the company. This is a general intangible decision that could embarrass other internet providers in the future. Of course, this will depend on the specific regulatory bodies of each country.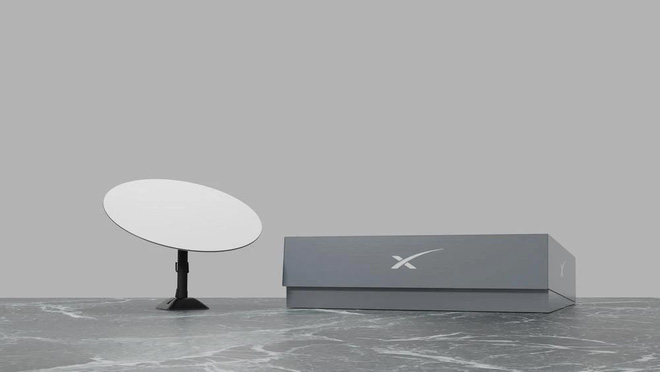 One Reddit user, who used SpaceX's network, shared an email he received from the company after attempting to download a pirated movie on the internet. In the mail, Starlink advises subscribers not to use the network to download illegal content. Otherwise, access may be blocked.
Starlink explains that " infringement of SpaceX or third-party copyrights, trademarks, owners or other intellectual property rights" goes against the principles of the company's Acceptable Use Policy.
Reference: Gizchina
Source : Genk