Inspired by TikTok, Instagram is experimenting with a vertical swipe to view Stories
A new feature called Vertical Stories has been shared by Twitter account Alessandro Paluzzi recently.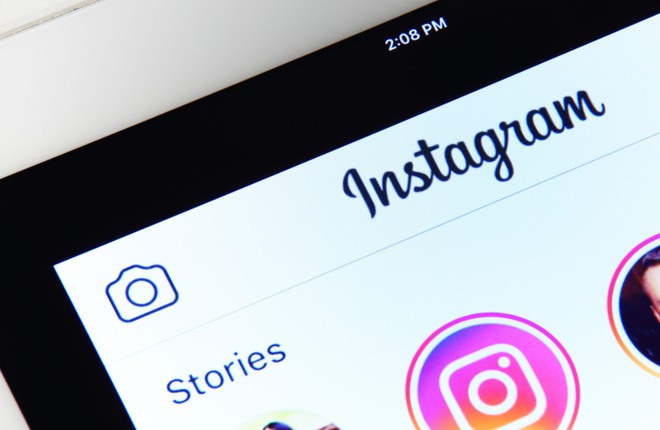 In the screenshot we can see the highlighted blue text and feature name Vertical Stories. Along with that is the words "Now you can swipe up and down to browse stories" , roughly translated as "Now you can swipe up and down to browse through stories" .
Paluzzi shared with TechCrunch, he discovered this feature through the application's code. Soon after, Instagram confirmed it was developing this feature, but it hasn't made it public yet. An Instagram spokesperson confirmed: "This is a prototype and is not currently tested on Instagram".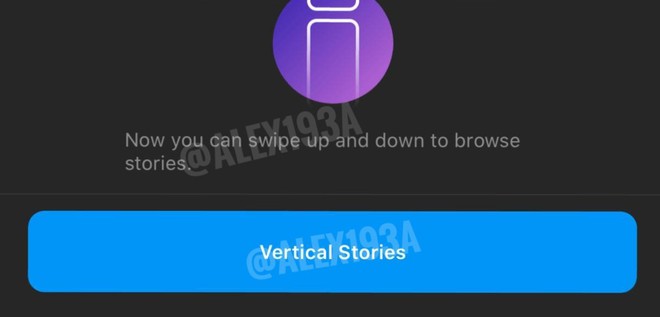 Changing the vertical story of Stories would be a noticeable change and set the stage for new experiences instead of static content like photos and re-sharing posts, this person stressed. On the other hand, in Vertical Stories, Instagram may favor video posts over images in order to compete with TikTok.
Clearly, vertical swipe feels more natural than touch or horizontal swipe. Especially most Instagram users nowadays view photos and stories on smartphones, so the priority experience for mobile users is not too difficult to understand.
Instagram recently launched a feature called Reels. This is believed to be a clone of the TikTok application and it appeared very timely when the TikTok application was banned in India and in danger of being banned in the US.
Refer to TechCrunch
Source : Genk