India considers banning another 275 Chinese apps – including PUBG
Last month, India banned 59 Chinese apps, including TikTok, WeChat and UC Browser, after tensions between the two nations increased.
Now, many sources say, the Indian government is considering plans to ban 275 further applications originating from China, including popular shooter PUBG and music player Resso by ByteDance. The parent company of TikTok.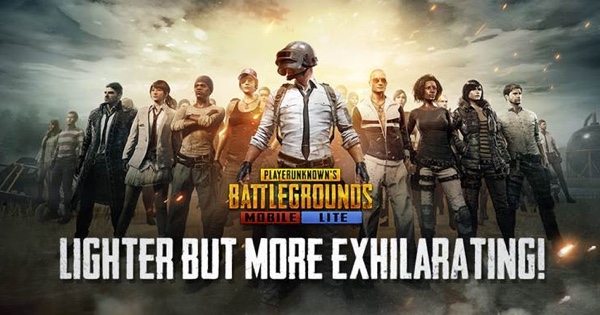 According to a report from Economic Times, government officials have listed 275 apps that are violating user privacy and privacy measures. Besides PUBG and Resso, the list also includes Alibaba's AliExpress e-commerce application and photo sharing app ULike.
The ET report further emphasized that the Indian government is planning to ban the process of banning applications that pose a threat to national security and users. Some ministers will formulate a law or process to address these concerns in the future.
However, it is worth noting that the Indian Personal Data Protection law itself is still in the process of drafting and discussing. As a result, the country does not yet have a formal process for dealing with applications that violate user privacy.
So far, applications of Chinese origin are gaining great success in the Indian market. Before the ban, the TikTok app had more than 200 million users in the country, while PUBG was attracting about 50 million players from India.
Refer to The Next Web
Source : Genk