India bans an additional 118 Chinese apps, including the PUBG game
The Indian government has just announced it will ban an additional 118 apps based on or with links to China. Among them are the names that include titles PUBG Mobile, Alipay and Baidu. Earlier in June, the Indian government also banned TikTok, WeChat and 57 other Chinese apps, arguing they caused security problems.
India's Ministry of Technology and Information said it has received complaints about these apps " stealing and illegally transmitting user data to servers located outside India ." " The ministry's announcement did not specifically mention China.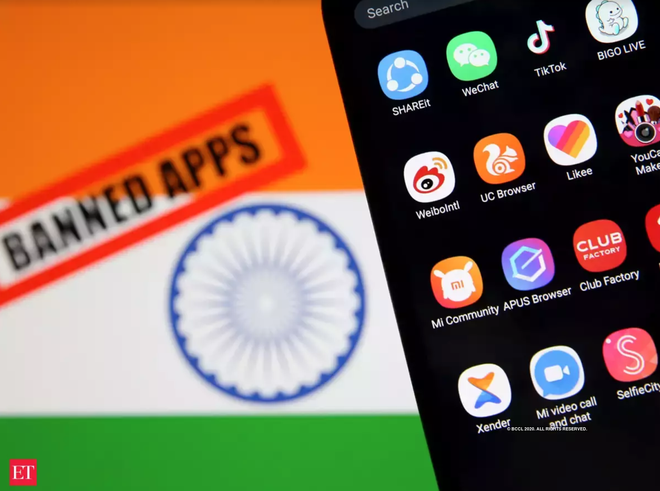 This action will " protect the interests of tens of millions of Indian internet and mobile users, " the ministry's statement said. News of the ban came after tensions escalated in the disputed border area between India and China.
Indian government bans have deprived Chinese apps of one of the largest mobile user markets in the world. The PUBG game of tech giant Tencent, is considered one of the most popular games in this country. India is also seen as one of TikTok's biggest markets, the app stuck in its US sale.
Refer to The Verge
Source : Genk