In spite of mocking Huawei, Xiaomi's strategy director was criticized by Chinese netizens
Wang Yang, director of strategic research at Xiaomi Mobile, recently shared an article on his personal Weibo page on July 5.
"Hardware disparities are gone. People are expected to focus on 'ecosystems' and software next year," he wrote.
But soon after this Weibo post appeared, he was immediately boycotted and "stoned" by netizens. Because most people think that Vuong Duong is gloating about competitors' difficulties. Even many netizens also think that this is typical of an entrepreneur who "only knows about money, does not care about the nation".

Posts wrath the community of Xiaomi boss.
In fact, the Xiaomi director's post was taken at a rather sensitive time. Currently, Huawei is facing many sanctions from the US, especially in the issue of chip supply and other prohibitions on technology purchases. That is why this article immediately became the fire that ignited the anger of the community.
"It was unexpected that Xiaomi harbored this kind of CEO," one member of Weibo criticized.
"8% market share also dared to ridicule," another person commented, citing Xiaomi's only small share of the smartphone market while Huawei accounts for more than half.
"Without Huawei, would domestic mobile phone makers dare to bargain with Qualcomm, Google, Samsung and Apple?" , another comment wrote.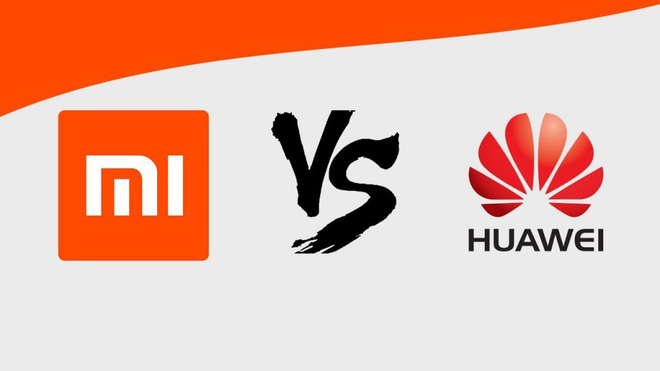 In the eyes of the Chinese online community, Xiaomi still has "no door" when compared to Huawei.
After much criticism, Wang Yang deleted his Weibo post. However, Chinese netizens do not seem to want to ignore it. Below his latest Weibo post, a large number of users still plunged into scolding and shouted at them.
This is not the first time that "bosses" in Xiaomi have been "gagged". In late April, the vice chairman of Xiaomi Group, Chang Cheng, was also stoned very badly by the netizens after he wrote an article about advising users to buy a smartphone to … sneak a photo of a women's hostel.
Reference Sina
Source : Genk