In addition to iPhone 14, what products will Apple launch on September 7?
Apple has officially sent out invitations to the Fall 2022 event on September 7 (September 8 in Vietnam time). As usual, in this event, "apple defect" will launch its latest iPhone product line.
Summary of leaked information, in addition to the iPhone 14 series, Apple will launch many other hardware products.
Apple Watch Series 8 and Apple Watch Pro
The Apple Watch Series 8 is said to have new health features including a temperature sensor and sleep apnea detection, and more advanced features like blood glucose monitoring and blood pressure measurement.
In addition, Apple Watch Series 8 may also have a car accident detection feature. Besides the Apple Watch series 8, the leakers think there will be an "Apple Watch Pro" model with upgraded features and longer battery life.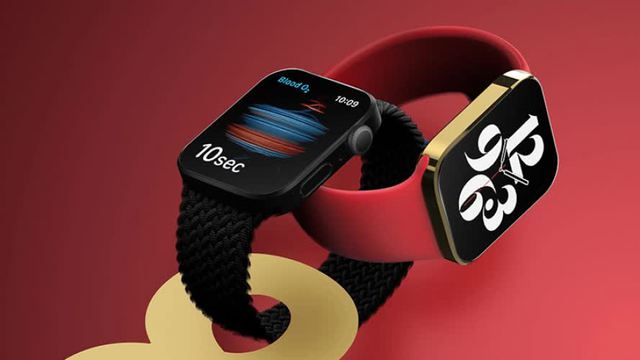 iPad Gen 10″
During this event, Apple will also introduce another low-cost iPad model. The product is expected to have a 10.5-inch screen, use the A14 chip, with 5G technology and a USB-C charging port. This iPad Gen 10 model will have a flat edge design similar to the iPad mini and is said to have a home button that uses Touch ID security.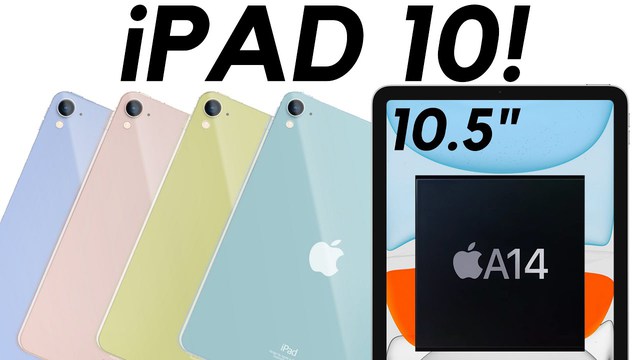 iPad Pro
Besides iPad Gen 10, Apple is expected to refresh the iPad Pro 2022 model. This iPad model will have an 11-inch screen size, possessing a mini LED mini screen similar to the 12.9-inch iPad Pro series launched in 2021. .
The product will have a glass back, allow wireless charging and may come with reverse charging of other devices.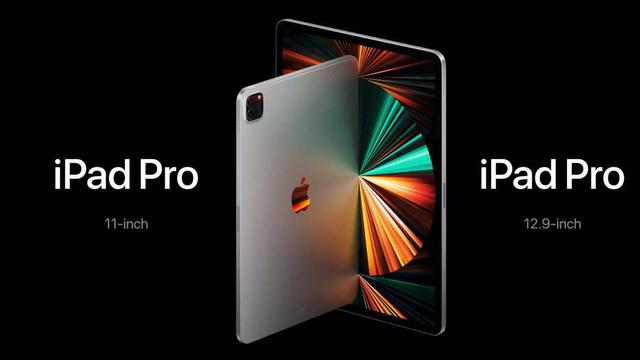 Mac Pro
Apple will introduce an upgraded version of the Mac Pro, using Apple silicon chips with up to 40 compute cores and 128 graphics cores, double the performance of the M1 Ultra in Mac Studio. The product will not have breakthrough changes and with this upgrade. The company will complete the transition of Apple silicon chips for the entire Mac line.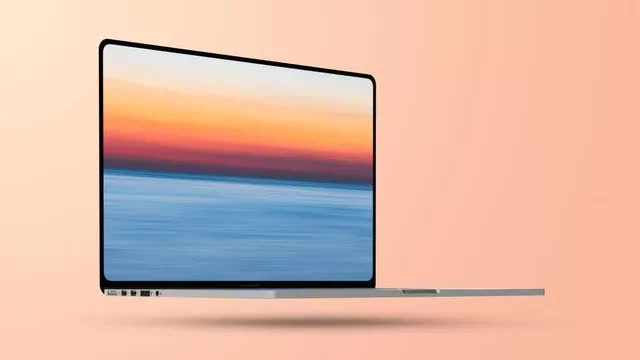 Mac Mini
Rumors also say that Apple is developing a premium version for the Mac mini. This version will have more ports and have a more powerful silicon chip from Apple. The Mac Mini is expected to have a new design, using the M1 Pro and M1 Max chips.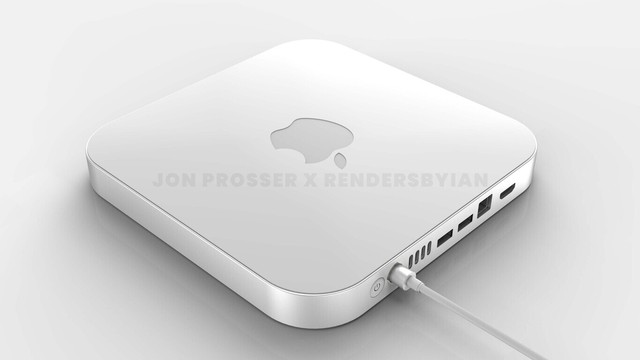 AirPods Pro 2
Apple is also expected to launch a new AirPods Pro 2 model with a more compact design and a new wireless chip. This design will shrink the short protruding body at the bottom, so AirPods Pro 2 has a more rounded design, similar to non-Google and Samsung models.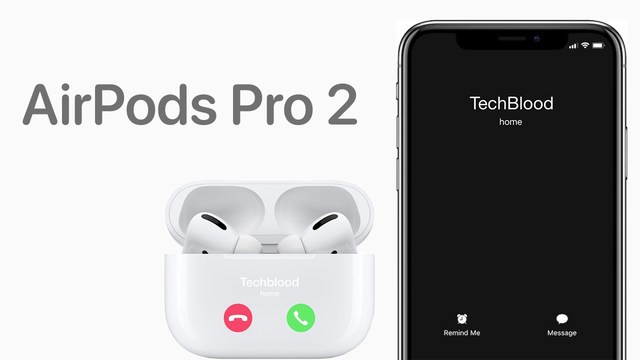 Source : Genk