In addition to Face ID and Touch ID, you can also unlock your iPhone with your voice
As you know, in addition to the usual unlocking methods on the iPhone such as entering passcode, using TouchID or FaceID, you also have another much simpler and faster way, which is to unlock the iPhone by voice.
Voice unlock is a great feature on the iPhone, but not everyone knows this way. This article will guide you on how to enable and use this feature, specifically as follows.
Instructions to set up voice unlock iPhone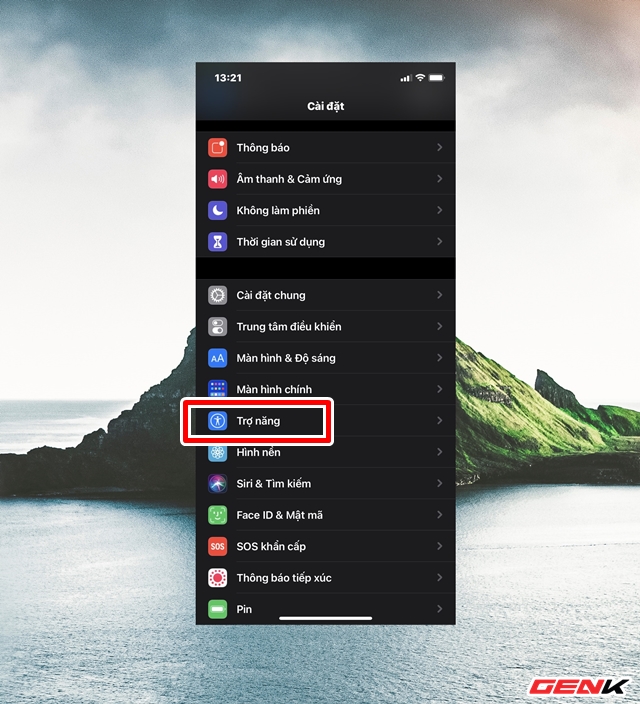 Go to Settings> Ease of Access.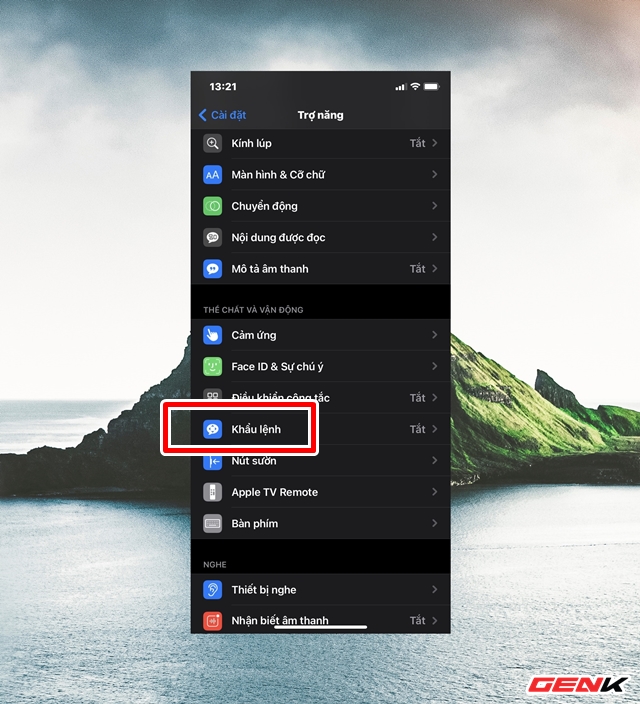 Go to the "Voice Control" section and click on it.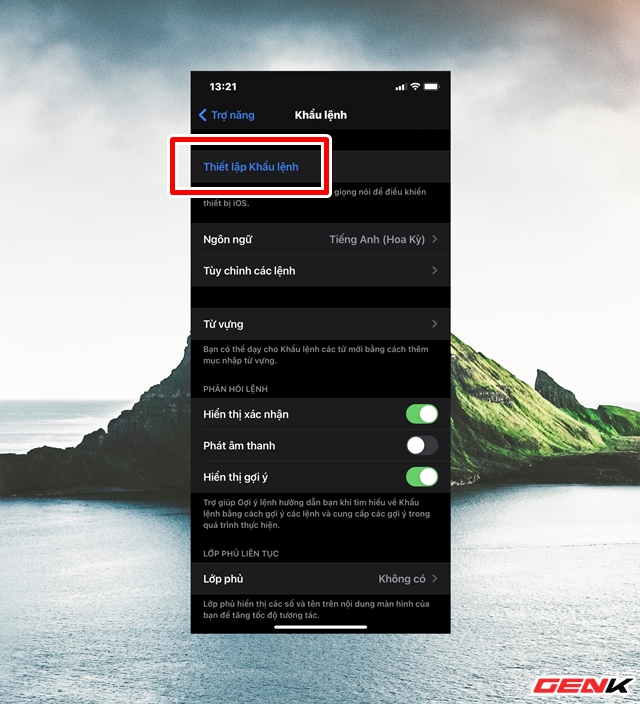 In the settings menu of "Voice Control", click on the line "Voice Control Settings".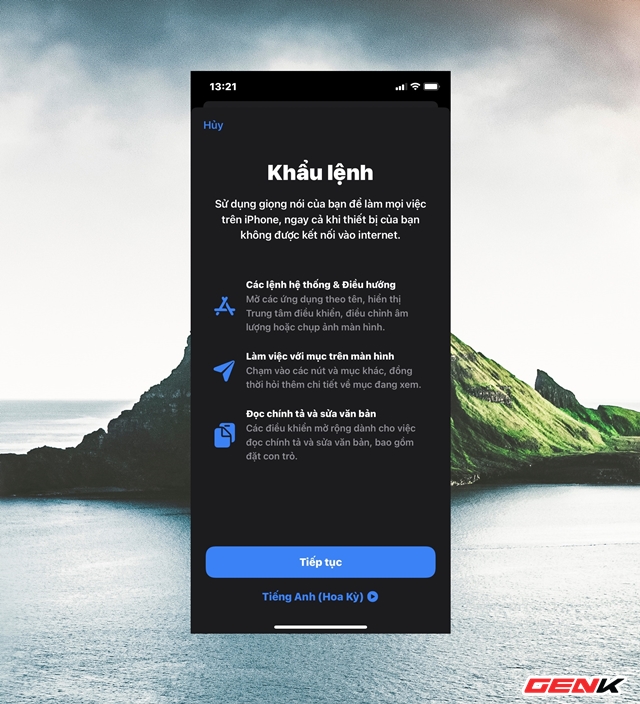 Information about the feature will appear, please click "Continue" to go through the tutorial.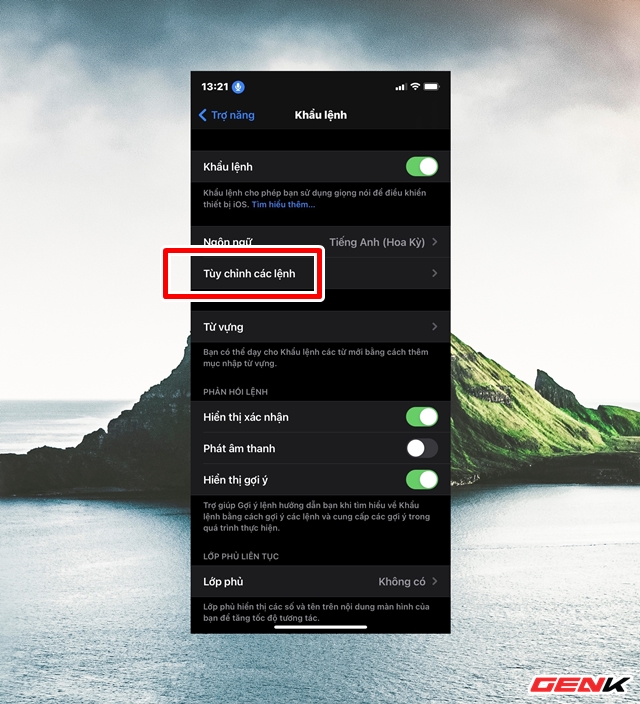 After completing the introduction, the Voice Control feature will be activated. And you can see the microphone icon above. Now click on the line "Customize commands" below.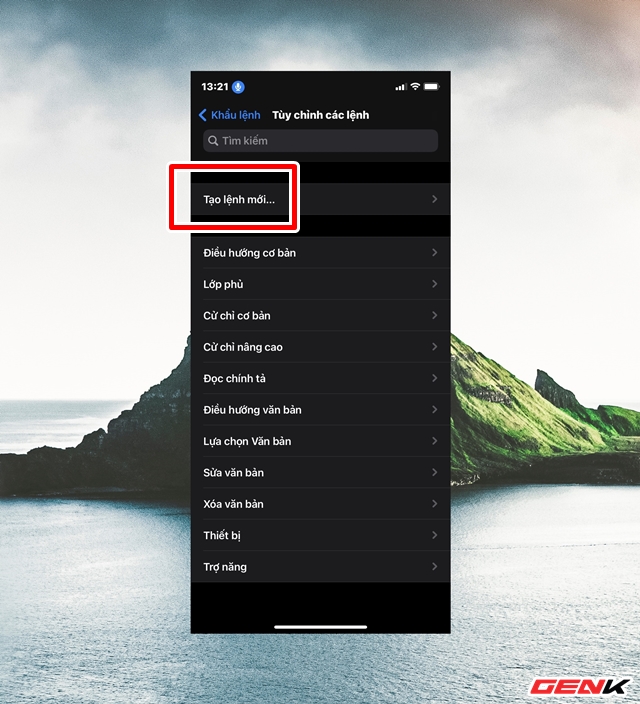 Continue to click "Create new order …".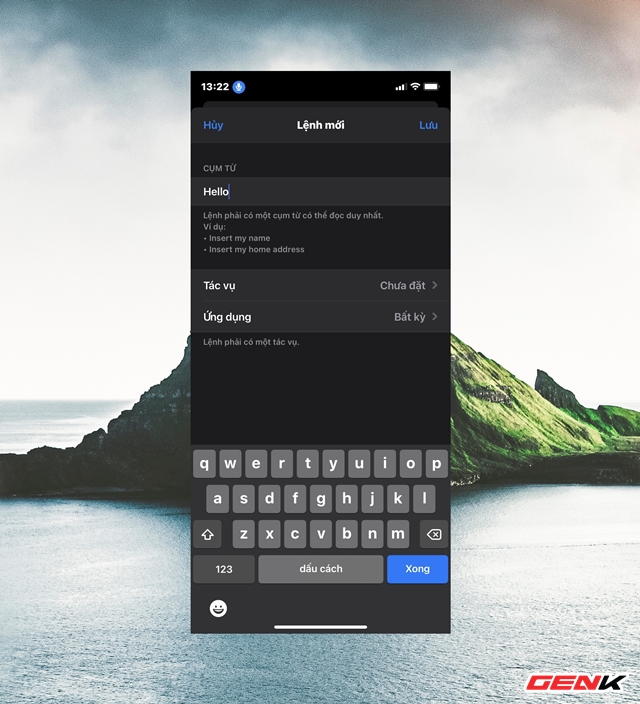 In the "New Order" section, enter the command that will prompt your iPhone to unlock. Note: the applicable statement only supports English. Then click "Actions".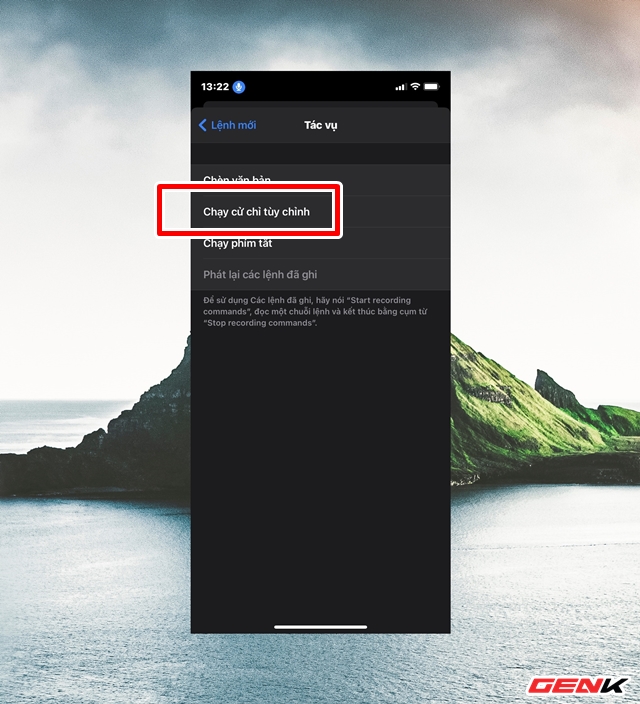 Click on the line "Run custom gesture".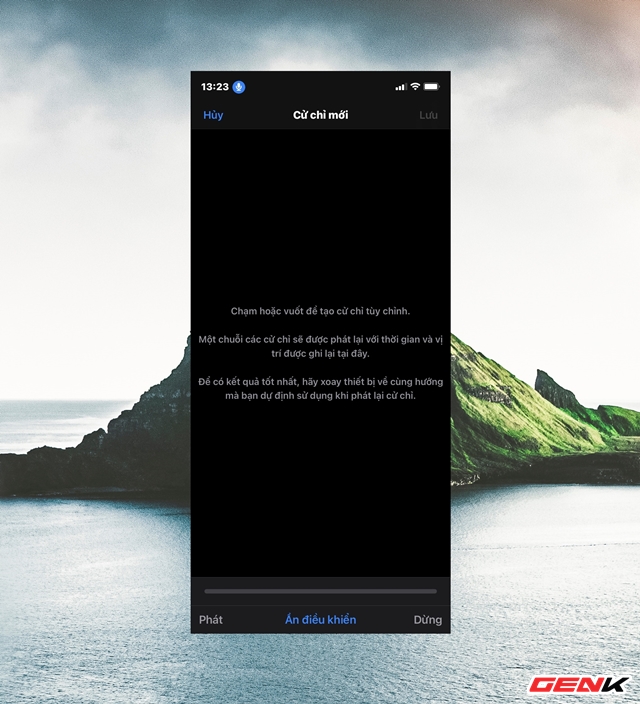 You need to touch each unlock password character position to record it and then select "Save".
Once that's done, in passcode mode you can unlock your iPhone with your voice. This way of unlocking is very fast and you do not need to do a lot of operations on the screen. Good luck!
Source : Genk