If you are a video content creator then Microsoft has the gift for you!
Do you know Windows Movie Maker? This is probably the "first generation" simple video editing software of many old Windows users. And since 2017, Windows Movie Maker has been killed by Microsoft, bringing a lot of regret to users. Although there are quite a few alternatives from Microsoft, there is still almost no software or application capable of replacing Windows Movie Maker. However, that was in the past.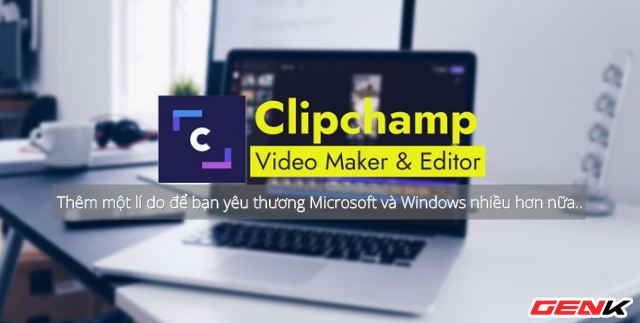 In September 2021, Microsoft acquired Clipchamp, a web-based video editing application, for an undisclosed amount. And very quickly, Clipchamp officially appeared on the Microsoft Store in early December 2021, giving users a very powerful video editing application.
Install and experience Clipchamp, the video editing application from Microsoft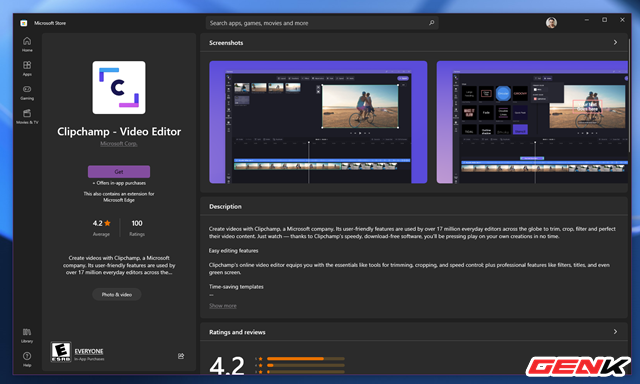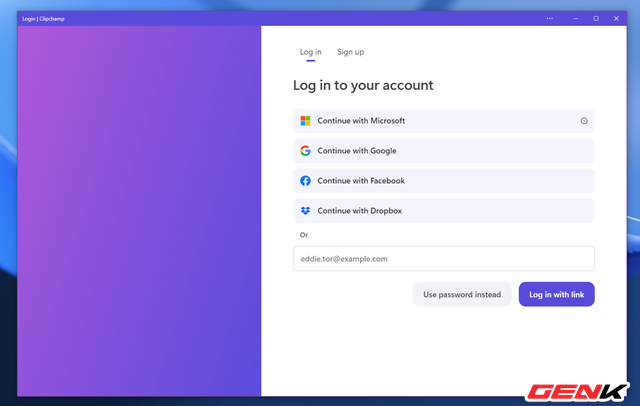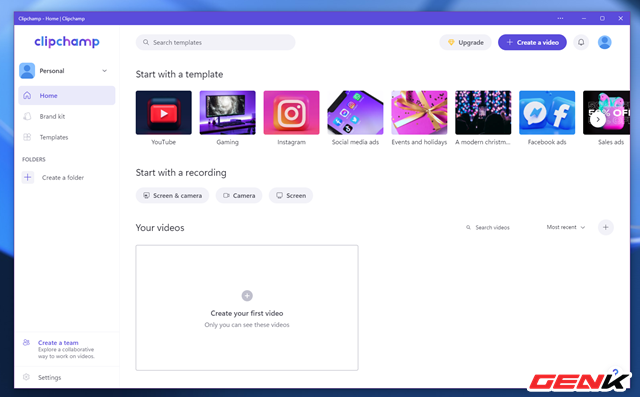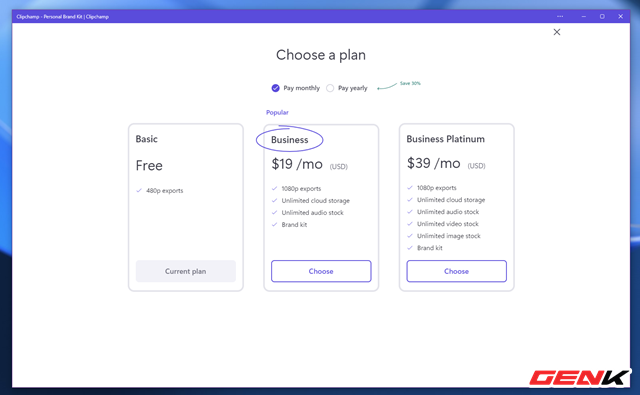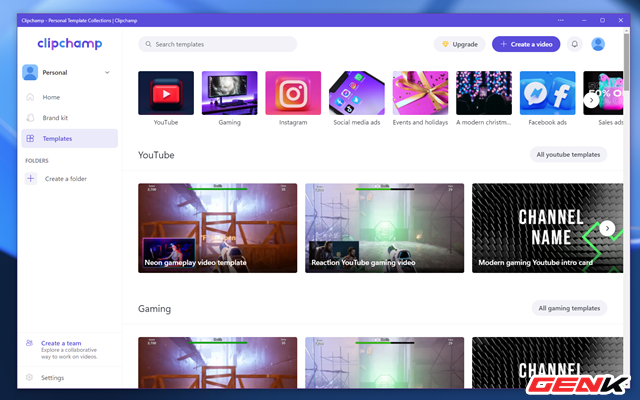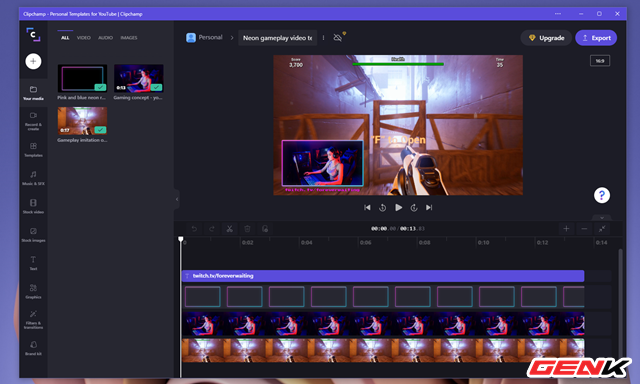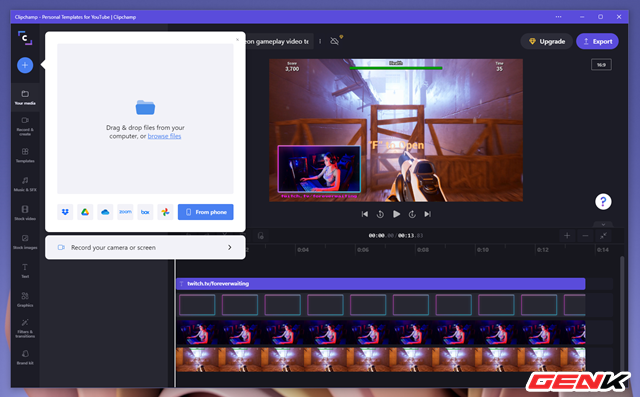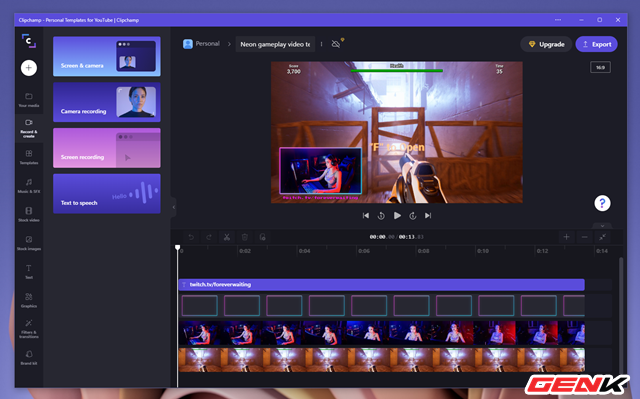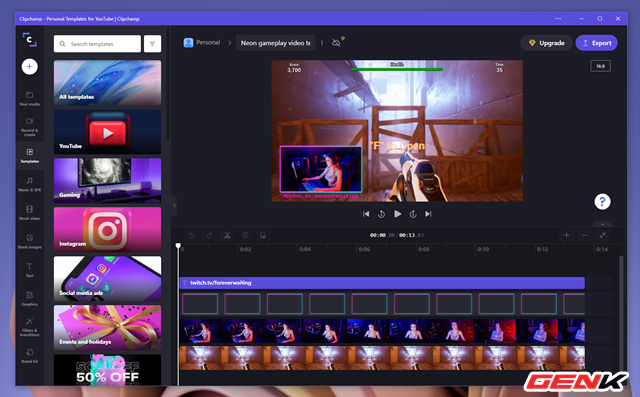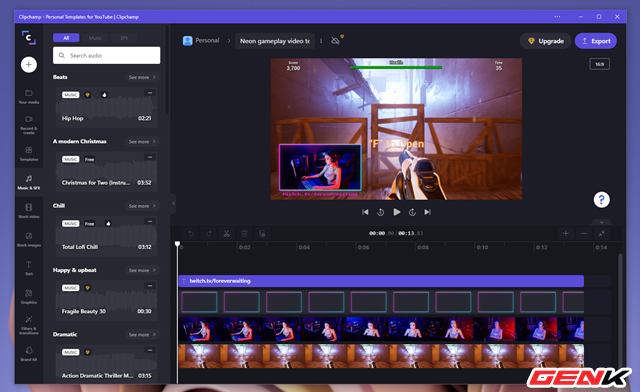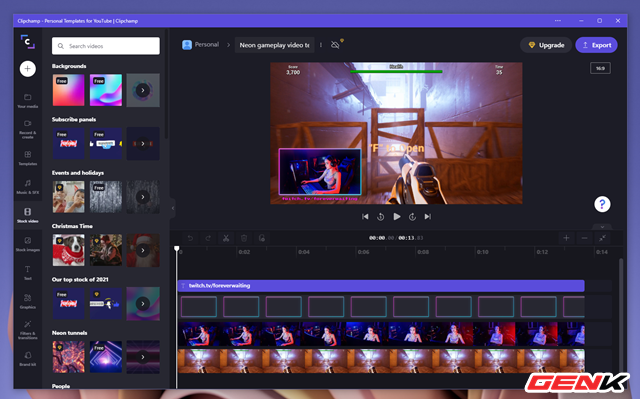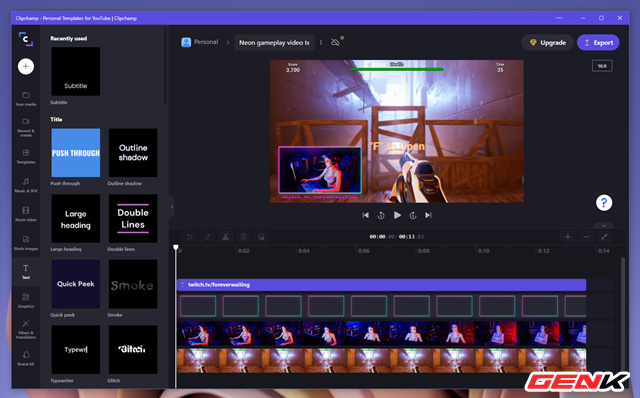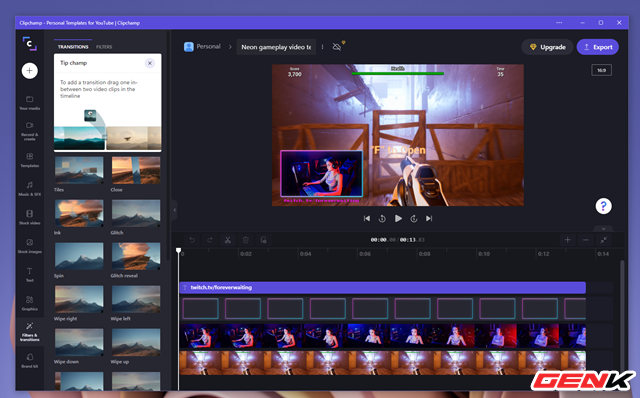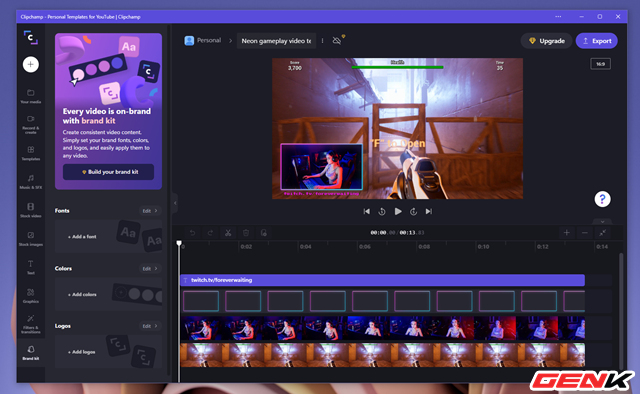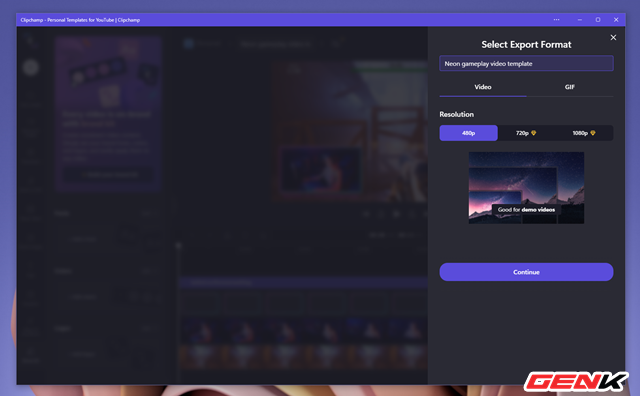 According to research, Clipchamp is a combination of the simplicity of a web application with the ability to process video with the full computing power of a PC with the ability to accelerate the graphics processing unit (GPU), so video editing by Clipchamp quite quickly.
Hopefully this application will not disappoint you, readers can watch the Clipchamp experience video here.
Source : Genk