Hunting for genuine phones with floor price discounts only on Lazada's birthday from 3/3 – 13/3
On the occasion of this March birthday, Lazada will have overwhelming offers, full range of items, with countless vouchers and unprecedented discount codes. Especially with genuine phone products, Lazada will have attractive offers, deep discounts, and shock reductions for its customers from March 3 to March 13. Never before have new and genuine phone models such as iPhone 14 Promax, iPhone 13, Samsung Galaxy S23+, Samsung Galaxy A04e, Oppo Reno 8 reduced so much.
Apple iPhone 14 Pro Max Genuine VN/A
The hottest thing this time is definitely up to 15% off the genuine iPhone 14 Promax model, 128GB with all colors just released. Scored with a luxurious high-end design with impressive anti-shake capabilities, beautiful screen, high brightness, iPhone 14 Pro Max is a phone that many brothers choose to buy. During the Lazada "Birthday Sale Boom" shopping festival taking place March 3-13, genuine iPhone 14 Promax will be discounted from VND 33.99 million to only VND 28.99 million. This is considered a super bargain price that you cannot find in the market. Not to mention, you can also apply 0% installment program and purchase voucher worth 350,000 VND.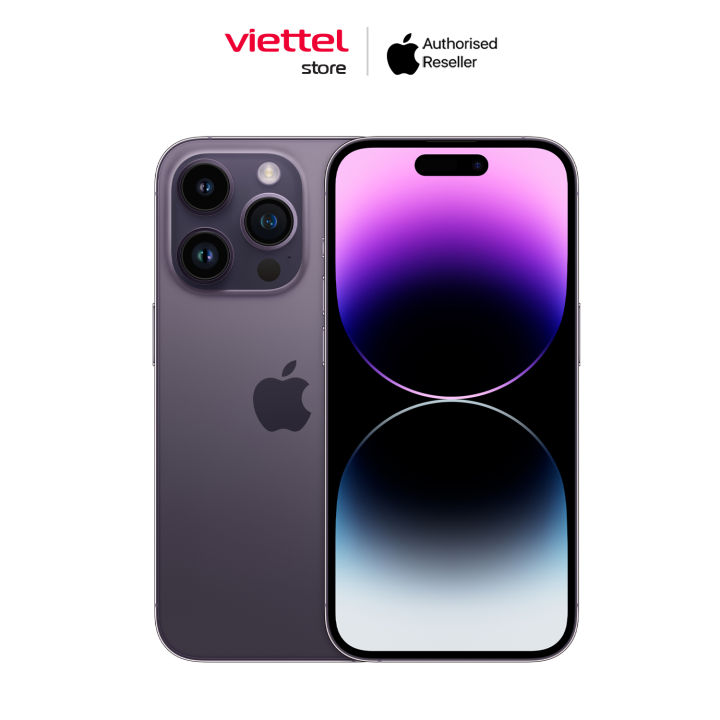 Genuine iPhone 13 128GB
Another hot product for Apple believers is the iPhone 13 128GB model, genuine. Currently, the price of this "em" on the market is not less than 20 million VND. But on the occasion of the "explosive" Lazada sale to celebrate his birthday, this 128GB iPhone 13 model was discounted from VND 19.99 million to VND 17.69 million, accompanied by a 0% installment program and a voucher of 300,000 VND. So, what are you waiting for without closing the order?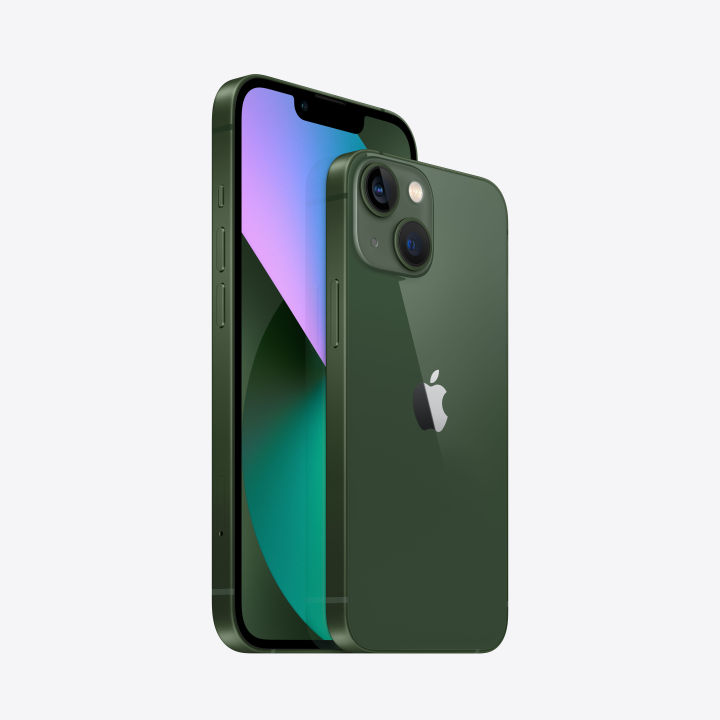 If there is an iPhone deal, there must be a new Samsung discount program for both sides, right, everyone. For all of you, Lazada's "Birthday Sale Boom" shopping festival from March 3 to March 13 will also have a deep discount for two Samsung phone models!
Phone Samsung Galaxy S23+
The first is the Samsung Galaxy S23+, known as one of its flagship phones, so Samsung has equipped the Galaxy S23+ with a set of high-resolution lenses with a 50 MP main sensor and support for wide-angle shooting. very fine. In addition, thanks to the powerful configuration, users can confidently use the device to play high-graphics games. Genuine products are discounted from 26.99 million VND to 24.99 million VND, saving 2 million VND. In addition, when buying on Lazada, customers are also entitled to an additional promotion of 0% installment payment, 15 days return, free inner city delivery and genuine electronic warranty for 12 months. So, hurry up and add it to your cart to receive countless attractive offers!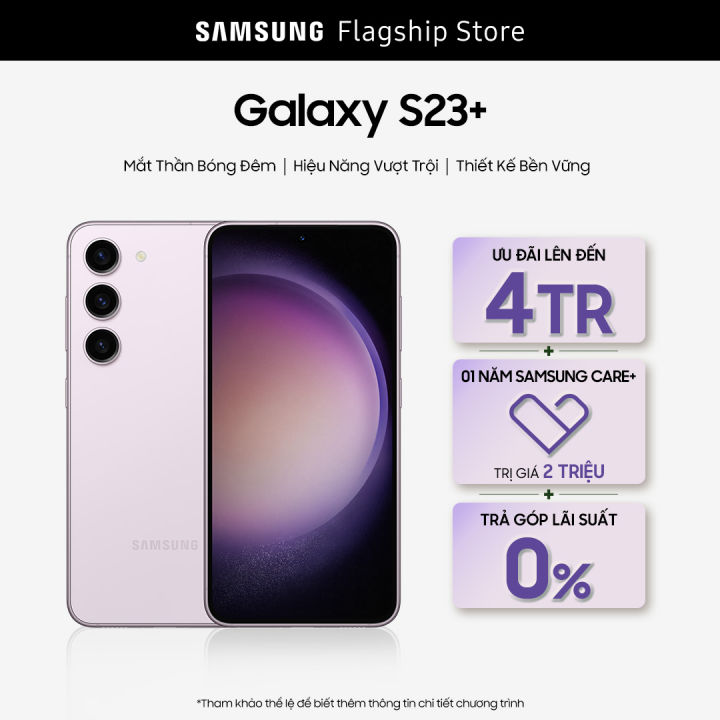 Phone Samsung Galaxy A04e
The biggest sale on this occasion is the Samsung Galaxy A04e sold on Lazada, with a price reduction of 28%, from 3.49 million VND to only 2.5 million VND. Despite the low price, the Samsung Galaxy A04e impresses with many advantages such as the 6.5-inch Infinity-V Infinity-V screen to watch great videos, over 4GB RAM, dual cameras to help take sharp photos. sharp, strong battery can be used for 2 days, … So students or parents who want to buy a phone for their children, hurry up and buy this device right away!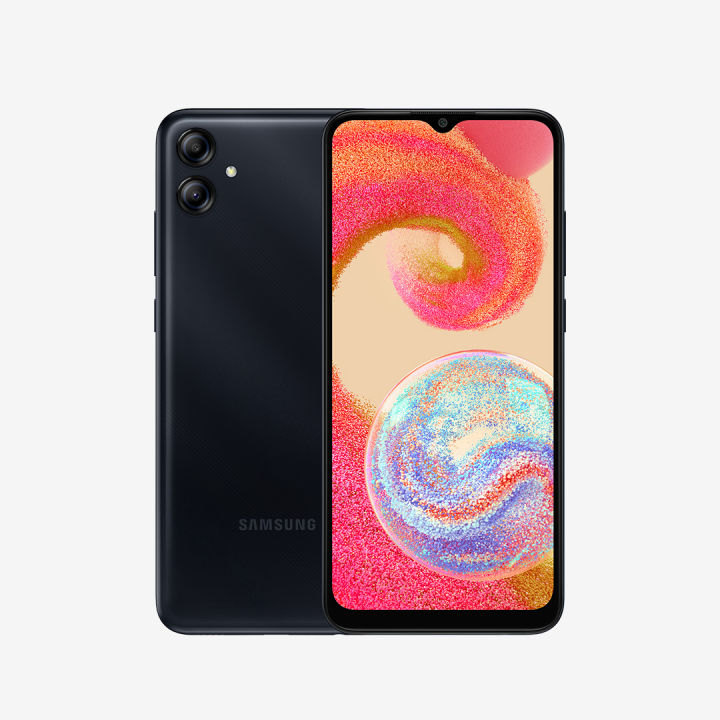 OPPO Reno 8 5G phone
During the Lazada "Birthday Sale Boom" shopping festival from March 3 to March 13, there is also another product from the Oppo brand, Reno 8 5G, which is also a suitable choice for you. Not only possessing two super-premium Sony image sensors, OPPO Reno8 5G also impresses users with its 80W SuperVOOC super fast charging technology, streamlined monolithic design and the most powerful Dimensity 1300 processor in the world. world today. The product is on sale from 13.99 million VND to 12.49 million VND from now until March 13 and comes with Enco Air 2 headphones worth 1.59 million VND.
Just got a discount and got such a "terrible" gift, quickly put it in the cart and close the order!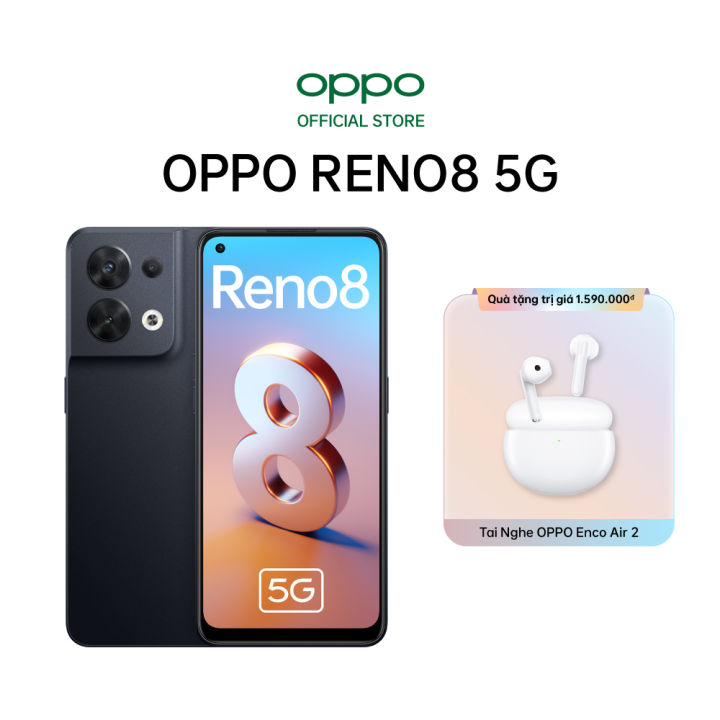 The Lazada "Birthday Sale Boom" shopping festival is going on very busy. So, guys, put your favorite products in the basket right away, quickly hunt for more vouchers and discount codes to buy smartphones at the best prices!
(*) Promotional prices and gifts of products may change from time to time.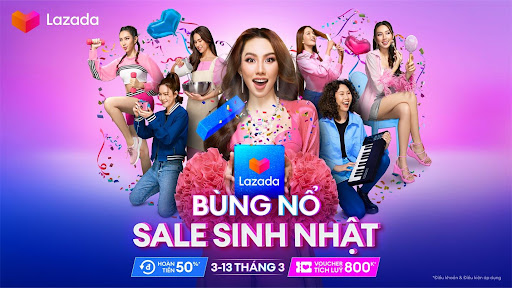 Lazada officially welcomed the age of 11 with the shopping festival "Birthday Sale Boom" lasting for 11 days from March 3 to March 13, 2023. On this occasion, users can choose from millions of bargain products from a variety of categories, enjoy up to 50% Cashback, a cumulative voucher of VND 800,000 and free shipping nationwide. Besides, LazLook and LazBeauty – fashion and beauty shopping channels on Lazada are also places for shopaholics not to be missed to update the latest trends today and collect thousands of quality and bargain deals. What are you waiting for, don't explode with Lazada's 11th birthday here!
Source : Genk