Huawei was forced to withdraw from one of the most important markets
The problems continued to grow for Huawei, as India joined the United States and Europe in banning Chinese companies out of concern for national security. Recently, Huawei reported a 50% reduction in revenue targets in India in 2020, and is also laying off 70% of its employees.
The Indian government has issued a ban on state-owned operators, not to buy Huawei and ZTE telecommunications equipment. Private carriers are also required to do the same, but for now it is not a mandatory ban.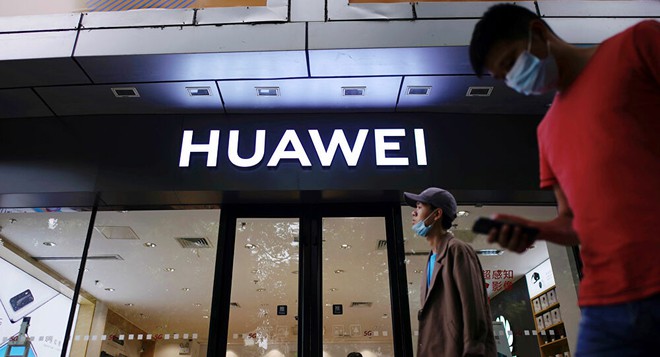 The largest mobile operator in India is Reliance Jio, which currently uses Samsung devices to provide 4G networks. Meanwhile, the other two major carriers, Bharti Airtel and Vodafone Idea, now use Huawei's telecommunications equipment, with rates between 40% and 33%.
All of these carriers have submitted applications, to test 5G mobile networks with various equipment suppliers, including Huawei.
But with new moves from the Indian government, Huawei's involvement in building 5G networks in India will be difficult. According to the latest report, Huawei currently does not have any new projects in India, nor does it cooperate with carriers.
Earlier, Huawei had expected revenue in India to reach 700-800 million USD in 2020. Currently, Huawei has revised that revenue expectation to 300 – 500 million USD.
References: phonearena
Source : Genk