Huawei President: "US ban makes the world lack of chips"
Huawei's rotating chairman Eric Xu affirmed: "The US imposed sanctions on Huawei for the past two years. This causes significant damage to our business and to the global semiconductor industry. US bans disrupt the industry's global supply chains, forcing many countries and regions to recalculate supply chain security.
The world is witnessing reserve panic. Some companies have never bought before, now have semiconductor warehouses for 3-6 months or even longer. The industry takes years to build a supply chain without inventory, so mass hoarding leads to a global shortage of semiconductor supplies.
This global shortage is a direct result of US actions against Huawei and leads to panic purchases, possibly leading to economic crises ".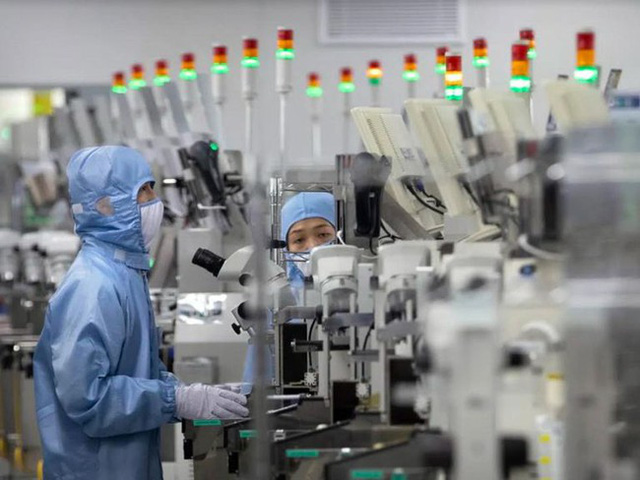 The global semiconductor industry is in crisis
Semiconductors are very complex products to design and manufacture, requiring a large investment in R&D and capital. This creates a highly specialized global supply chain, where each region plays a different role based on its own strengths. This partnership facilitates innovation, reduces costs, benefits companies and users.
When there is no more cooperation in the global supply chain, each region must establish a local supply chain. Building a self-sufficient chain will require an investment of at least $ 1,000 billion, according to a report by the Semiconductor Industry Association (SIA). Semiconductor prices increase from 35-65%, eventually to be borne by the user.
"Foundries are raising chip prices, leading to higher production costs and more expensive consumer electronics products. We could see price increases in the near future, "said Eric Xu.
From the end of 2020, the semiconductor industry has faced a shortage. Car companies were hit first in the chain of the crisis. Some smartphone manufacturers such as Xiaomi and Oppo aggressively procured components after Huawei stumbled upon US sanctions. The crisis also spread to the production of consumer electronics such as refrigerators, air conditioners … Two big chip companies, TSMC and Samsung, cannot afford to meet the demand. TSMC's representative even voiced a warning about the risks when "the world is too confident in the company's production capacity".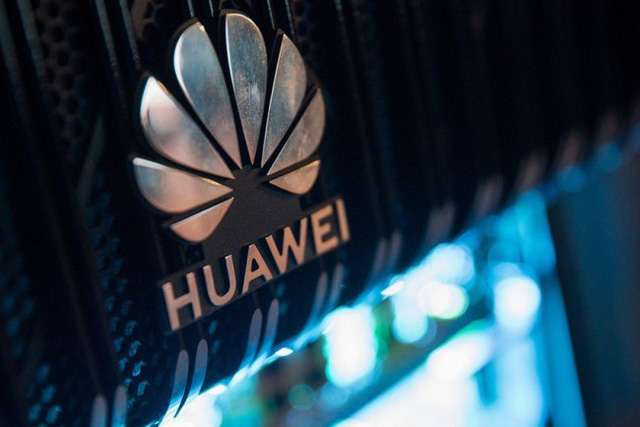 The global semiconductor industry is in crisis
Huawei Rotating Chairman Eric Xu continued, "Rebuilding trust and restoring cooperation in the global semiconductor supply chain is very important. Leaders around the world need to take this seriously and make wise political choices to rebuild trust and get global supply chains on the right track as soon as possible.
Source : Genk