Huawei P40 photos were leaked before the launch
As expected, Huawei will officially launch the P40 series on March 26. Besides the mid-range P40 Lite phone that was introduced last week, this year's P40 lineup also includes a number of other flagships such as P40, P40 Pro and P40 Pro PE (Premium Edition).
More than 3 weeks before the event, recently, Digital Trends has suddenly shared a video on hand and a series of actual photos of a device that is thought to be a prototype of Huawei P40, thereby revealing a bit about the device. The design of this handset before its release.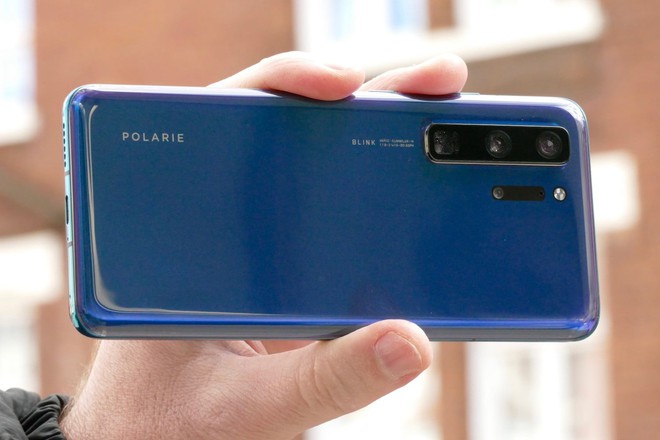 Instead of printing Huawei and Leica brand names, the P40 prototype revealed by Digital Trends has the "Polarie" and "Blink" logos on the back. It comes with a sleek design, with a glossy glass finish, looks quite seamless with a metal frame, and has softly curved edges.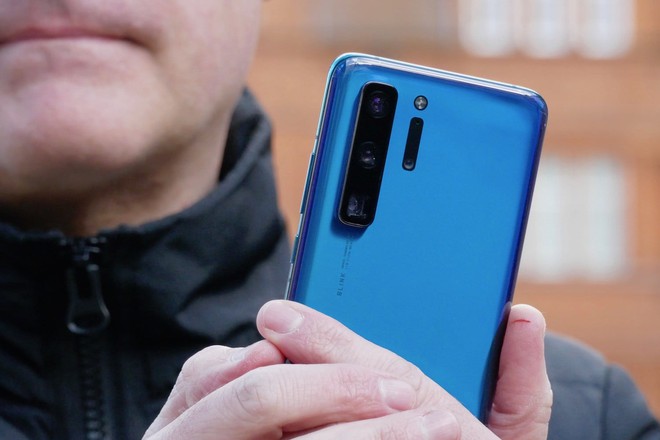 The device has a volume up and down key and a power key is located on the right side. Meanwhile, the bottom edge houses the USB Type-C port, external speakers but lacks a 3.5mm headphone jack. Because there is no fingerprint sensor on the back, most likely P40 will be integrated fingerprint sensor under the screen.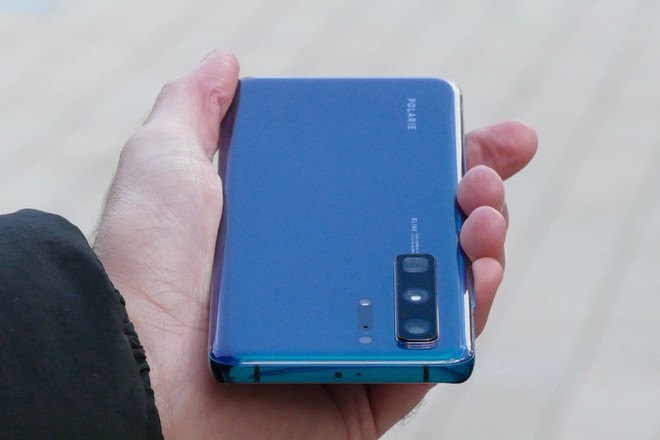 This P40 prototype has a system of three rear cameras arranged vertically and located at the top left corner, where the last sensor is a prospective zoom lens. Recent rumors suggest that the P40's rear camera will include a 52MP main sensor, a 40MP secondary sensor, and an 8MP telephoto lens.
Hands on early Huawei P40 series before the launch.
In addition, we also have a module located on the right of the main camera assembly, including a ToF sensor, microphone and LED flash. Like its predecessor, Huawei's upcoming P40 series may also use Leica lenses.
While the back design is quite clear, the source did not share any photos of the front of the P40, except that it will have a curved screen.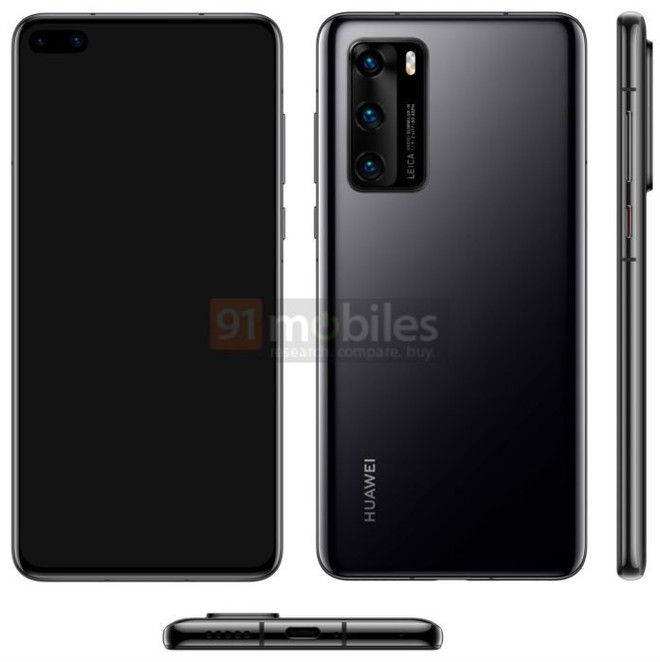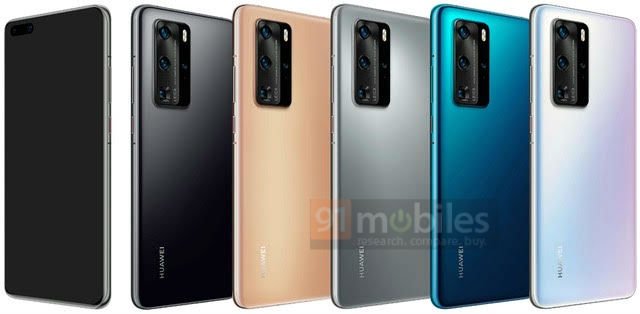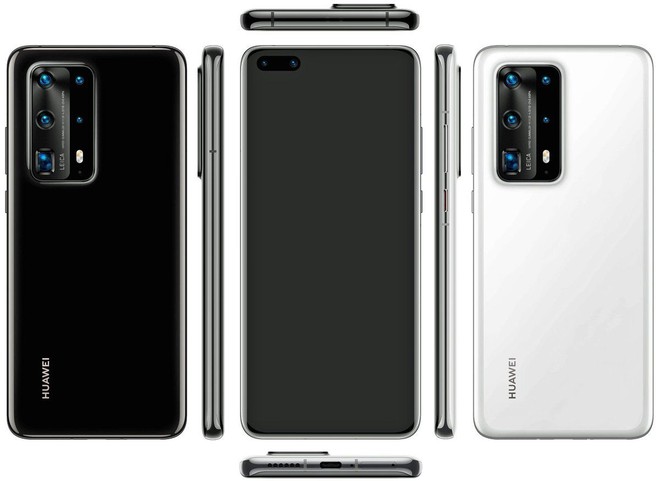 Although Digital Trends called the device on Huawei P40, but in fact, it seems to be P40 Pro. According to some previous reports, the P40 Pro will be equipped with four rear cameras and a curved screen, while the P40 is expected to have three rear cameras and a flat screen.
The higher-end Huawei P40 Pro PE is expected to come with a curved screen similar to the P40 Pro, but has a 5-camera system on the back. To distinguish these smartphone models, you can take a look at the series of renderings above.
Source : Genk