Huawei lost the 5G contract to Nokia, pushed from the "EU heart"
Information published by Reuters on 9-10. This is considered one of the first moves to remove Huawei Telecom (China) from the next generation of 5G networks in Belgium. It comes months after the US has put diplomatic pressure on Huawei from supplying vital telecommunications equipment on allegations that China could use Huawei equipment for spying.
The Belgian capital Brussels is known as "the heart of the EU" because it is home to the executive and parliamentary body of the European Union (EU). Therefore, this place is of special interest to US intelligence.
"Belgium depends 100% on Chinese suppliers for its wireless network. People working in NATO and the EU have made cell phone calls," said John Strand, an independent Danish telecommunications consultant. Operators are sending a signal that it is important that access to these networks is secure.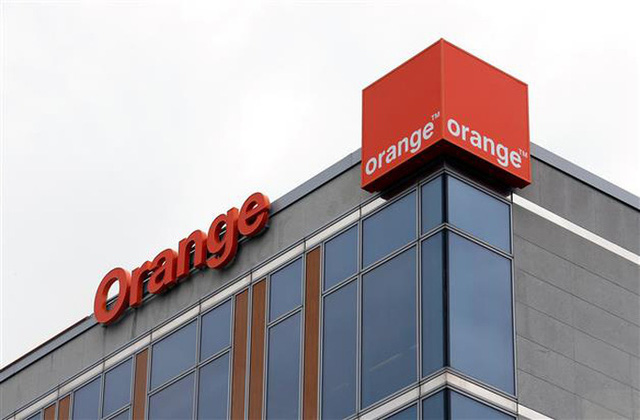 Orange Belgium in the Belgian capital Brussels. Photo: Reuters
On October 9, Huawei confirmed Reuters' information and said: "We accept the decisions of Orange Belgium and Proximus. This is the result of a tender held by the operators and the results of the market. We accept fair competition The more diversified the supply chain is, the more competitive Huawei has been supplying equipment in Belgium for more than a decade and our commitment remains unchanged. ".
Meanwhile, President of Nokia Mobile Networks, Tommi Uitto, wrote on Twitter: "I have been trying to be the RAN (wireless access network) provider for Orange Belgium since 2003 when the company was still Mobistar. Finally we got it.
Shares of Nokia rose nearly 3% in early trading today 9-10.
For their part, Orange Belgium and Proximus say Ericsson (Sweden) will provide the core component for their 5G network.
Reuters said Nokia and Ericsson are two companies that have benefited from the challenges that Huawei faces. These two Nordic companies gain market share from Huawei in Bell Canada and Telus Corp. (Canada) as well as BT (UK).
On October 8, the UK parliamentary defense committee said it "found clear evidence that Huawei colluded with the Chinese state". So London may need to remove all Huawei equipment earlier than planned.
According to Defense Committee Chairman Tobias Ellwood, the West needs to urgently unite to counter China's technological dominance, not to give up national security for the sake of short-term technological development. .
In response, Chinese Foreign Ministry spokesman Hoa Xuan Oanh said that "some people in Britain should think before speaking", complaining that the legitimate interests of Chinese companies are being harmed.
Source : Genk