Huawei launches high-end true wireless headphones FreeBuds 4: Small, light, powerful and cheaper than AirPods Pro
The newest member of the FreeBuds family has just been launched by Huawei, and this will be a direct competitor to Apple's AirPods Pro. FreeBuds 4 is a completely different version from FreeBuds 4i launched 2 months ago, will be sold in the European market for 129.99 pounds (about 4.2 million VND).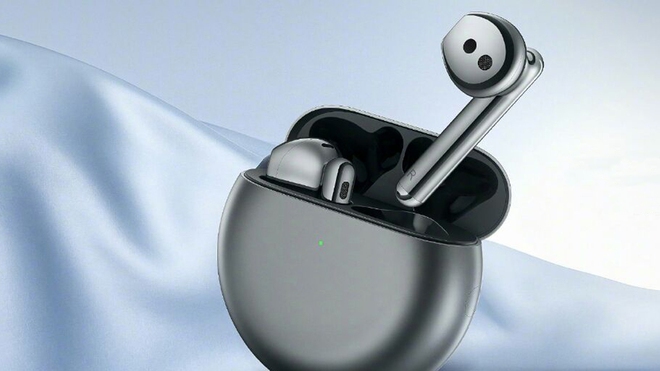 FreeBuds 4 is aimed at a high-end true wireless headset, with a beautiful design, comfortable to use thanks to its light weight and able to deliver a "high-res" audio experience. And of course, FreeBuds 4 also has active noise cancellation, to be able to compete with AirPods Pro.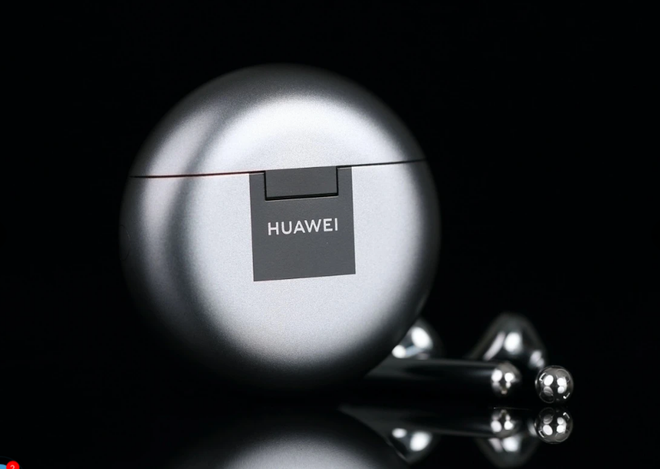 Each side of the FreeBuds 4 headset weighs just 4.1 grams, compared to the AirPods Pro's 5.4 grams. Huawei's headset also has a beautiful design, with a black and gray color that brings elegance and high-end. And despite the active noise cancellation, this headset does not use the same rubber padding as the AirPods Pro.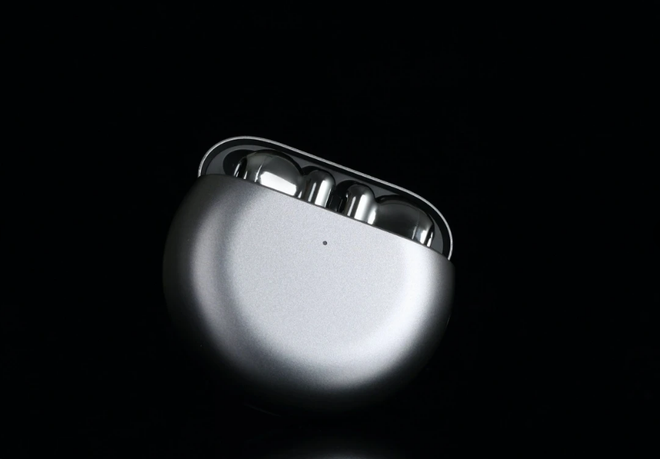 Huawei claims that the FreeBuds 4 are the first true wireless headphones to use dual-microphone noise cancellation technology, which ensures much greater accuracy in canceling background noise. The FreeBuds 4 is also said to be able to reproduce better and more impressive bass.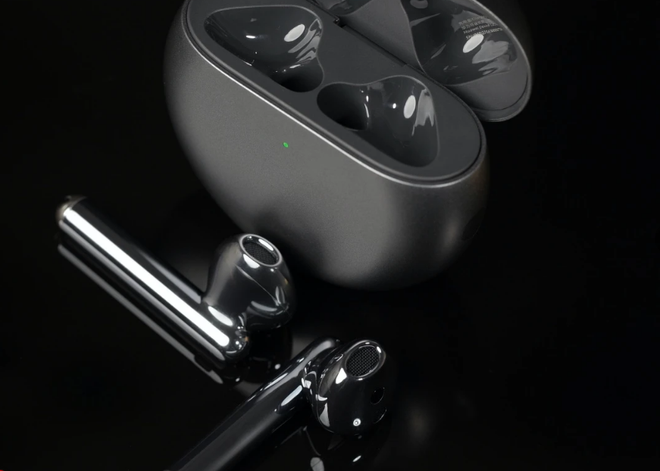 However, the FreeBuds 4 has a major drawback, which is battery life. This headset can only work for 2.5 hours of continuous music playback (with noise cancellation enabled). And when using the same charging case, the total usage time is 22 hours.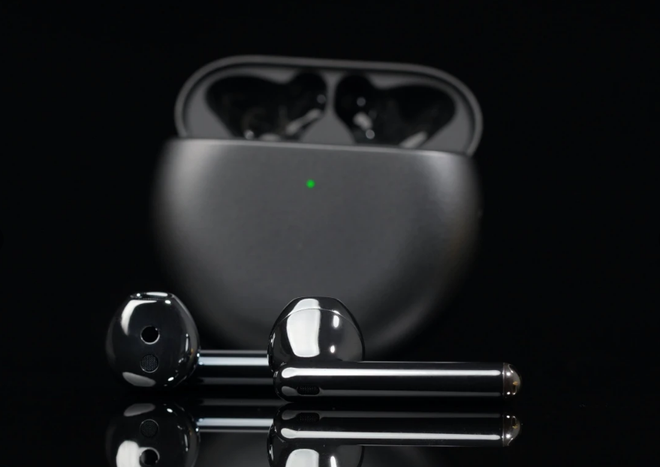 Compared to AirPods Pro is 4.5 hours of continuous music playback and more than 24 hours with the charging case. But Apple's AirPods Pro have a higher price, about £ 249 in the European market. Therefore, FreeBuds 4 can be a completely affordable alternative, more suitable if you are using an Android smartphone.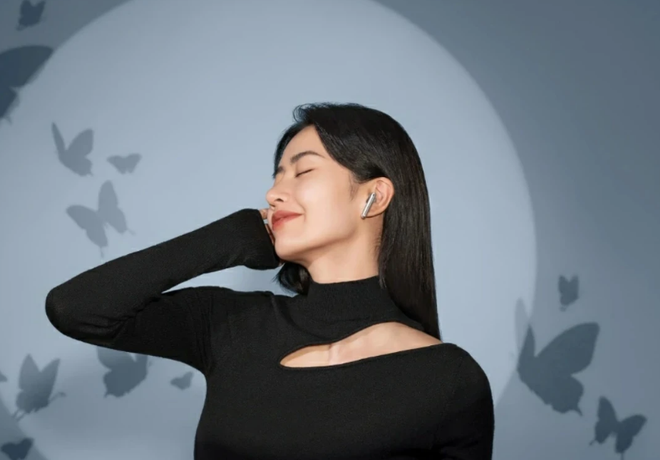 Reference: phonearena
Source : Genk