Huawei launches FreeBuds Lipstick headphones in Vietnam: Lipstick-shaped design, priced at VND 4.9 million
Huawei recently introduced a limited edition FreeBuds Lipstick wireless headset in the Vietnamese market. This is an extremely unique headset model with the design of a lipstick, promising to be a gift for women's associations on the occasion of the end of the year.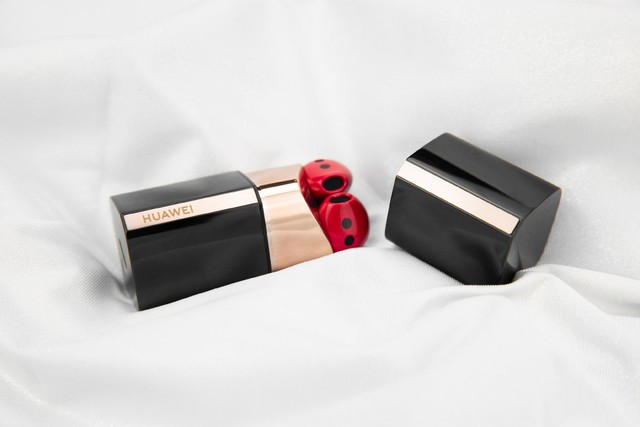 According to Huawei, the design of FreeBuds Lipstick is the contribution of a team of design experts from the fields of high fashion, automotive, digital… The lipstick-shaped design of FreeBuds Lipstick shows the preciousness. Classy, ​​luxurious with a stainless steel body and a design process that honors elegance through delicate, sharp curves.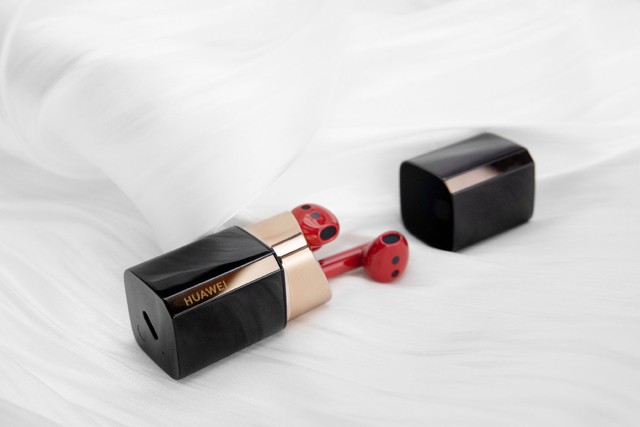 To complete the mirror-smooth surface of the FreeBuds Lipstick charging case, Huawei says the product has been polished and processed through 30 different complex processes. The headphone box is also designed in a magnetic form with a "click" sound similar to the experience of closing a lipstick for women.
The product has the main color tones of black, red and yellow, which when combined create charm and luxury.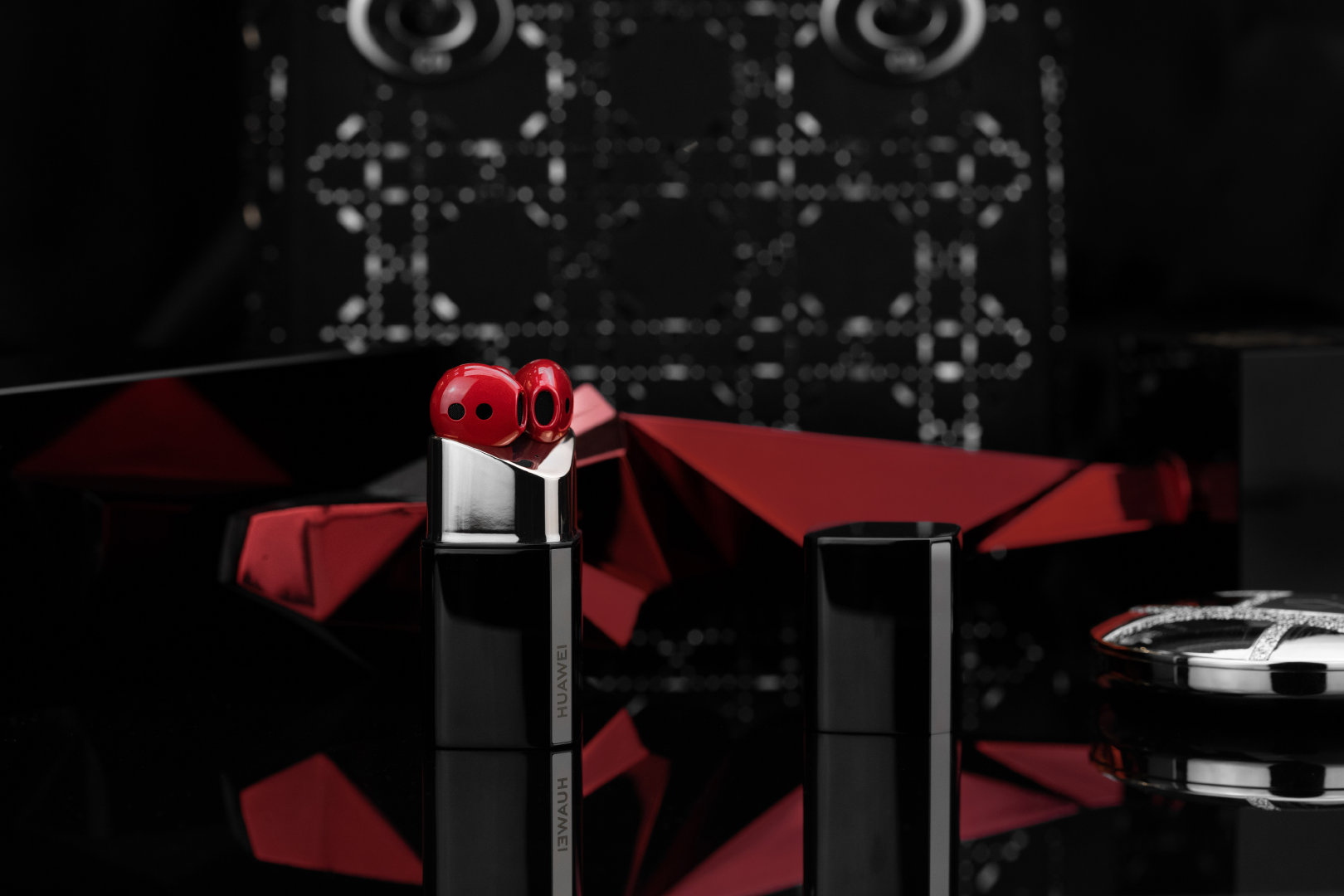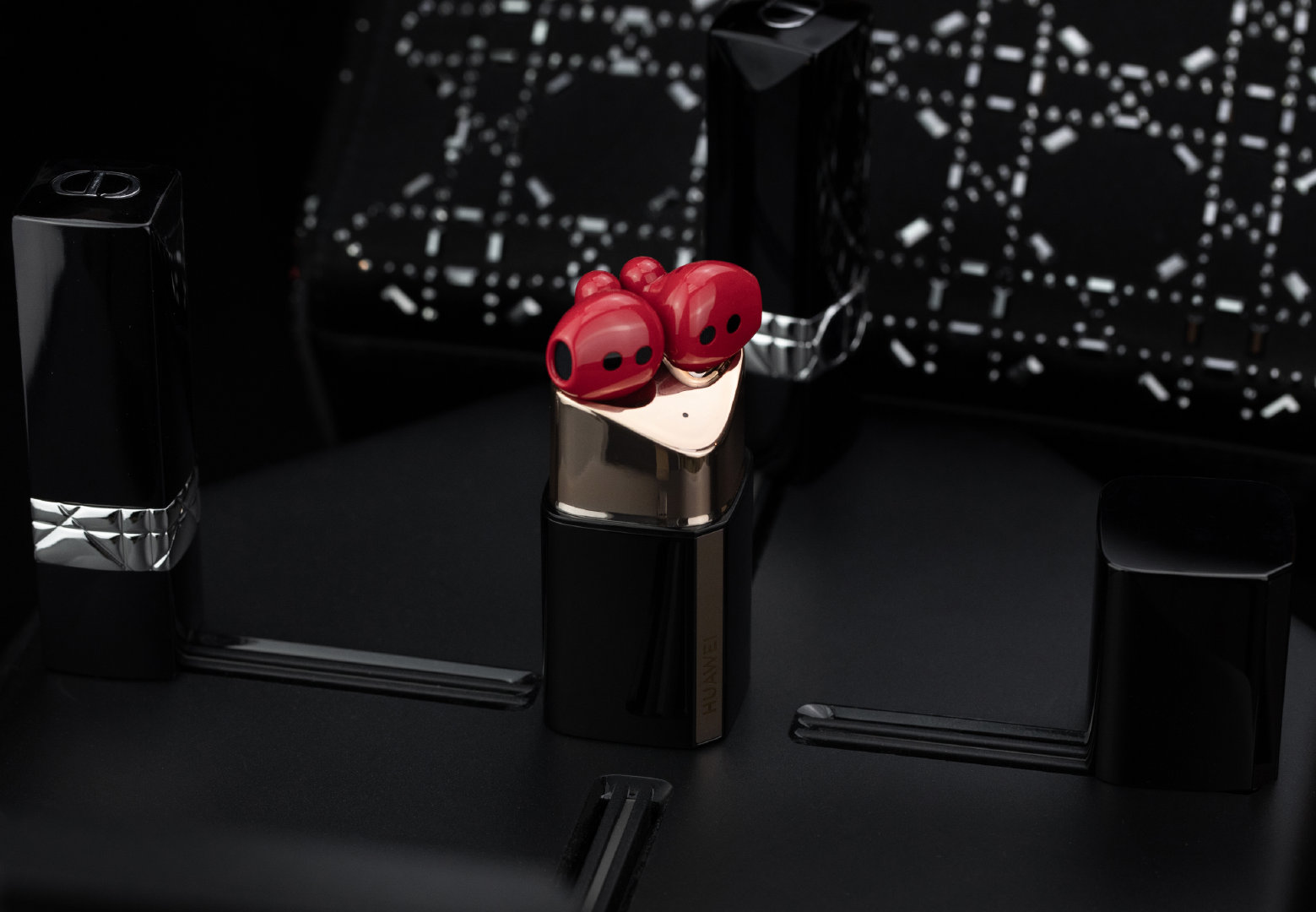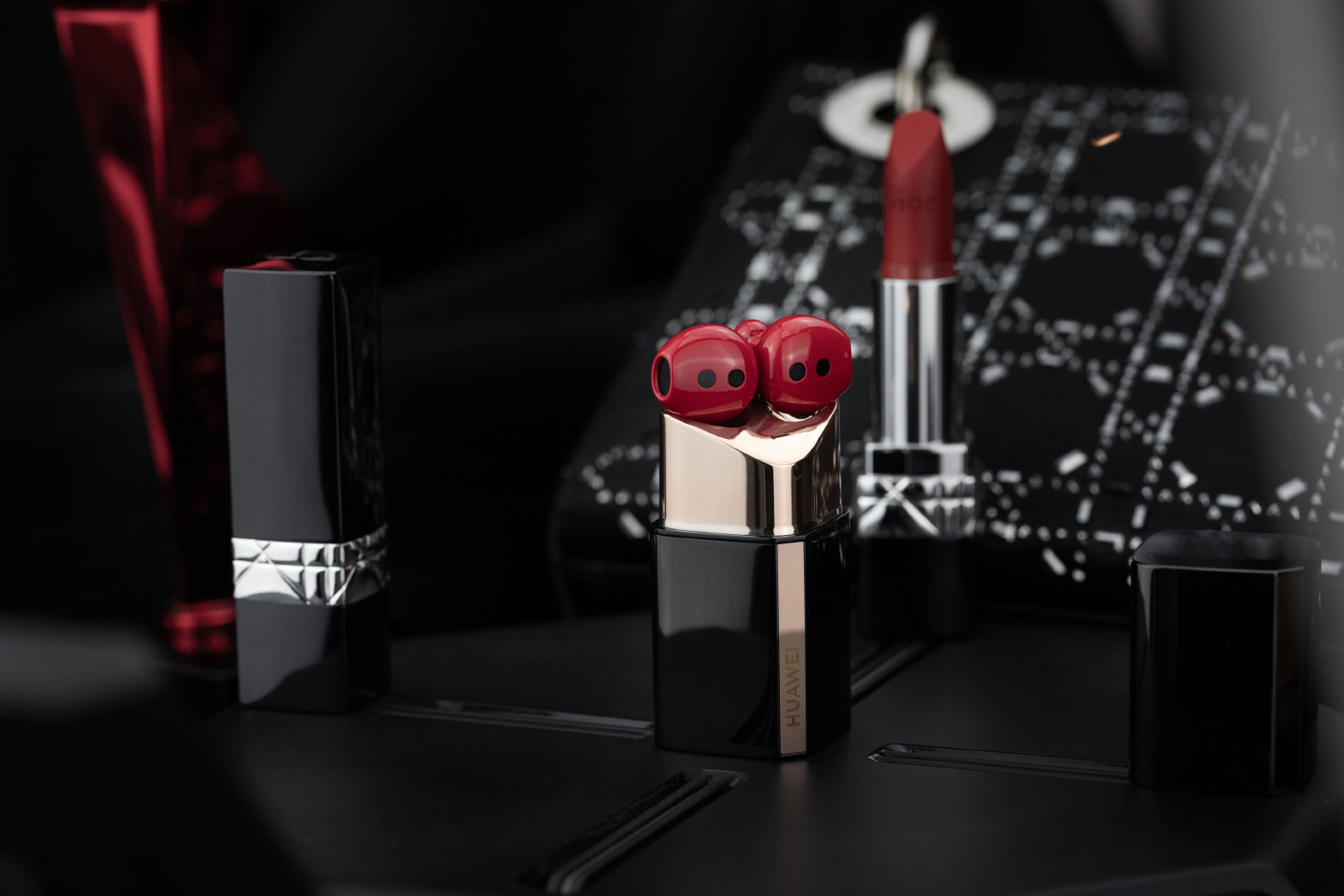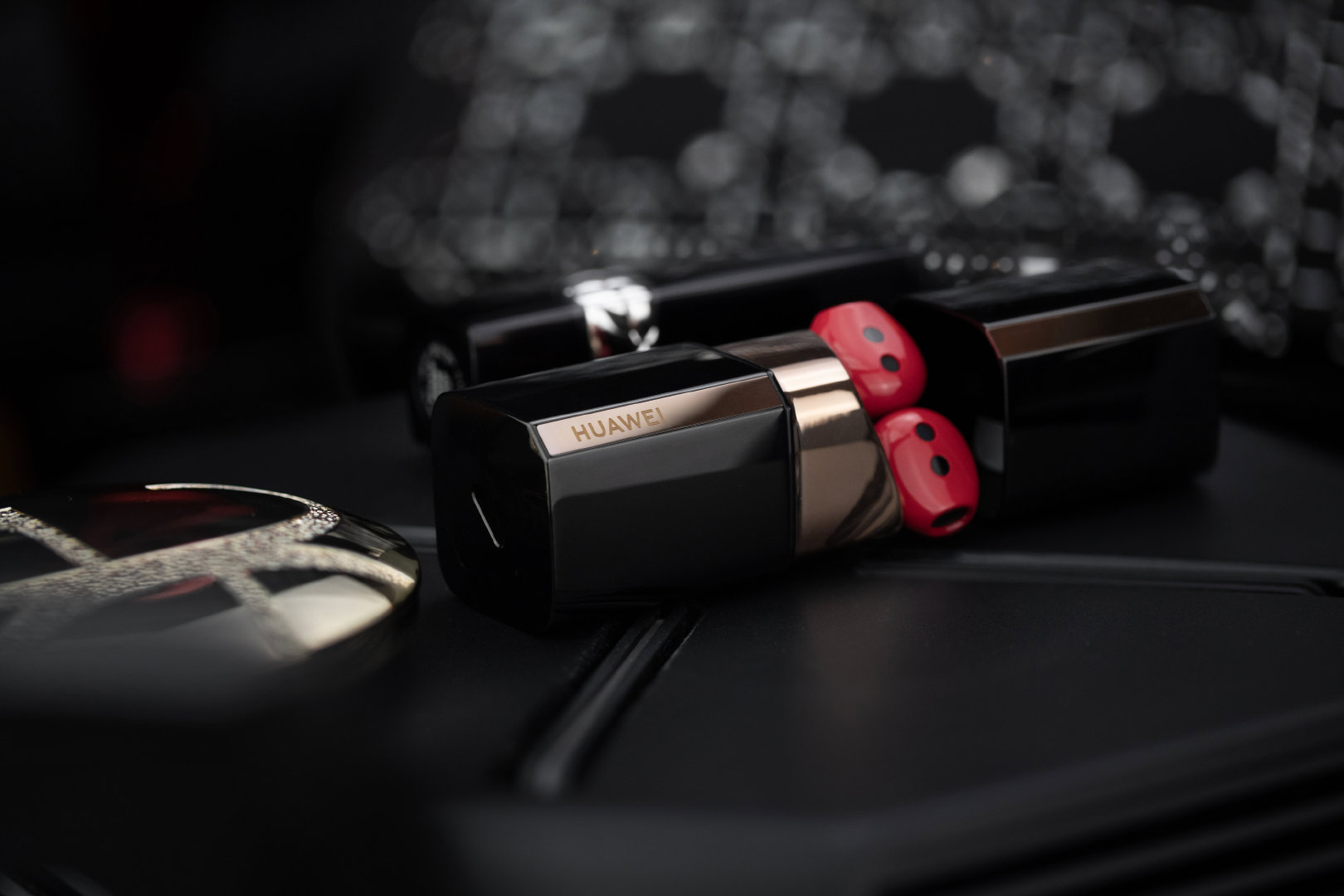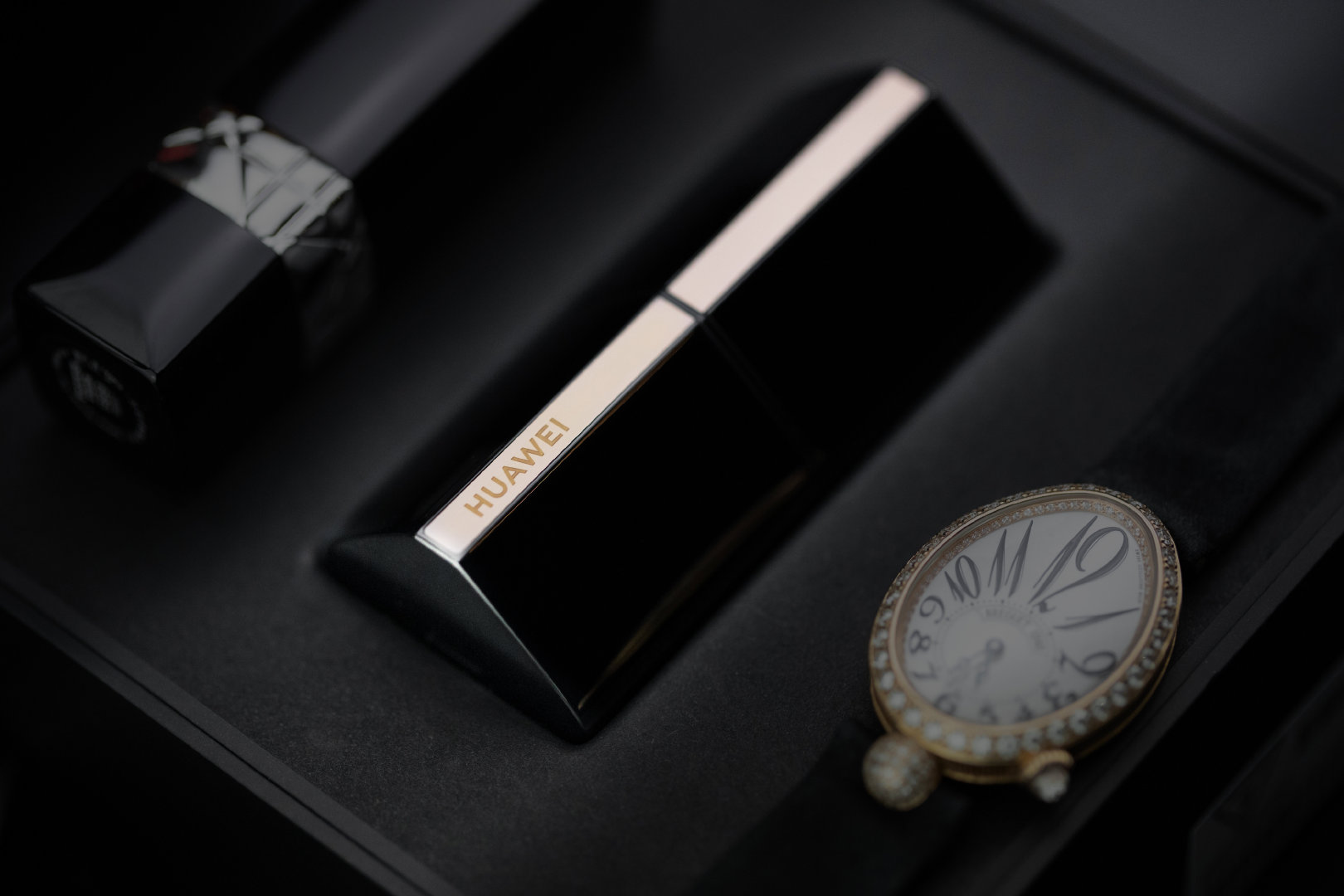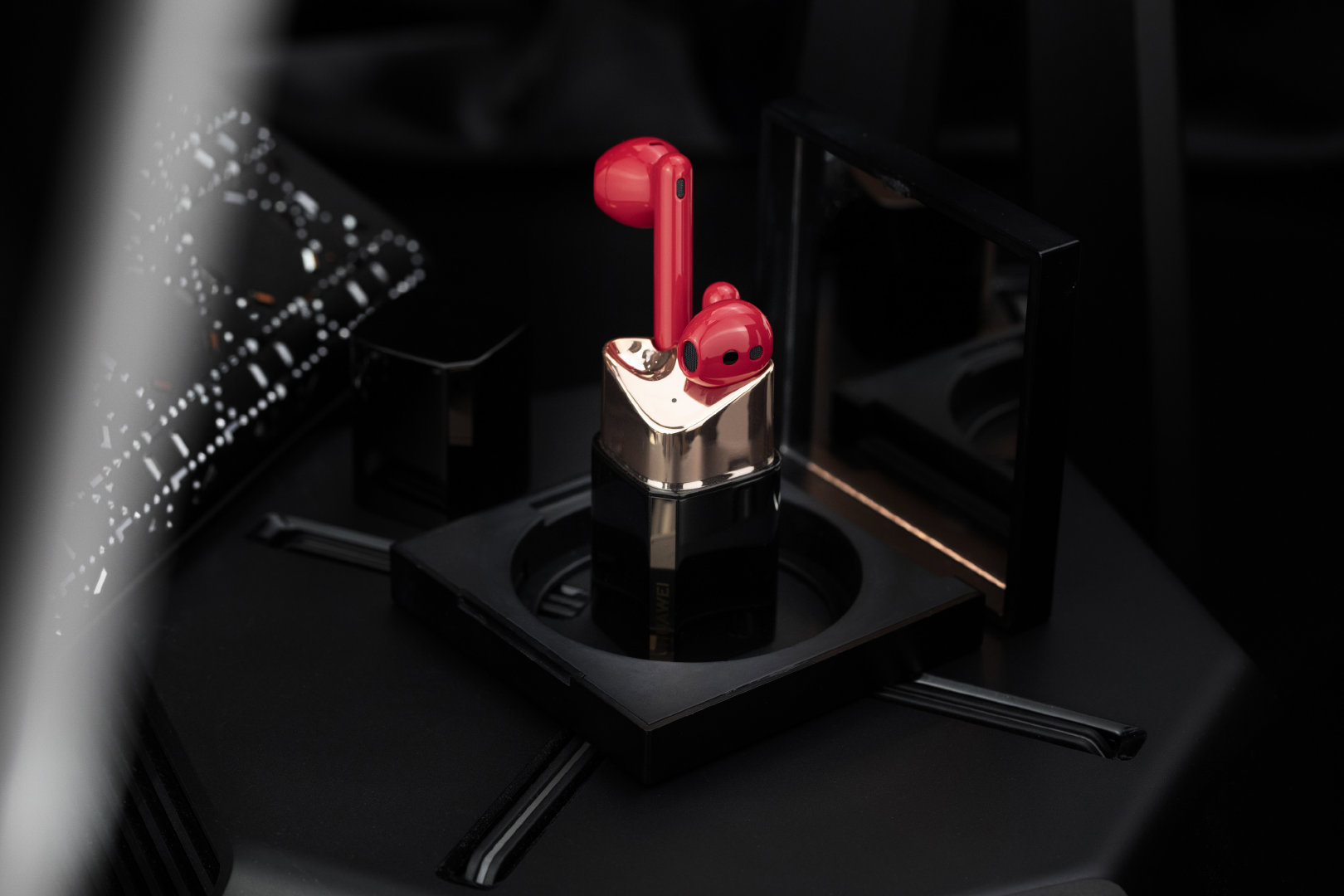 FreeBuds Lipstick uses the same earbuds design as FreeBuds 4. The product has an AEM EQ adjustment feature that automatically detects ear canal shape and wearing conditions, then actively sets the EQ to best suit the human ear. use. In addition, Huawei also integrates noise cancellation with dual microphones, allowing to effectively remove noise from the surrounding environment. Along with AEM noise cancellation technology, the headset will automatically select the most suitable set of noise cancellation parameters from more than 10 options for users.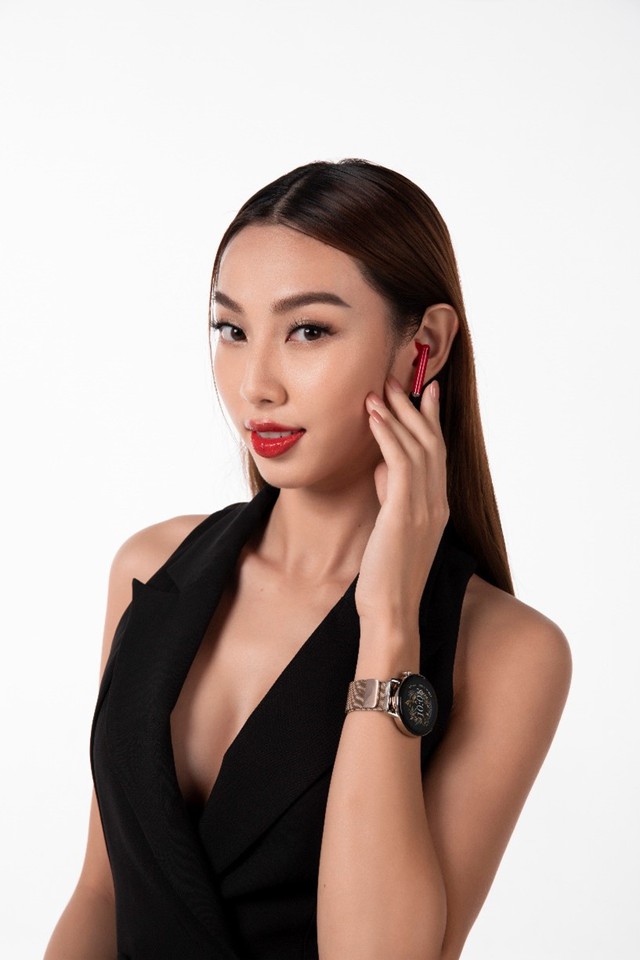 FreeBuds Lipstick headphones have 4 hours of battery life with a single charge of the headset and expand to 22 hours when used with the charging case. The product uses the Huawei AI Life application to pair with smartphones.
Huawei FreeBuds Lipstick will be priced at VND 4,990,000 in Vietnam market, on shelves from January 5, 2022 with limited quantities at Huawei experience stores nationwide, e-commerce platforms Shopee, Lazada as well as Tiki.
Source : Genk