Huawei launched the first electric car: Running HarmonyOS operating system, many smartphone-like technologies, price from $ 38,700
Huawei has officially entered the electric car industry, after launching its first car at the Shanghai Show. This is an electric car manufactured by a cooperation between Huawei and BAIC, and is equipped with many Huawei technologies and software.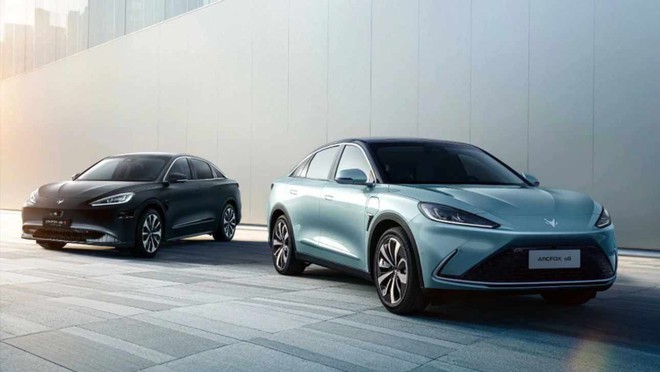 The electric car is called Arcfox Alpha S. Although there is no official information, it seems that BAIC is in charge of everything related to production, it is also a famous car manufacturer in China. Huawei is in charge of technology and smart connectivity.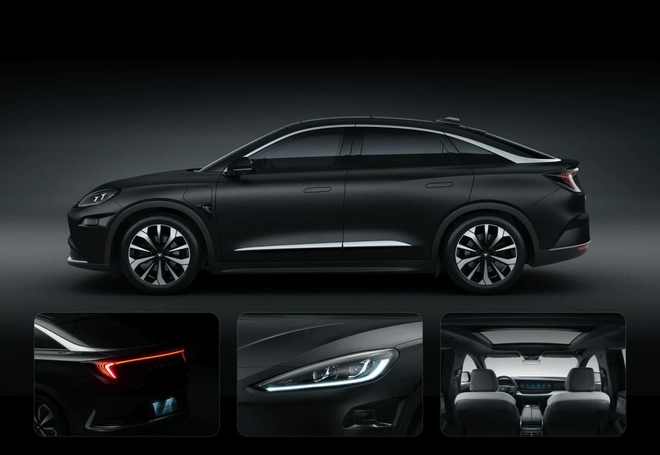 There were two models to be released, the Arcfox Alpha S and Alpha S HI, each with two basic and premium versions. Therefore, users will have 4 different options, with prices from 251,900 yuan (about 38,700 USD) for the lowest version and 429,000 yuan (about 66,000 USD) for the highest S HI version. .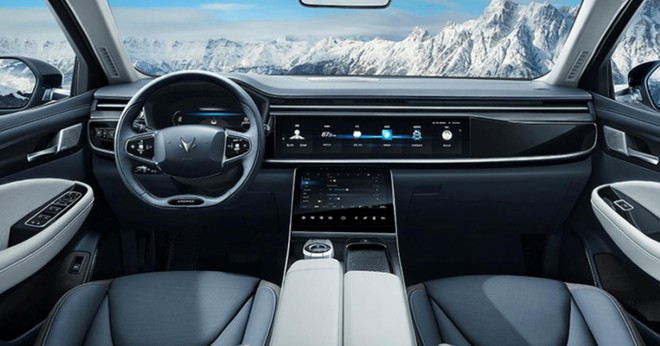 This electric car is equipped with the Kirin 990A processor, developed by Huawei. Using HarmonyOS operating system is also developed by Huawei, providing 5G mobile connection. Users can also easily synchronize the vehicle with their smartphone.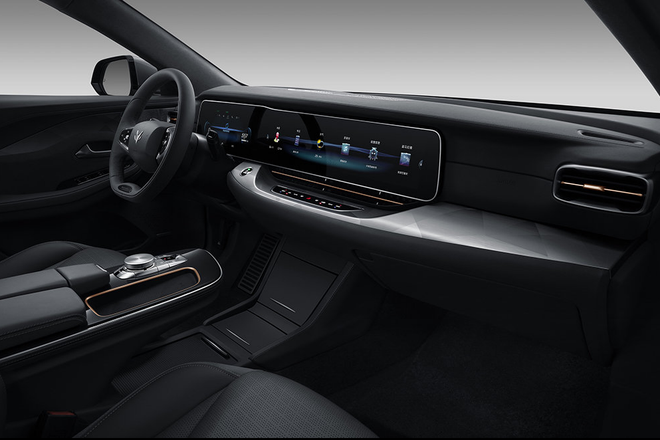 The car's center console screen is huge, with a resolution of up to 4K. On this control screen, users can control everything from video entertainment to customizing the car's autonomous driving capabilities.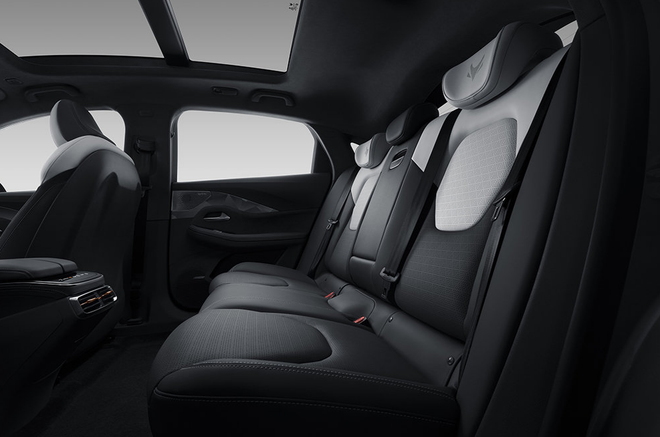 About the performance of this electric car, Arcfox Alpha S is equipped with 93.6 kWh battery, can run 700km per charge. The car is also equipped with Huawei fast charging technology like a smartphone, only need to charge 10 minutes to be able to go nearly 200km.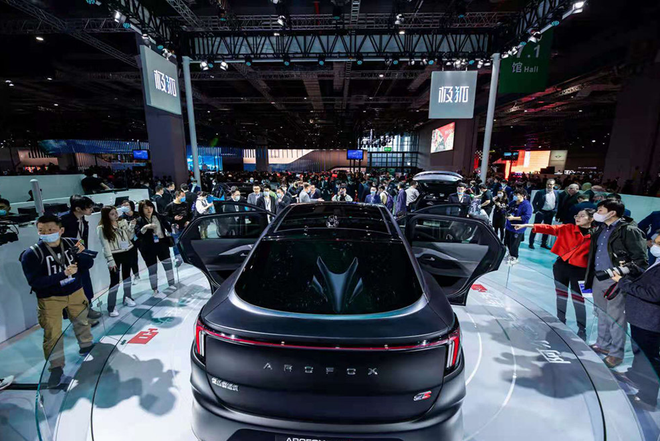 Not only that, the car also has wireless charging. But Huawei did not disclose how this wireless charging feature works and how long it will take to fully charge the battery. Huawei also features a power management chip, which helps to control the temperature at a safe level during the charging process.
Reference: autoevolution
Source : Genk