Huawei launched a new pair of mid-range tablets in Vietnam, priced at only 5.49 million VND
Today, on January 22, Huawei officially sold the MatePad and MatePad T10s tablet duo in the Vietnamese market. These are two new mid-range tablets from Huawei that have eye-catching designs and at the same time come with good performance in their price range.
Huawei MatePad
Huawei MatePad tablets have a modern design thanks to the 10.4 inch FullView FullView screen, 1200 x 2000 resolution and an 84% screen-to-front ratio. This screen uses an IPS LCD panel for relatively good display quality.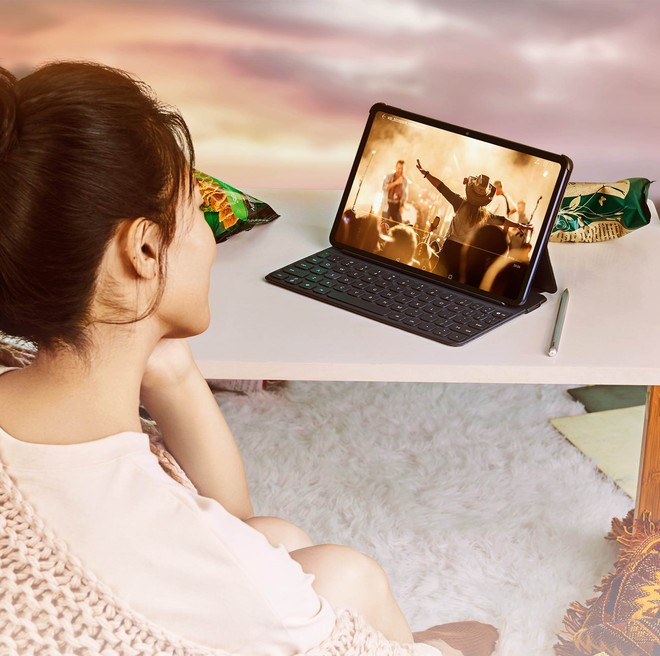 One of the factors that make the design of the MatePad become more luxurious comes from the ability to perfection. The machine is finished from monolithic aluminum on both the back and the bezel, weighs 450g, thin only 7.4mm, thereby giving the feeling of holding hands.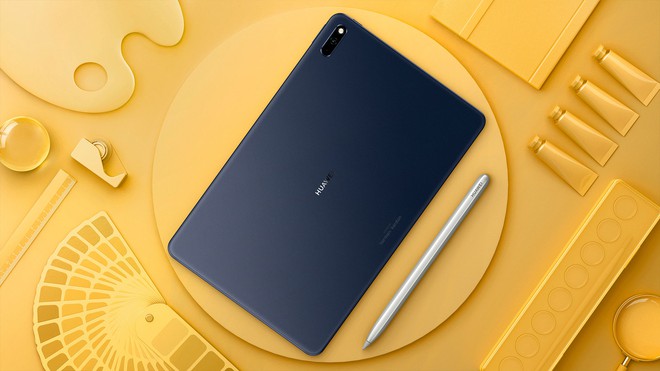 In terms of hardware specifications, Huawei MatePad is equipped with 7nm Kirin 810 chip for good performance in the mid-range segment, 3GB / 4GB RAM and 32GB / 64GB storage, with support for expandable memory cards. The device has a large capacity 7250mAh battery, allowing for up to 12 hours of offline movie viewing or 7 hours of continuous gaming. The device also supports 18W fast charging, the included 10W charger can fully charge the machine's battery in 3.8 hours.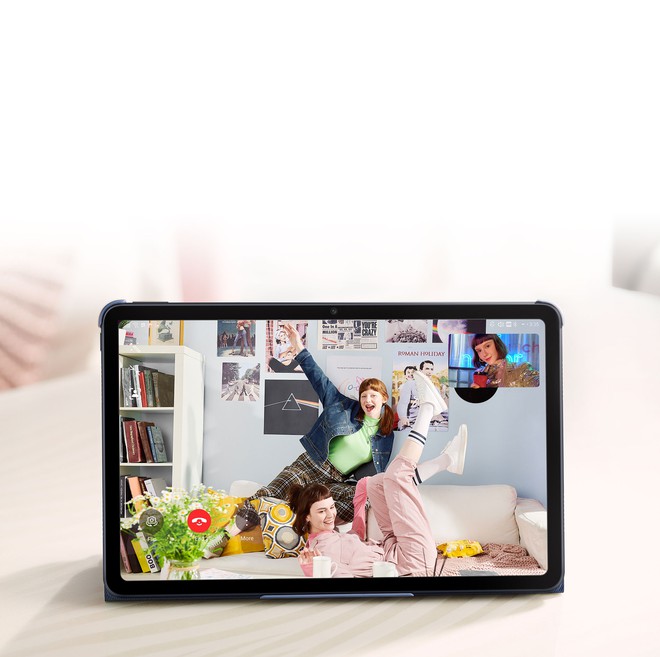 Huawei MatePad is also equipped with 8MP main camera on the back and 8MP selfie camera on the front. In addition, the machine is also integrated with dual speakers tuned by Harman Kardon for a better entertainment experience.
Huawei MatePad T10s
This is a tablet that costs even less than the 10.4 inch MatePad. The device is equipped with 10.1 inch screen with 1200 x 1920 resolution, 16:10 aspect ratio, using IPS LCD panel.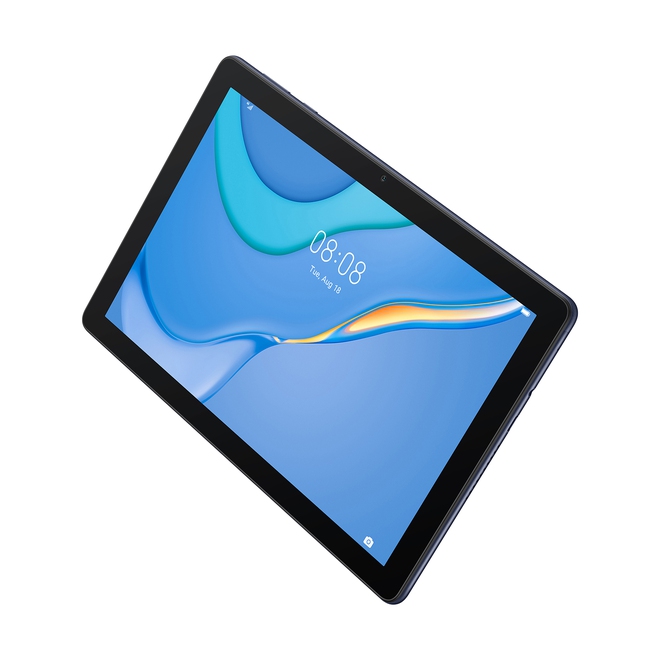 Due to the cheaper price, the MatePad T10s is equipped with the Kirin 710A chip. This is a new mid-range chip that was launched half a year ago and it can completely meet the needs of users. It comes with 2GB / 3GB RAM and 32GB / 64GB storage. The battery of the device has a capacity of 5100mAh, with support for 10W charging. In addition, the device also has a 5MP camera on the back and a 2MP selfie camera on the front.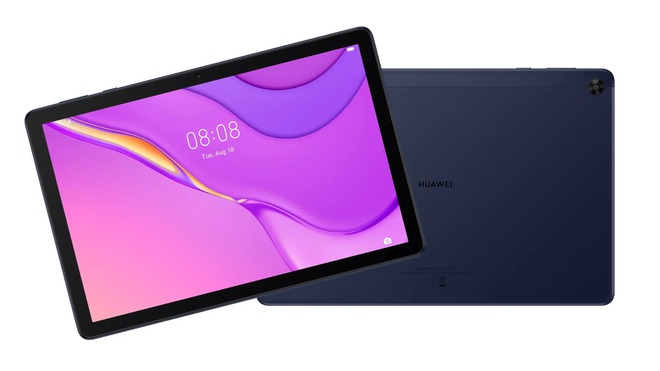 Price
Huawei MatePad and Huawei Matepad T10s will be officially sold exclusively in Mobile World systems nationwide from today (January 22) with prices of 6.99 and 5.49 million dong, respectively. This is a relatively attractive price because in this price segment, users can hardly find any better option. In the current market, only Samsung and Huawei are the two brands that continue to sell Android tablets.
Source : Genk