Huawei launched a folding screen smartphone like Galaxy Z Flip3: No 5G, no Google, priced at 32 million dong
At the event held in China this afternoon, Huawei introduced a series of new products, including a folding screen smartphone called Huawei P50 Pocket. This is Huawei's first folding screen smartphone with a clamshell folding design similar to Samsung's Galaxy Z Flip3.
Huawei P50 Pocket is equipped with a 6.9-inch OLED screen, 21: 9 ratio, 2790 x 1188 resolution and 120Hz refresh rate on the front. This screen has a "mole" design with a 10.7MP f/2.2 selfie camera. The design of the screen border is quite even at the edges.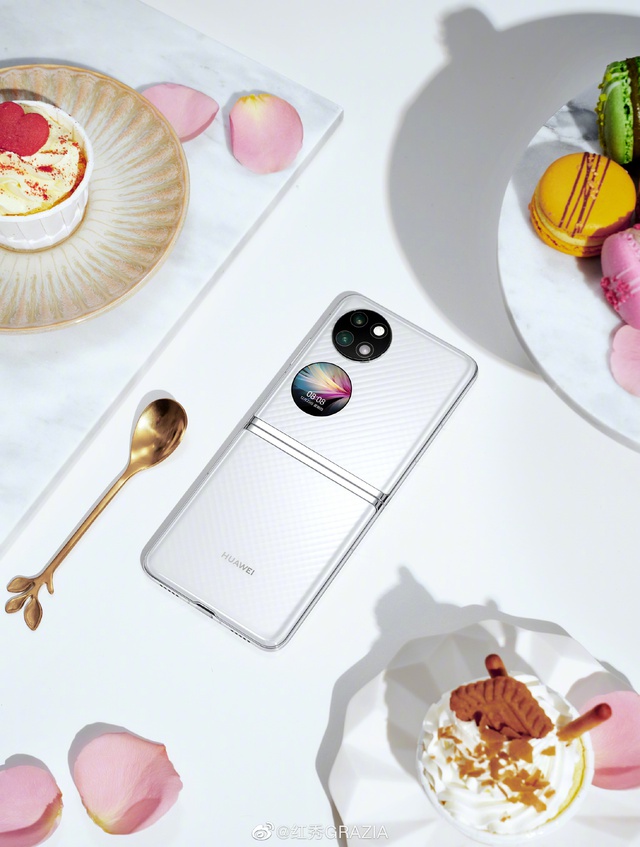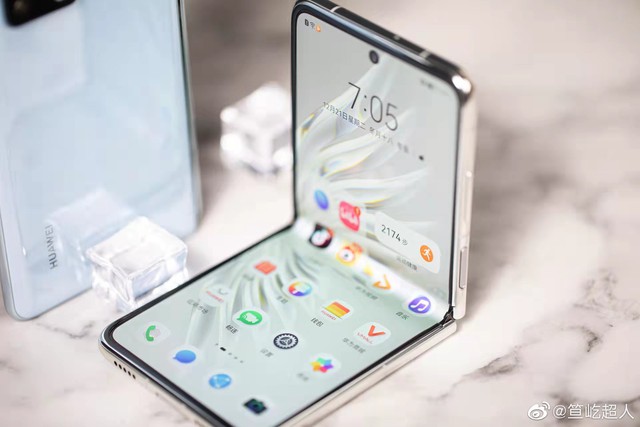 On the back, Huawei equips the P50 Pocket with an extra screen, but a 1-inch circular screen. This screen also uses an OLED panel with a resolution of 340 x 340. Users can use this screen to view notifications, customize music, display QR codes or can be used for selfies with the main camera.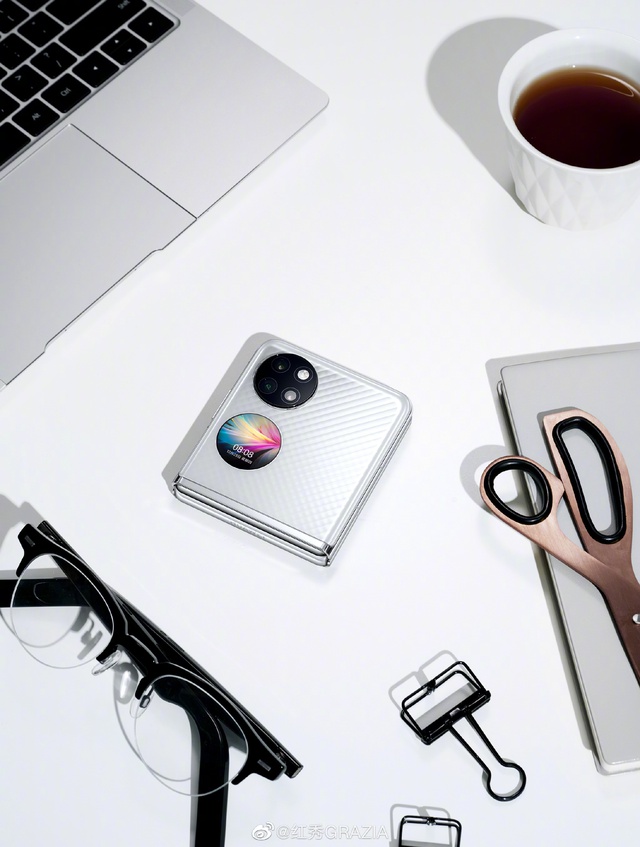 Huawei P50 Pocket. equipped with a 3 main camera system on the back, located just above the secondary screen, including a 40MP wide-angle camera, a 13MP ultra-wide-angle camera and a 32MP "ultra-spectrum" camera that, according to Huawei, this camera will help Improve image color.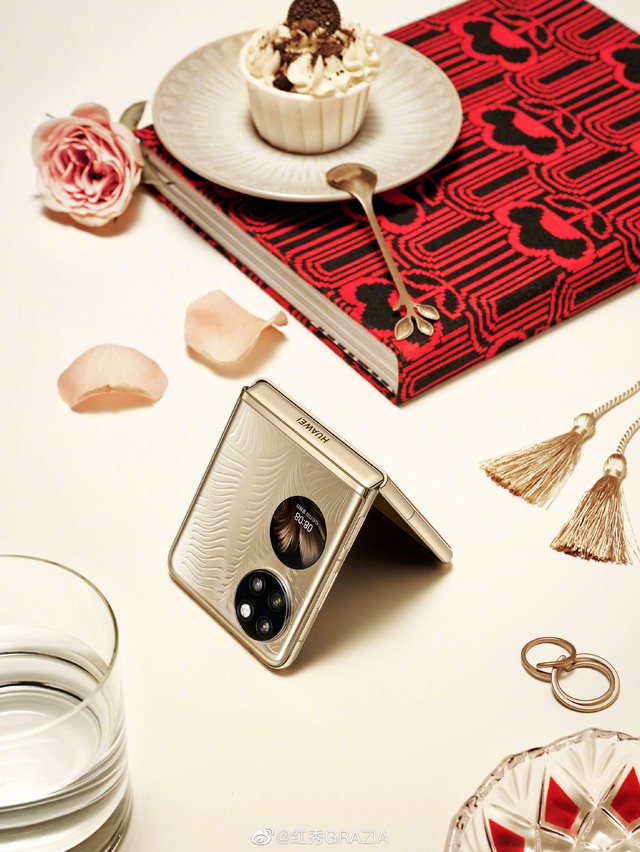 In terms of performance, Huawei P50 Pocket is equipped with Snapdragon 888 4G processor, 8GB/12GB RAM and 256GB/512GB storage memory. The machine runs on the HarmonyOS platform, of course there will be no Google. The battery of the device has a capacity of 4000mAh, supports 40W fast charging.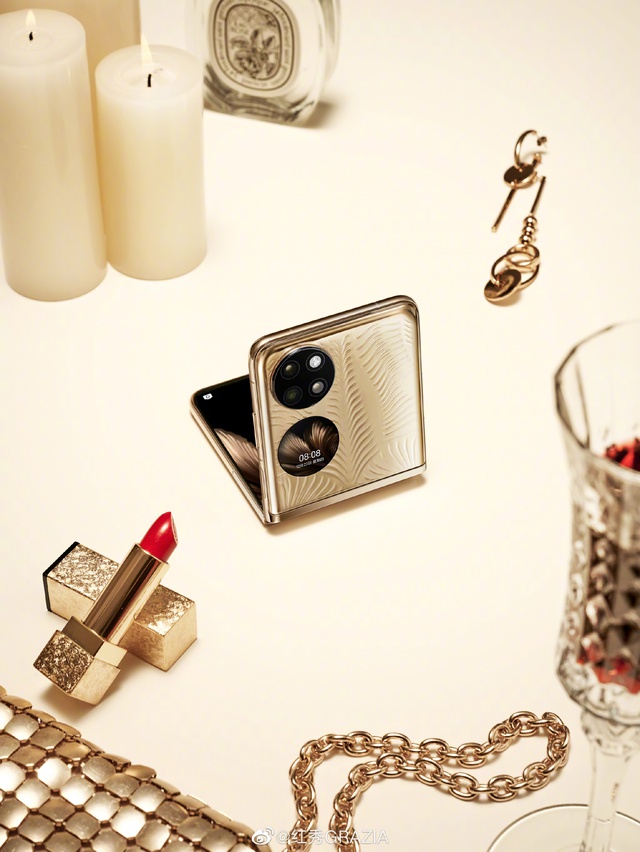 Regarding the price, Huawei P50 Pocket will be available in the Chinese market with three color options "black, silver and gold. The price starts from 8988 yuan, equivalent to 32.4 million. 12GB/512GB memory will have the highest price of 10,988 yuan, equivalent to 39.5 million.
Source : Genk