Huawei failed bitterly in China's home country
Just before the P50 series was officially launched, the latest market data in China showed that the demand for Huawei smartphones has dropped sharply. Huawei is no longer in the top 5 smartphone manufacturers in China.
According to a report by IDC, the number of smartphones shipped in the Chinese market reached 78.1 million units in Q2/2021, down 11% year-on-year. Huawei is the manufacturer with the biggest decline, due to the impact of US sanctions.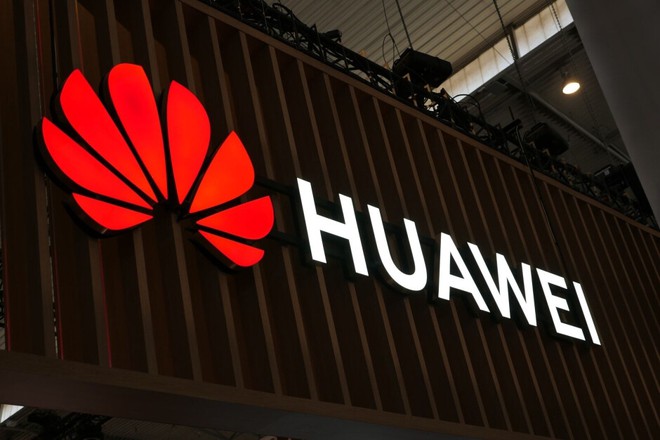 Surprisingly, Huawei's sub-brand Honor has surpassed its parent company for the first time and entered the top 5. Note that Honor has split from Huawei and operates independently. In Q2/2021, Honor shipped 6.9 million smartphones, accounting for 8.9% market share.
The biggest winner is Xiaomi, with a market share of 17.2% and growth of 47% year-on-year. IDC said Xiaomi shipped 13.4 million smartphones in the Chinese market in Q2/2021. Xiaomi has continued to push retail channels and absorb the market share left behind by Huawei.
Leading the Chinese market is still Vivo and OPPO, with 18.6 million and 16.5 million smartphones shipped, respectively. Vivo grew 23.6%, while OPPO grew 17.3% year-over-year.
Reference: phonearena
Source : Genk