Huawei CEO vowed to focus on software development, to avoid US sanctions
Huawei's founder and CEO, Ren Zhengfei, recently announced the company's future plan is to focus on software development, as a way to avoid US sanctions.
As quoted by Reuters, Ren Zhengfei said Huawei needs to focus on software because the industry is "out of US control and we will gain greater autonomy".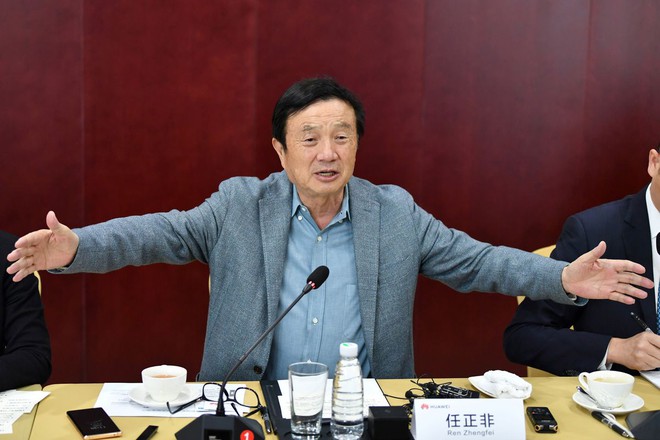 Huawei founder and CEO, Mr. Nham Chinh Phi.
Huawei is currently unable to mass produce its hardware devices, due to US sanctions. The Chinese giant has been stockpiling chips and components to try to survive until a solution is found. However, the number of spare parts is increasingly depleted. Huawei can no longer produce its own smartphone processors, because the US prevents cooperation with TSMC.
The new Biden administration has moved to ease sanctions on Chinese companies like Xiaomi and TikTok. However, there is no mitigating action against Huawei.
With the current difficult situation, Huawei CEO told the company's employees that it is necessary to focus on software development, AI platform, cloud computing and HarmonyOS ecosystem for different devices.
Nham Chinh Phi said: "Once we dominate Europe, Asia Pacific and Africa, if American standards do not suit us and we cannot enter the US market, America can't participate in our markets either."
Huawei will officially launch the HarmonyOS operating system for smartphones on June 2. Most likely, this will be the beginning of a software ecosystem, competing with Google's Android and Microsoft's Windows.
Reference: theverge
Source : Genk