Huawei boss: The US Android ban gives Huawei more benefits than harm
Huawei has successfully held the HDC Developer Conference and released the next version of the operating system Hongmeng OS 2.0 and EMUI 11. Also at the event, Huawei shared a lot about its upcoming product strategy. despite growing pressure from the US government.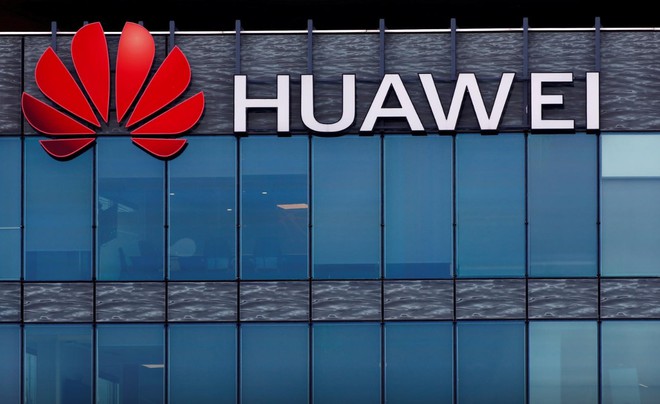 In the framework of the conference, Wang Chenglu, President of Huawei's consumer business software division, shared with the media a lot of problems. He affirmed that Hongmeng OS (Harmony OS) is a good operating system and the new 2.0 has a completely different way of working from Android.
"You can think of devices running Hongmeng OS as more modules than individual devices, for example, why can the Windows system support connecting to the printer and printing directly?" Wang Chenglu said . The reason is that today's printers are based on the Windows framework, which is also the case with Hongmeng OS 2.0 when it works on the smartphone device as a module and the user can summon it out. There are two ways to call, one is that the user can choose the same camera as the user when taking a photo, the other is that they can use it according to the system's recommendation.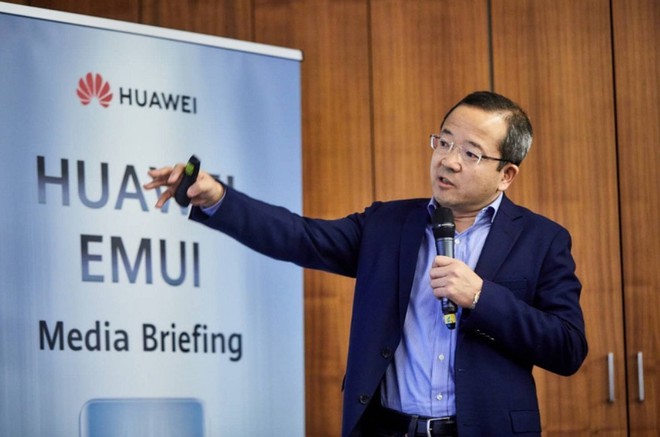 The reason Hongmeng OS has this feature is because Huawei wants to calculate long distance. Today the growth of mobile device sales is slowing down. So it's time to explore a new field. The Hongmeng OS distribution will target a large and steady number of devices. In the future, each terminal device will be a linked peripheral.
Talking about the ability of Hongmeng OS to work with EMUI 11, Wang believes that Huawei's exit from Android will certainly bring more benefits than harm. According to him, Huawei still has a contract with Google. But after the contract ends, then Hongmeng OS will have more advantages.

"It's only a matter of time before connecting EMUI 11 to Hongmeng OS 2.0. Huawei has replaced almost everything inside Android, from the smallest details to the biggest, which Google has," Wang said . After the contract ended, I believe that Hongmeng OS 2.0 will bring a different experience to consumers.
According to Wang, Huawei is aiming to have hundreds of millions of smartphones running Hongmeng OS in the near future.
See Gizchina

Source : Genk