HTC is not yet dead, will launch a 5G flagship smartphone this summer
HTC was once a well-known smartphone brand. However, in recent years, HTC has almost no new products, except for a blockchain smartphone is not very successful. After selling part of its smartphone design division to Google, many also thought HTC was dead.
But the reality is not so, Taiwanese phone company has just confirmed that it will launch a flagship smartphone in the summer of this year, marking the return of the smartphone market.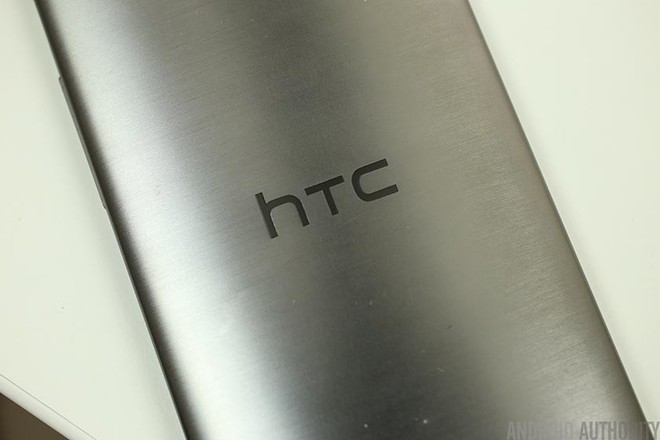 According to My Drivers report, HTC's 5G flagship smartphone will be launched around July. However, it is likely that this smartphone will only be launched in China.
The smartphone will be equipped with the most advanced Snapdragon 865 processor, while other specifications have not been disclosed. The design of the smartphone is still a mystery, but we can hardly expect HTC to surprise all with a completely new and breakthrough design.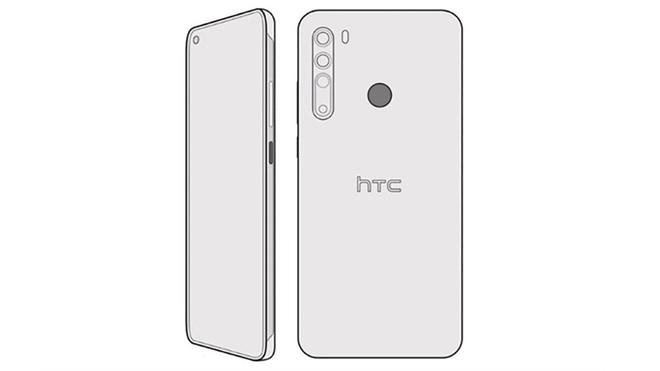 Besides the flagship 5G smartphone, HTC may launch another mid-range smartphone, only supporting 4G network. The smartphone will be powered by a Snapdragon 600 processor, and will carry the same traditional design as the HTC Desire.
Whether this re-release of HTC will bring success like before or not, we will have to wait and see.
Reference: androidauthority
Source : Genk