How rich are electric car billionaires?
Elon Musk, Tesla
Net worth: $ 163.8 billion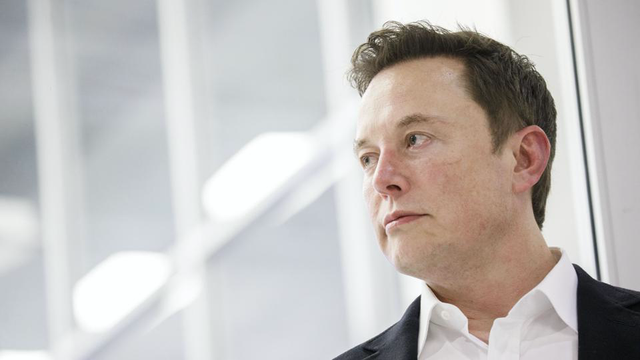 Tesla's stock price spike has helped CEO Elon Musk's fortune have changed dramatically over the past year. According to Forbes, Musk owns a fortune of $ 163.8 billion – much higher than the $ 26.6 billion he had in early 2020. This billionaire born in 1971 is currently the second richest person. behind Jeff Bezos. He also once overtook Amazon founder to become the richest man in the world.
Besides Tesla, Musk is also a co-founder of space technology company SpaceX – one of the most valuable startups in America. (Image: Bloomberg)
Wang Chuanfu, BYD
Net worth: $ 14.5 billion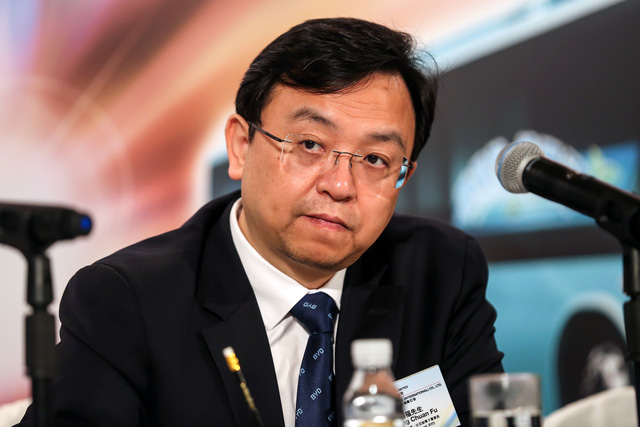 Wang Chuanfu is the founder of electric car and battery maker BYD, which is partly owned by famous investor Warren Buffett.
In 2009, Mr. Wang held the richest person in China according to the Hurun Report (a Shanghai-based corporation specializing in publishing publications for the elite) with a total net worth of $ 5.1 billion. , although last year only ranked modestly at 103. (Image: Fortune)
He Xiaopeng, Xpeng Motors
Net worth: $ 7.2 billion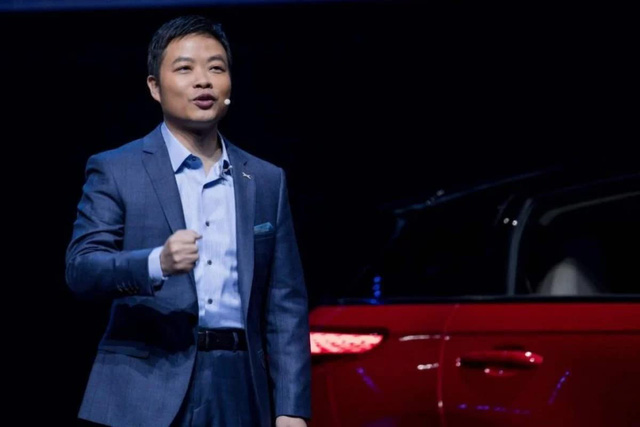 He Xiaopeng is the founder and Chairman of Xpeng Motors, an electric vehicle startup. Before Xpeng, Xiaopeng founded UCWeb browser – which was later acquired by Alibaba Group.
When Elon Musk, CEO of Tesla, decided to share more than 200 of the company's patents to the public for reference in 2014. He Xiaopeng was not shy about saying he was a "hard fan" of Tesla and Xpeng Motors was founded from that inspiration.
In October 2017, Xpeng introduced the first G3 model by the manufacturer. Xpeng electric vehicle is compact, providing smart functions including: automatic parking, voice interaction and remote control. The G3 can accelerate from 0 to 100 km / h in 5.8 seconds, and the battery is enough to travel 300 km on a single charge. (Photo: SCMP)
William Li, Nio
Net worth: $ 6 billion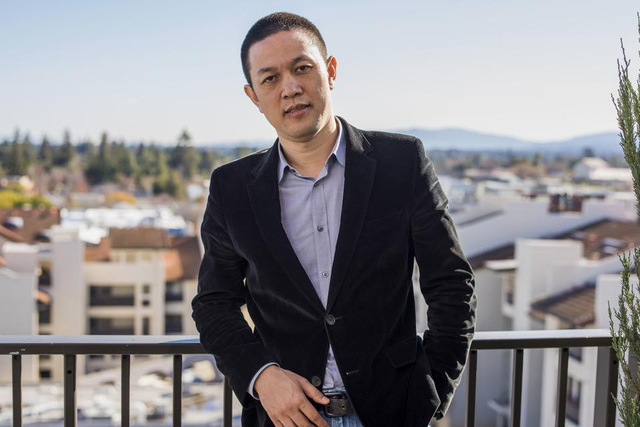 Often referred to as "Elon Musk of China", William Li is the founder of electric vehicle startup Nio Inc – Tesla's rival in the Chinese market. With a passion for cars, in 2014, Li decided to found Nio with investments from major tech firms such as Tencent, Baidu and Lenovo.
In 2016, at the Saatchi exhibition (London, UK), Nio launched the first 2-door sports car Nio EP9 and sold 6 units here for $ 3.2 million / unit to investors. By 2017, this company received its first order.
In addition to Nio, William Li is also the founder of Bitauto, a company that provides web content and marketing services for auto businesses in China. (Image: Bloomberg)
Li Xiang, Li Auto
Net worth: $ 4.5 billion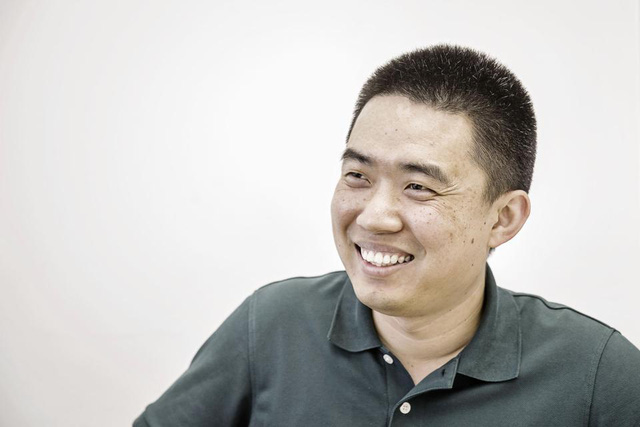 Li Xiang is the founder of Beijing-based electric scooter company Li Auto. The automaker was listed on the US Nasdaq stock exchange in July last year. The company's most popular product is the Li One – a six-seater electric SUV.
To differentiate its products from others, such as Tesla electric vehicles, Li Xiang developed a system called EREV (extended range electric vehicle). Li's system is powered by both the battery and the internal combustion engine.
Li Auto has attracted a number of famous investors such as food delivery company Meituan Dianping or ByteDance – Tik Tok's parent company. The founder of Meituan, billionaire Wang Xing has been a member of the company's board of directors since July 2019. According to the company's prospectus, Li Auto has sold 10,400 vehicles as of June 30, 2020 after starting mass production in November 2019. (Image: Bloomberg)
RJ Scaringe, Rivian Automotive
Net worth: $ 3.4 billion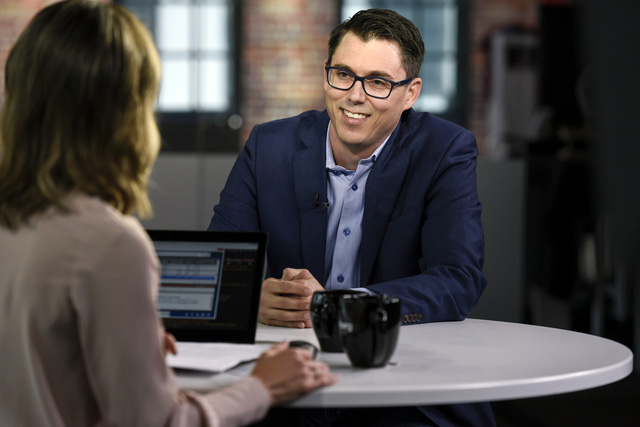 RJ Scaringe is the founder of electric car maker Rivian. He dreamed of starting his own car company when he was in high school. After receiving her doctorate at MIT, in 2009, Scaringe returned to her hometown of Melbourne, Florida and founded Rivian's predecessor company.
Rivian has received investments from Amazon, Ford and a number of other investors. As of early 2021, the company is valued at around $ 27.6 billion. At the LA Auto Show in November 2018, RJ Scaringe introduced the first two Rivian models, an SUV and a pickup – expected to enter production in mid-2021.
Source : Genk