How many followers TikToker can start making money on the platform?
According to Business Insider, users don't need to have millions of followers to start making money on TikTok. There are countless ways that app users can get paid from using built-in monetization features or participating in advertising campaigns for brands.
Jakey Boehm, an Australian TikToker best known for streaming his sleeping scenes, says he earns about $34,000 a month from TikTok Live.
TikTok provides built-in monetization tools for influencers like creator fund, ad revenue sharing program, giveaway feature for live stream TikTokers, etc. These funds are then redeemed. into money and send it to content creators.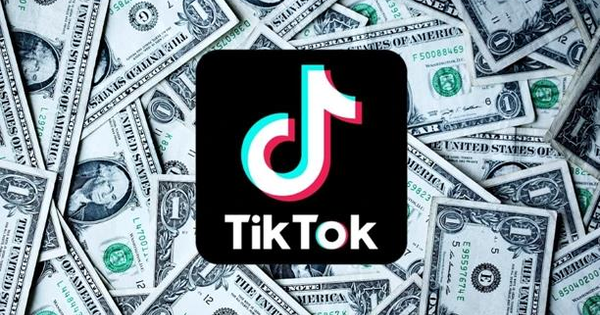 However, TikTok requires creators to have a certain number of followers and views to access these features. To join the creator fund, TikTokers must be 18 years or older, have at least 10,000 followers, and have achieved at least 100,000 video views in the last 30 days .
To receive subscription revenue from TikTok Live, a creator must be 18 years of age or older and have a minimum of 1,000 followers. In addition to being able to receive virtual "gifts" when going live, TikToker must be 18 years or older and have at least 1,000 followers .
For payments from TikTok's creator fund, multiple factors are considered, such as video views, engagement, video viewing location, and total program participants.
However, some content creators share that they earn very little from this fund. TikToker Alicia Trautwein said: "Your video needs to have a million views to earn from 20 – 30 USD". She also said that in October 2020, she was paid $ 10 for a video with 1.8 million views from TikTok's creator fund.
In addition, TikTokers can also make money from linking and advertising for brands. TikTok creators with just a few thousand followers can also make money by working directly with brands.
Jalyn Baiden, an influencer with 19,000 followers on TikTok, told Insider that she's made over $26,000 from sponsorships, authorized content for brands, and affiliate marketing.
Reference: Business Insider
Source : Genk