Honor is ambitious to return to the Vietnamese market, will compete with Samsung and OPPO
According to sources from major retail systems, Honor is planning to return to the Vietnamese market after more than 3 years of absence. This time, Honor will focus on the mid-range segment, competing with big brands like Samsung, OPPO or Xiaomi.
Specifically, the source said that currently a major distributor in Vietnam is "offering" Honor smartphone models to retail agents, indirectly confirming Honor's "come back".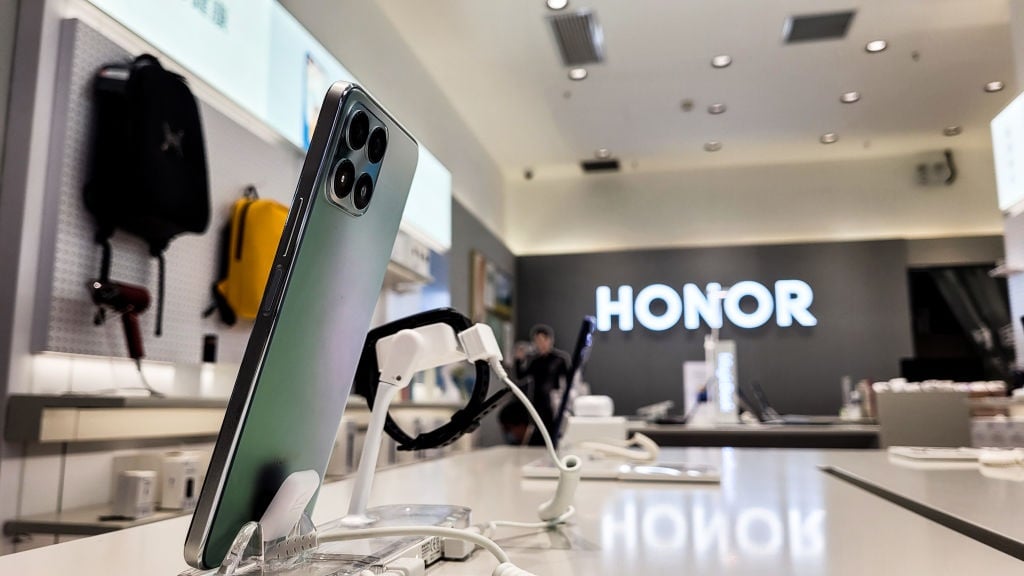 Nguyen Minh Khue, media representative of Viettel Store, confirmed that Honor will soon return to the Vietnamese market in the next few months. "The system is receiving information about Honor's return to Vietnam, it is expected that around May and June will officially launch these products to the market if nothing changes," Mr. Khue shared. shall.
Mr. Nguyen Lac Huy, representative of CellphoneS system also said that Honor needs to reach out to markets outside China, of which Vietnam is a target market. "Honor is currently the No. 2 phone chain in the Chinese market, but the Chinese market is not enough. In order to have enough resources and customers to pursue new technology, Honor will need to reach out. That's why Hornor is growing so fast in Hong Kong, Asia, Latin America, Vietnam is also a target market for Honor, with designs 'inherited' from Huawei's eldest brother, Honor products have their own style and are very attractive," said Mr. Huy.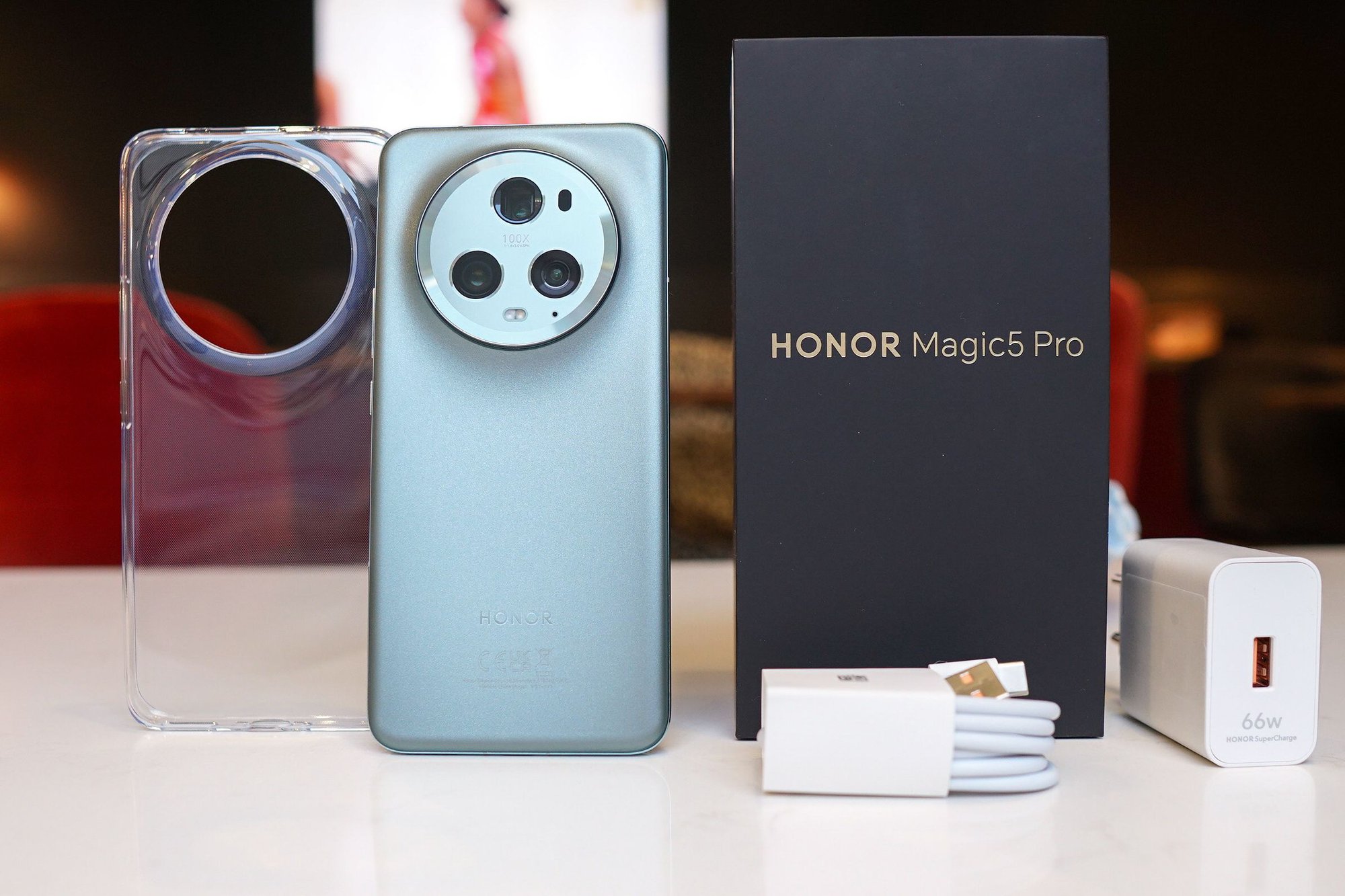 It is known that the segment that Honor wants to reach when returning to Vietnam will be the segment under 10 million. This is the mid-range segment, focusing on almost a lot of brands from big to small such as Apple, Samsung, OPPO, Xiaomi…
"It is very likely that Honor will approach the Vietnamese market with products priced at VND 7-10 million," said Mr. Nguyen Lac Huy about Honor's plan in the near future when returning to the S-market.
"Honor's products will have a competitive price segment with OPPO, vivo and realme, ranging from 3 to 10 million dong," confirmed Mr. Minh Khue, representative of Viettel Store.
Before announcing its withdrawal from the Vietnamese market, Honor used to be a well-known brand with mid-range product lines with competitive prices. Honor's last smartphone sold genuine before "disappearing" completely is Honor 9X, a mid-range smartphone that costs 6 million but has many advantages in appearance, hardware and performance.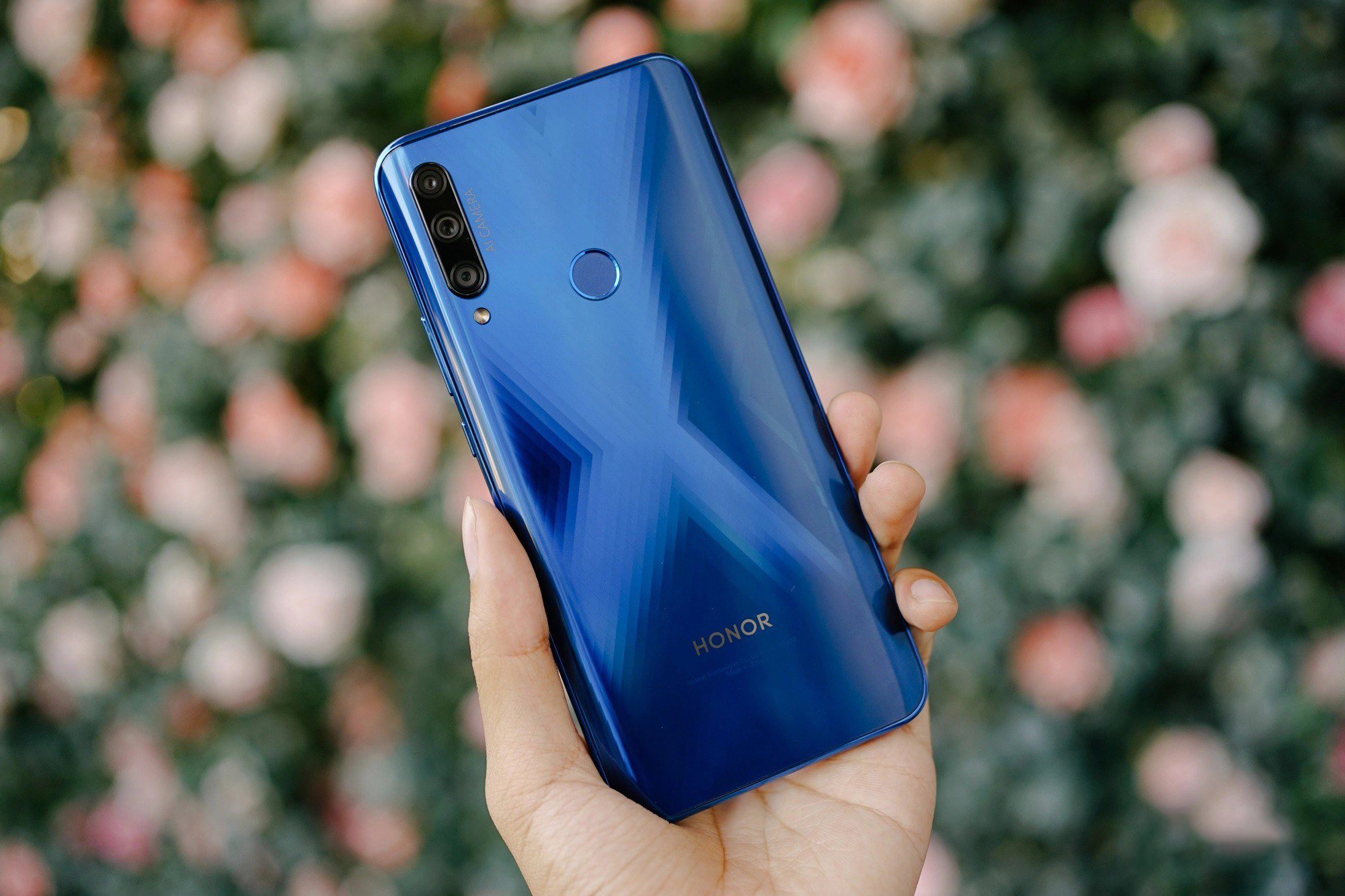 Currently, Honor is no longer under the management of Huawei. Honor's new product lines all have fresh designs, support 5G as well as Google services. After separating from Huawei and operating independently, Honor has gradually regained its position, becoming one of the fastest growing brands in China.
Sharing about Honor's return to the Vietnamese market, Mr. Cong Hau, a reviewer of The Pixel channel, said it would be a challenge for Honor to approach the Vietnamese market at the wrong time. "Honor's return to the Vietnamese market will help users have more choices, especially fans of the big Huawei family. However, the current time is not suitable for entering new markets due to purchasing power reasons. The market fell sharply, users tightened their spending, long-standing brands in Vietnam also witnessed heavy losses last year, so if Honor joins the smartphone race in Vietnam, it will need to determine investment. long-term instead of giving it all to the distributor," said Mr. Hau.
Honor's return to the Vietnamese market is predictable. However, with access to the market thanks to the mid-range segment that is becoming saturated, it is not clear if Honor will still be able to compete with big brands, typically Samsung and OPPO. This maybe we need to wait more.
Source : Genk