HMD Global revives the Nokia 5310 music player
HMD Global continues to revive the "legendary" Nokia-branded phones, and most recently, the Nokia 5310 XpressMusic music player launched 13 years ago. Nokia 5310 still looks like before, but also improved to become more elegant and compact.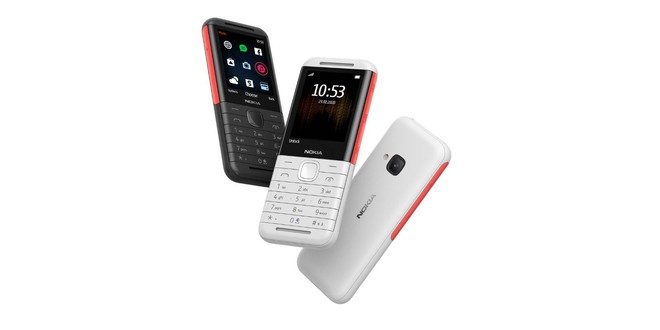 The phone measures 123.7 x 52.4 x 13.1 mm and weighs 88.2 grams. The two main colors with the same color scheme as before, are red white and black red. On the side of the device is a button to quickly activate the music player, the volume adjustment and song transfer buttons are still very familiar.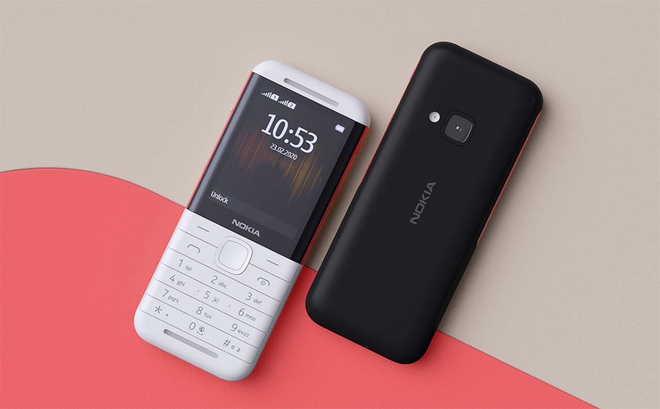 The Nokia 5310 is equipped with a 2.4-inch QVGA display, with a familiar physical keyboard below. The phone still has VGA camera and rear flash. 16GB storage capacity and supports 32GB microSD memory card.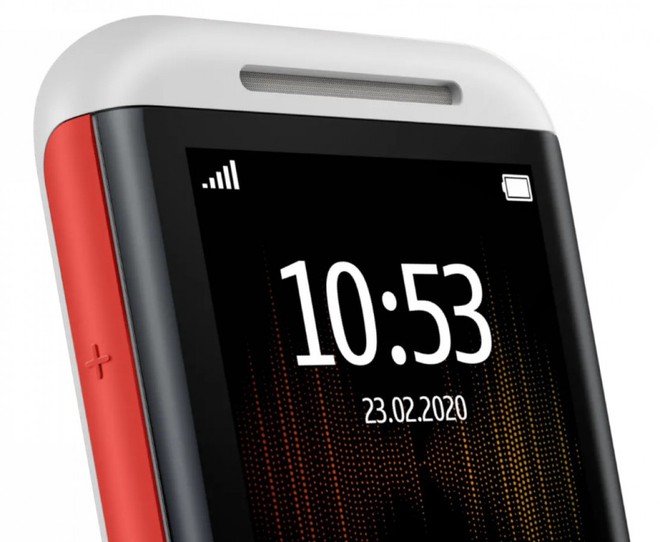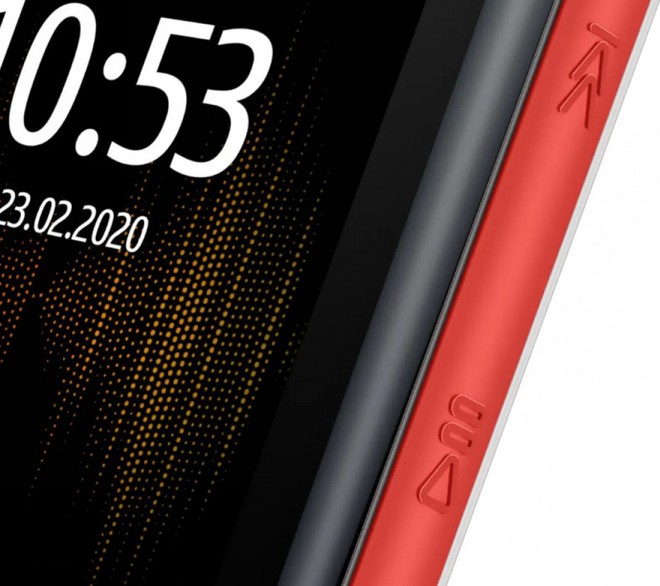 HMD Global retains a unique feature of the Nokia 5310 XpressMusic phone, which is the ability to play music. With a stereo front speaker, besides that you still have a 3.5mm jack and bluetooth connectivity if you want to use headphones.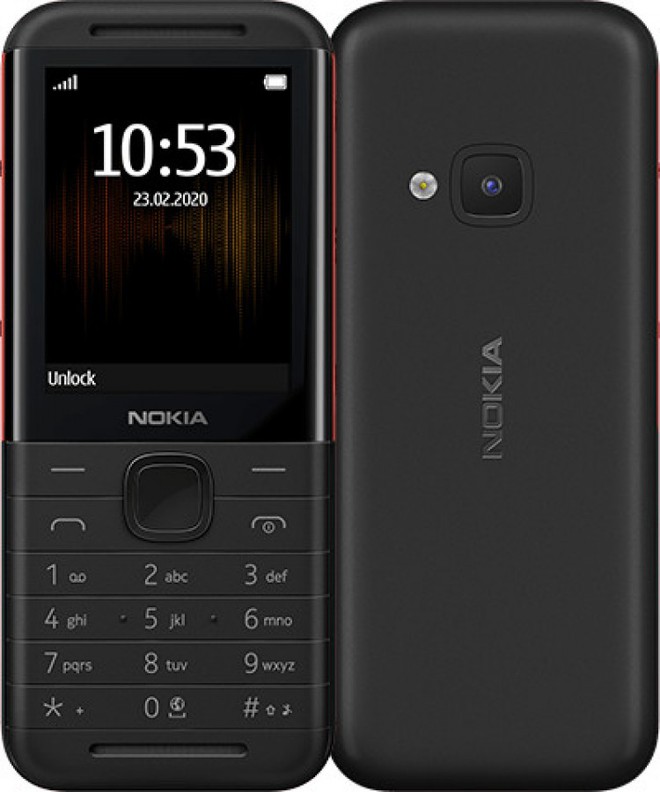 Unfortunately, this phone is really a brick, even though it was revived in 2020. Because it only supports 2G networks, does not support 3G or 4G, nor does it have any network applications. any society.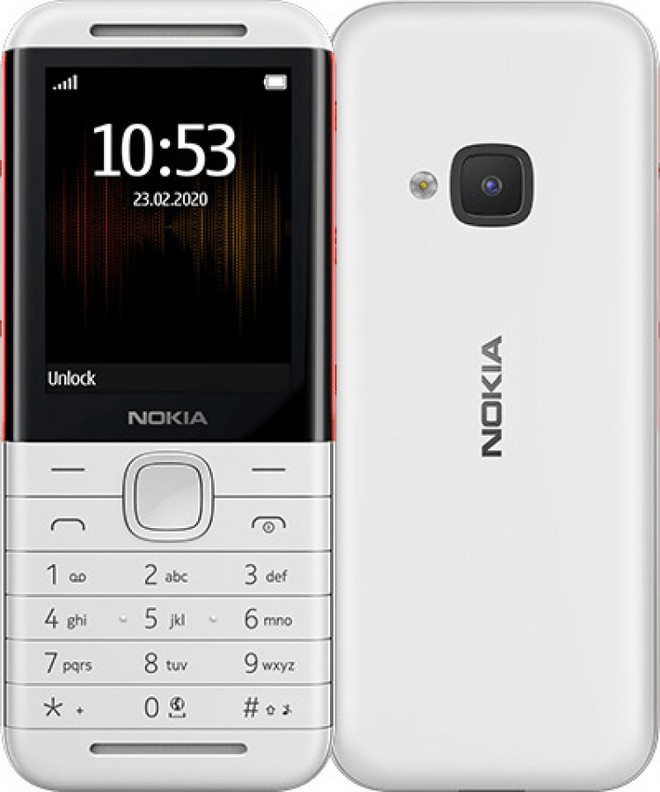 In return, HMD has upgraded the battery capacity to 1,200 mAh, giving a standby time of up to 22-30 days. The Nokia 5310 also supports 2 SIMs, running Series 30+.
Nokia 5310 will be sold in March, priced at 42 USD.
Reference: gsmarena
Source : Genk