Hieu PC crashes the fake Unikey download website
Unikey is the most popular Vietnamese percussion among Vietnamese, and the software that every PC in Vietnam has. Therefore, it is not difficult to see the need to download this software is very large.
Currently, Unikey software has only one official website at Unikey.org. However, on the Internet today, there is also a website with the domain name Unikey.vn.
Previously, the author of Unikey software Pham Kim Long has repeatedly affirmed that he has no connection with Unikey.vn, and this is not the official website of this percussion. Unikey.vn website does not disclose information about the operation team, but information from Whois indicates that the domain name registrant is named Do Thanh Duy.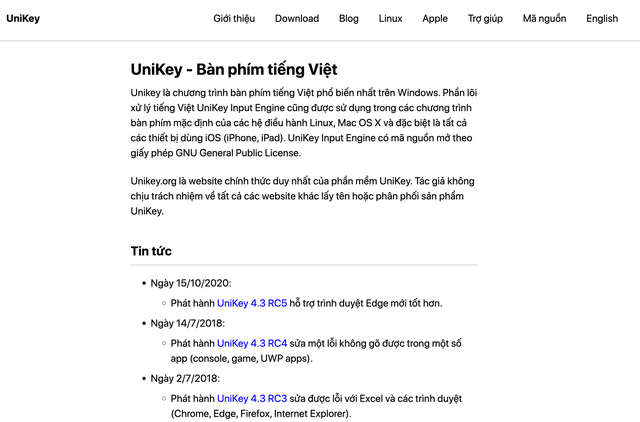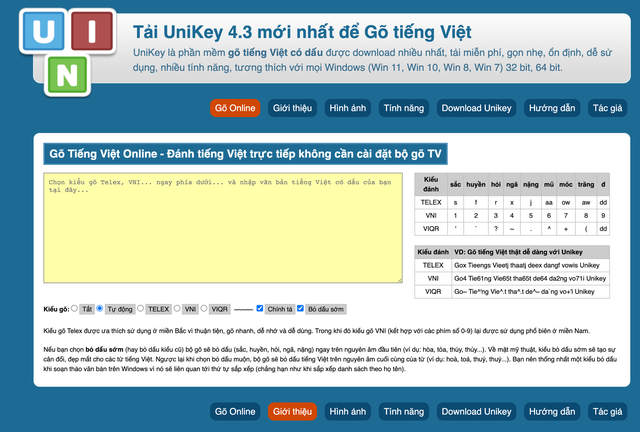 In particular, Unikey.vn website also distributes Unikey software in the form of an installer with the .exe extension. Meanwhile, the original Unikey version of author Pham Kim Long is just a compressed .zip file that users only need to decompress to run.

Although so far there have been no cases of users being infected with malicious code by downloading software from Unikey.vn website, but downloading software that has been changed from unauthenticated sources always leaves a big security hole.
Recently, Ngo Minh Hieu, also known by the nickname Hieu PC, has "knocked down" the Unikey.vn website. "The End" , Hieu PC wrote on his personal Facebook page with an inaccessible Unikey.vn website.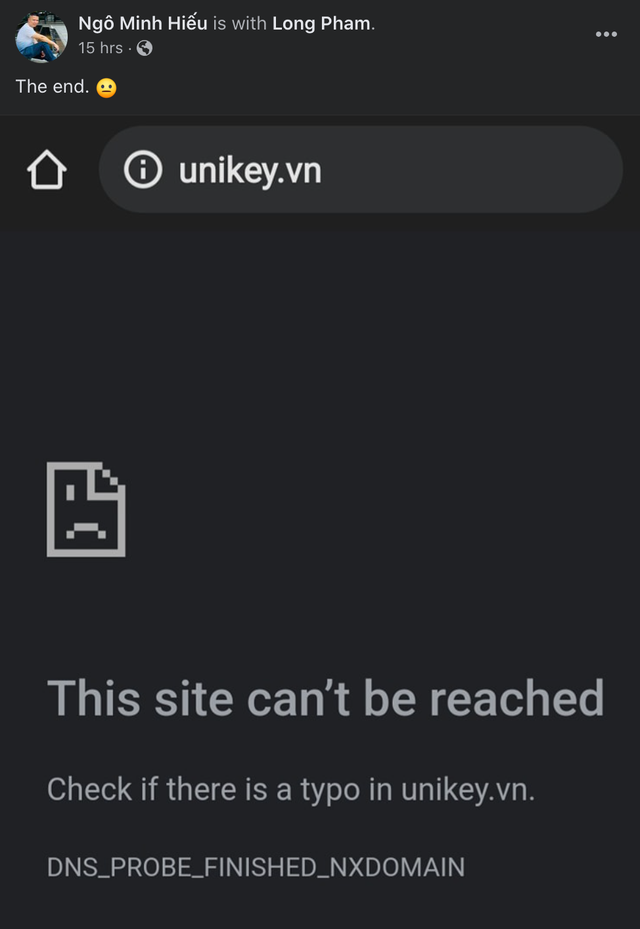 "Now the fake unikey.vn page is……, hopefully no one will have to wonder which page is real and which one is fake anymore. I don't know how many years we keep downloading the wrong unikey phake from this site Now everyone just needs to go to unikey.org to download it, it's authentic, reputable, and safe. Thank you Nhan Hoa company for your cooperation to help the community reduce 1 fake and malicious page. ", Hieu PC shared on a technology community on Facebook.
Source : Genk