He announced that Huawei would be removed from 5G network
British Prime Minister Boris Johnson banned operators from buying new Huawei-made equipment and asked them to remove Huawei technology from the 5G network before 2027. The British decision marked a major victory for the United States.
Earlier, the United States continued to corner Huawei by banning semiconductor manufacturers from using U.S. equipment to sell to Huawei without a license. The U.S. restriction on Huawei's ability to buy chips has led Britain to question its future ability to supply 5G equipment.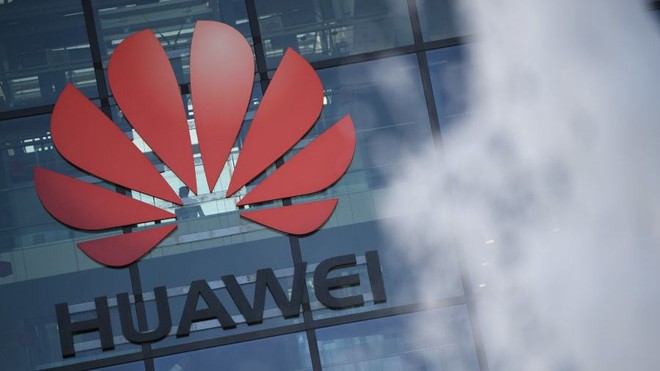 Huawei headquarters in the UK. Photo: Getty Images
Oliver Dowden, the minister in charge of digital issues, told the press that the purchase of Huawei 5G equipment will be banned from the end of this year and that Chinese companies' equipment will have to disappear from the British telecommunications network. before 2027. In addition, the UK also launched an investigation into when to ban the purchase of Huawei equipment for fiber optic networks.
"This is not an easy but right decision for the UK telecommunications network, for our national security and for our economy, now and for the long term," Dowden said.
Britain's move comes after the US put pressure on European authorities to eliminate Huawei. Senior officials led by national security adviser Robert O'Brien and his counterparts from Italy, Germany, France and the UK will meet in Paris this week.
Beijing has long been able to order Huawei to spy on or sabotage 5G networks, allegations that Huawei and China have repeatedly denied. Canada is the only country in the Five Eyes intelligence alliance – including the United Kingdom, the United States, Australia and New Zealand – has not decided whether to use Huawei equipment in 5G networks.
The UK operator said that rushing to remove Huawei equipment from the telecommunications network could lead to network problems for customers, damage to billions of dollars and delay in 5G deployment. The leaders of the operators last week told a panel that there must be a time frame of 5 to 7 years for this to avoid interruptions. However, a group of lawmakers stressed that the government must eliminate it at a faster pace.
The British decision is a heavy blow to Huawei, which is increasingly investing in the market with a new research and development center in Cambridge. As the world's largest telecommunications equipment manufacturer, Huawei is stuck in the U.S.-China geopolitical battle. Recently, the war has expanded into Internet services whose next target is likely to be TikTok.
Huawei has reported the slowest growth in the past 7 years due to the effects of US sanctions and the Covid-19 epidemic worldwide. The company achieved sales of 454 billion yuan in the first 6 months of 2020, up 13.1% over the same period in 2019.
Du Lam (Summary)

Source : Genk