Harvard University deciphers the secret of Xiaomi's success: Know the formula, but which company in the world can do it?
When Xiaomi first entered the competitive smartphone market in 2010, it didn't even have a smartphone. The company only offers a customized operating system based on Android called MIUI.
After 11 years, they became the second largest smartphone manufacturer in the world, after Samsung. However, that is not the only surprising thing. Xiaomi is the world's largest IoT device manufacturer with revenue exceeding $37 billion in 2020, with more than 210 million IoT devices sold (excluding laptops and smartphones) in 90 countries.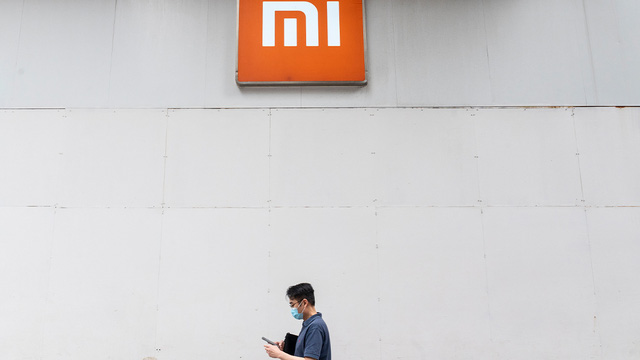 Harvard Business Review spent more than 100 hours chatting with experts, CEOs, market research firms, distributors, etc., reviewing more than 5,000 Xiaomi documents as well as consulting 470 reports and external data. to learn about the detection formula of this so-called "Chinese Apple".
They discovered that Xiaomi's "secret" lies in the so-called "coalescene strategy". The word "coalesce" is derived from the Latin words co (together) and alescene (to develop).
"Growing together" with consumers
Xiaomi entered the first market – China – by providing a smartphone operating system. At that time, the market saw a few giant domestic manufacturers such as Huawei, Lenovo as well as international competitors such as Apple Samsung dominate the market. Most other Chinese manufacturers just find ways to create clones of iPhones and Samsung phones.
Instead of "hit the wall", Xiaomi chooses to reach out to users who really love technology by providing them with a deeply customized operating system, and building a community around that operating system, Get their opinions on operating system features for improvement and development. This group of users is especially interested when a big technology company shows such "care" for them.
Xiaomi releases updates for MIUI regularly every Friday afternoon, for technology lovers over the weekend to "play around" with new features. Xiaomi engineers often listen to users' opinions, give them feedback to solve problems together. This joint development strategy helps Xiaomi build a brand and prepare for the launch of Xiaomi smartphones without spending a lot of marketing costs in the traditional way.
When it introduced its first smartphone in August 2011, Xiaomi positioned its products as "high quality at a reasonable price". They sell products directly to users, through their website, with a profit margin of 5% – the lowest in the smartphone industry. Their phones are cheaper than any competitor with the same configuration.
Xiaomi also implements a sales strategy like no other when it only opens a website to order products once a week with a certain quantity. Usually, their products will sell out within minutes of opening. The continuous sales made the name Xiaomi storm in the media, from domestic to international.
After gaining a foothold in the community of technology lovers, Xiaomi reaches out to the general user group. This is also the time when they were forced to build up a traditional sales channel, opening hundreds of stores in train stations and small cities in China.
Unlike other smartphone brands, which prefer to open stores in technology streets (usually in cooperation with carriers), Xiaomi chooses places with a lot of pedestrians such as shopping malls. The locations they choose will also be home to many "low cost high quality" stores – helping to further position the brand.
Basically in the early stages, Xiaomi focuses on the user group who care about the use value. These are also customers who actively shop for IoT products.
The partnership formula is not found in any other company ty
Xiaomi considers smartphones as the central control device and begins to launch a series of devices connected to mobile devices (such as TVs, air conditioners, air purifiers, smart lights). In addition to self-development, they seek partners to help them rapidly expand their IoT product portfolio. All these products can connect into an ecosystem. Therefore, people who buy Xiaomi products first tend to buy more products. In other words, it is very difficult for competitors to win Xiaomi's customers, once they have joined the company's ecosystem.
In order to create better recognition effects, as well as habits for customers, all Xiaomi products, including products from partners, have a common design language. They create connections from the inside to the outside.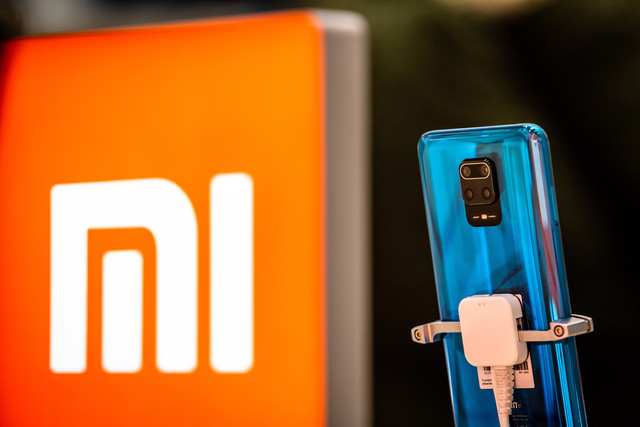 One point to note is that with IoT products, the profit margin is larger than that of smartphones, allowing Xiaomi to open more offline stores to sell a wide range of products, instead of just smartphones. More products, short product life cycles (such as smart bracelets, smart light bulbs) cause users to visit more stores – which means higher sales rates.
Few people know, the partners to produce IoT devices for Xiaomi are selected directly by the founder Lei Jun or senior leaders, through their personal relationships. As a result, they have a deep understanding of those partners. They understand the capabilities of the manufacturer, the leadership team's capacity, making cooperation more convenient.
It also helps Xiaomi maintain a closer relationship with its partner. However, this also has a limitation that Xiaomi will find it harder to choose a partner. With Xiaomi, their leadership believes that this approach is more beneficial than harmful.
Xiaomi will also invest in these companies, but not take control of the operations. This creates trust. They also have in-depth access to the operating structure and production costs of partners, thereby making more rational business decisions.
These selected partners are mostly a small group, or startup company. They will only focus on a small group of products, from which the focus for the product is maintained absolute. Xiaomi will act as an "incubator" for them: supporting R&D by sending its engineering team, helping partners find suppliers and negotiate contracts. Xiaomi's reputation is enough to create trust with suppliers, instead of partnering with an unknown startup.
HBR concludes, Xiaomi's strategy is hard to find in any company, where they can both tighten production costs and stick with partners and users, making a big difference in the portfolio product. Thanks to that, after just over 10 years of development, Xiaomi has become a real empire in the mobile industry as well as IoT devices today.
Source : Genk