Half of iPhones will be assembled in India by 2027
The South China Morning Post (SCMP) reported that Foxconn, Apple's largest contract manufacturer, has completed a plan to move some iPad and MacBook production lines from China to Vietnam. Apple seems to want to move production of its products out of China. This decision was seriously discussed in 2019, when the US began to impose tariffs on some products imported from China.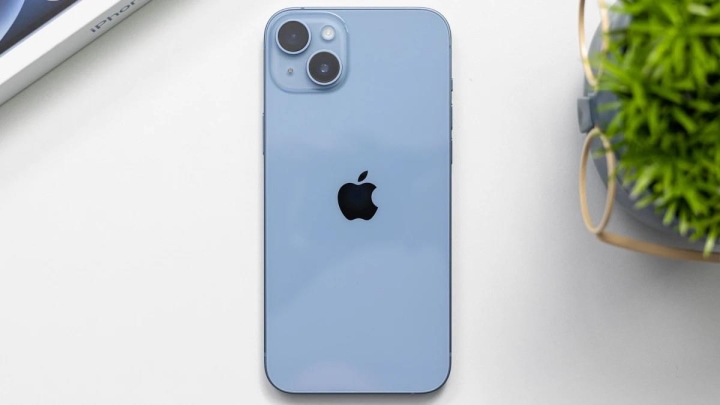 Fortunately, both the US and China agreed to end the imposition of tariffs before prices started to escalate. However, a number of Apple products have been affected, and CEO Tim Cook expressed displeasure over the import duties that the company had to pay.
Cook looks forward to Apple leaving China
Cook has several reasons for wanting Apple out of China.
First, the relationship between the US and China is still tense and there is always the possibility of a trade war between the two countries. In addition, Apple is concerned that the Chinese government may impose a border closure order to prevent the spread of COVID-19.
The last time this happened, Foxconn's production line suffered a lot. Even Apple has to admit that this will likely affect the ability to produce iPhone 14 Pro.
" Currently, iPhone 14 Pro and iPhone 14 Pro Max shipments are expected to be less than previously anticipated, and customers will have to wait longer to receive their products," the company said.
In early May 2023, iPad and MacBook will be manufactured at Foxconn's factory in Vietnam. Apple's goal is to manufacture in Vietnam products already made in China, with more than 60,000 Foxconn workers in Vietnam.
Sumit Vakil, co-founder of Resilinc, a supply chain consulting firm, said: "The reliance on China really underscores the importance of understanding suppliers. will certainly have to change compared to before the COVID-19 pandemic."
Besides China, Apple also manufactures its phone models at Wistron's assembly facilities in India, starting in 2017 with the iPhone SE. In 2022, Apple allowed Wistron to produce iPhone 14.
Ming-Chi Kuo, a trusted top analyst at TF International, wrote on Twitter: "The iPhone 14 production schedule in India is still about 6 weeks behind China, but the gap has improved significantly. tell".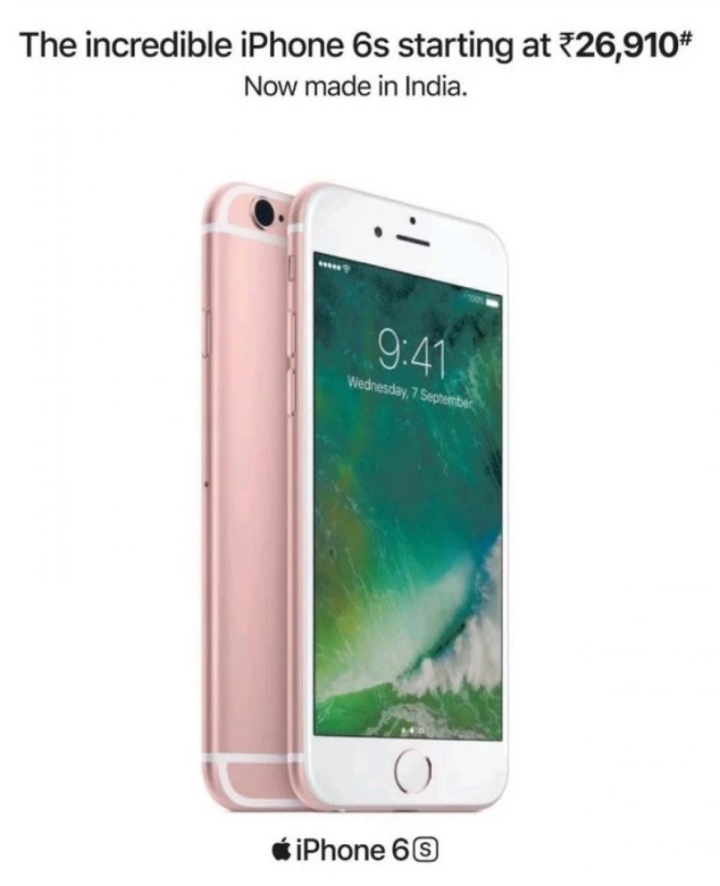 Half of the world's iPhone exports will be assembled in India by 2027
Kuo gave his forecast for 2023, saying: " It is entirely reasonable to expect India and China to be able to produce the iPhone 15 at the same time next year." This is a sign that Apple may be slowly but surely moving iPhone production out of China.
Luke Lin, an analyst working at DigiTimes Taiwan's research department, predicts that by 2027, India will likely be the country producing 50% of the world's iPhone production.
Investment bank JP Morgan predicts that by 2025, 25% of global iPhone production will come from India. From April to December 2022, the number of iPhones shipped from India doubled from a year ago.
Even so, China is still an important market for Apple with an annual iPhone sales growth rate of 36% in the third quarter of the calendar, while all domestic competitors including Xiaomi and Oppo were sales decline.
Source : Genk